Esports have known a fulminant growth in the last few years.  Thus, according to statista.com, the audience grew from about 134 million viewers in 2012 (out of which 58 million frequent viewers) to about 335 million viewers in 2017 (out of which 143 million frequent viewers). Moreover, the number of viewers is further estimated to grow to about 557 million by 2021 (250 million active viewers).
The Advent of Esports and CS
There are multiple games leading the way and among them are giants with a long history such as Counter-Strike. This first-person shooter dates its origins back to 1999 and managed to amass a huge number of followers, many of whom are also active players. Like many other esports, it soon became a hot betting alternative with a multitude of platforms available for this.
Choosing A Reliable Bookmaker
Given that placing bets involves sharing your financial credentials with the corresponding website, it is of great importance to pay attention to safety and to avoid suspicious or unknown websites. In order to find a safe CSGO betting website click here and select from one of the most popular and reliable bookmakers on the market and to get amazing Virgin games offers:
EGB.com
Buff88
ArcaneBet
1XBet
You would have to select one of these platforms depending on the season/ league/ contest you are interested in (these can be also found by date) and simply follow to the respective website where the bet can be placed. The betting odds are also conveniently represented for all listed contests from all listed platforms so that the decision who to bet for and where to do it can be made directly from the EGN page that aggregates all this information.
Some Considerations When Choosing the Bookmaker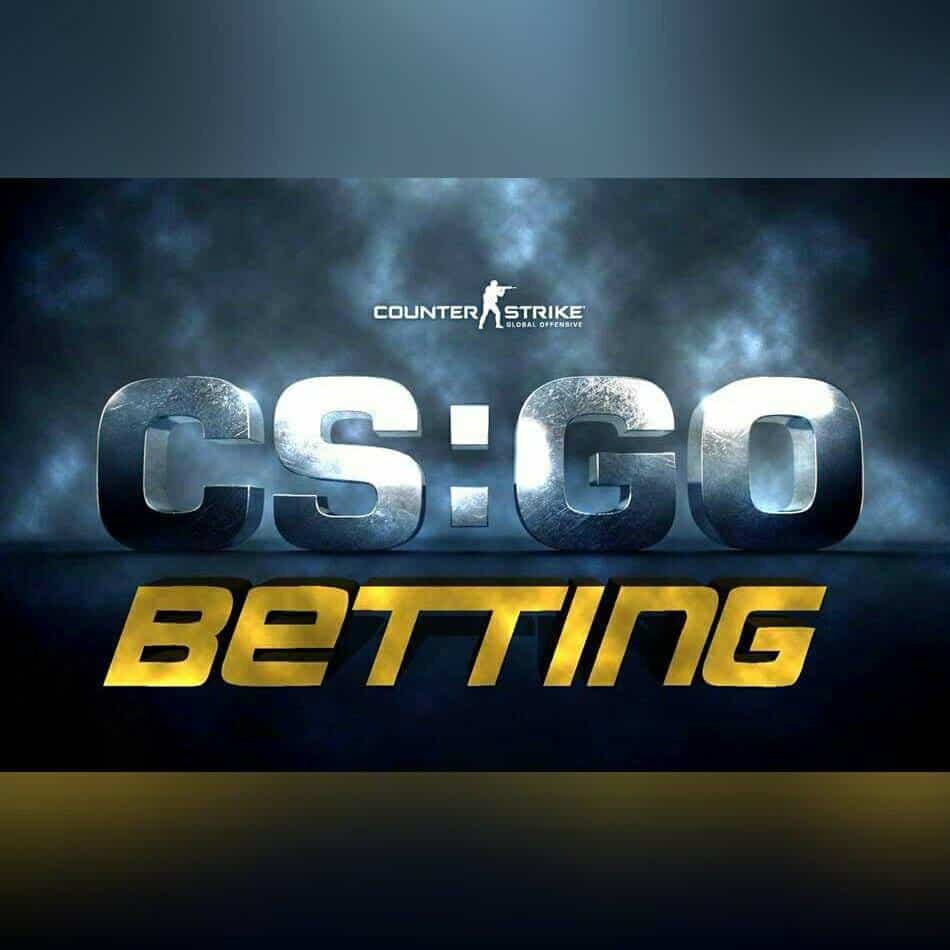 There are a few recommendations to guide the choice of your bookmaker. Although most of these are reputable platforms with a decent history of activity, which one will suit you most depends on a number of factors:
obviously, the primary selection criterion is the betting odds. For many users, this might be the only criterion considered – each platform comes with different estimates which can often vary very much;
number of contests covered;
number of games covered (if other games than CS are of interest);
forms of payment accepted (most platforms are flexible in this regard, with some of them also accepting Bitcoin);
the platform itself: how user friendly it is, how it presents results from previous games and schedules of future games, whether it integrates links to streaming services such as TwitchTV or has embedded streaming – altogether, the viewing experience is not much a much lower priority when compared to betting given that most users chose to watch the game while betting;
promotions – each bookmaker comes with its own unique promotions to lure users.
If you are new to CSGO betting, following these guidelines, you'll make sure a reliable bookmaker is chosen that does not expose you to risks but also provides a qualitative betting and viewing experience.