It's obvious that over the last 10 to 15 years, online shopping has become a preference for many consumers. Internet accessibility and usage has been on the rise for some time now, and stats show that 75% of the population regularly use the internet. It's this saturation and accessibility that prompted entrepreneurs to start sites like eBay, Amazon, and Gumtree. They make it easy to sell and buy online, which has in turn caused a dramatic boom in online spending.
When I read the statistics, I really wasn't surprised. As an avid online shopper myself, I've almost always found the online option cheaper. In this day and age, 81% of consumers research a product on-line before purchasing, meaning that the consumer is always aware and can quickly find the best deals out there, getting maximum value for their money. 61% of internet users have purchased an online product worldwide, while the figure rises to 85% for North Americans.
At Unfinished Man, we've discussed ways to buy high end watches for cheap, as well as getting clothes for cheap – but what about all the other stuff? There are a million ways to save money online, so today we're going to share another of our favorites. It's simple, it applies to just about everything, and it costs a person nothing.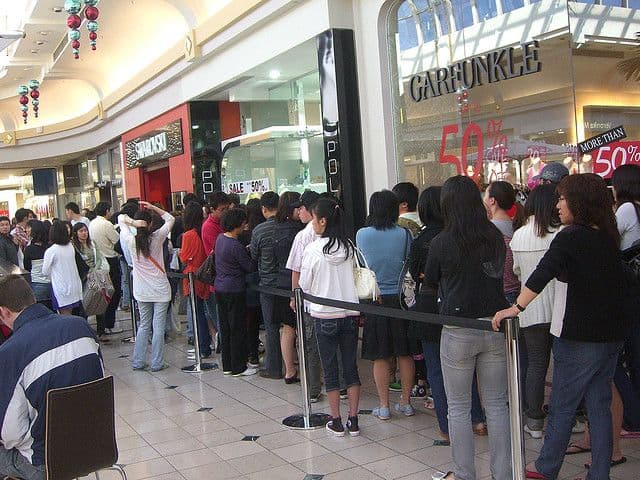 One of my favorite methods of bargain hunting is looking on Coupon Sites. If you don't want to bother with fixed on-line prices, there are a number of great sites where you can find those sweet, sweet coupon codes. The days of cutting coupons out of the Sunday newspaper are pretty much a thing of the past. Sites that offer coupon codes are very simple to use, and require no printing on your part. Want to find some good coupons? Simple, just pop that into Google, pick a few results, and you're good to go. You usually just copy and paste a code, or simply click a link which applies the code for you automatically. As you're about to see, the discounts are often quite substantial.
As an example, I love shopping for shoes – but with an average retail price of $90, things start to add up real fast. While most guys only have a few pairs of shoes, I own almost 20 pairs. To save money, I browse around for coupon codes and simply order online. I mostly buy running shoes, but I want to stress here… you can find coupons for all types. I've started introducing a few pairs of classic Converse shoes, and given their popularity, codes for them are easy to find. For the few of you that are not familiar with this style, you can view promo code for Converse to see what I'm talking about, and save a few dollars while you're at it. The only trick is that it's important to know your size, but that goes for any online shopping.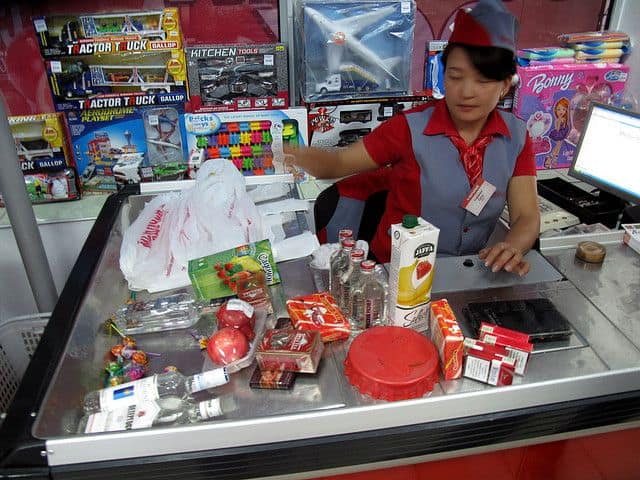 For me, coupon sites are fantastic because they allow me to find deals on virtually any product sold via on-line stores, especially shoes.  It's also nice being able to avoid long line ups, incompetent cashiers (sometimes), and spending money on gas. It may take a bit of extra research to hunt down the coupon code with the best deal, but it's well worth it when the mail man brings those sweet new shoes you just saved $50 on.
Now, how do you guys do your online bargain hunting? If you have any suggestions – especially little known secrets – we would love to hear from you in the comments below.