A little while ago, we brought you some sexy examples of Dream Car Garages for the Unfinished Man. Now, I realize that most of us will never get to experience the ultimate dream car garage, but it doesn't mean that we can't enjoy other people's awesome toys. An excellent example is this nut buster D.A.D Garage owned by Ralph Lauren.
Upon walking into the D.A.D. Garage, one would think that they are in a car museum thanks to the lighting and arrangement of the cars. The stainless steel counters is just one of those small touches that make a huge difference. It is rumored that Ralph Lauren owns approximately 60 of the rarest and most valuable cars in the world. A few fine examples include the world's only 1930 Mercedes SSK "Count Trossi" roadster, a 1938 Alfa Romeo Mille Miglia roaster, and the 1938 Bugatti coupe.
Word on the street is that Ralph Lauren takes all of his cars out for joy rides, and we would expect nothing less. Why own a toy and not play with it? See some of his collection below!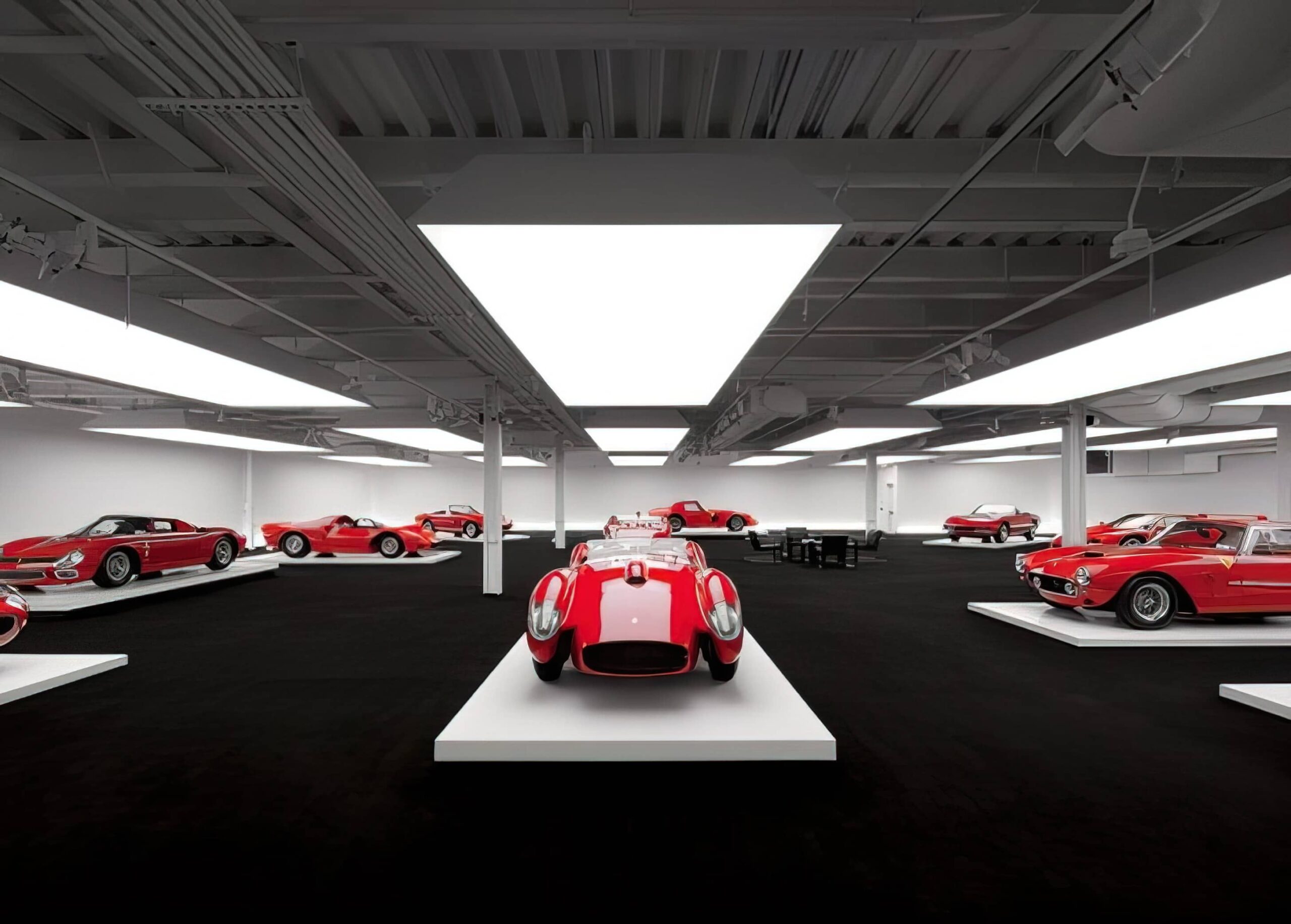 Pretty awesome, right? Most of us can't afford cars like this, but we can certainly dream. Only thing that surprises me is that he doesn't have the Batmobile and maybe a few of the women from the Batman movies to go with it.