If you're not especially tidy and tend to throw everything into large garbage bags right before company's coming over, you're my nightmare. If you're one of those people… it's also important to learn how to clean without losing or damaging valuables.
We're actually great advocates of professional cleaners for busy people or certain types of personalities. Engage a professional to come by once a week, pay him or her the market rate, and don't worry about losing valuables in the trash. Nice, right?
Just make sure to alert the cleaner what's trash and what isn't! And – if cleaning your own stuff – don't forget which trash bags actually contain stuff you need to throw out. Your living space could start to reek if the wrong bags are kept!
Contemporary Art (Unequal Sign) Junk
An art collector was especially discouraged when his cleaning lady threw away art that was intended for a new exhibition. The sanitation firm owner later explained that his employee was simply performing her job as she understood it.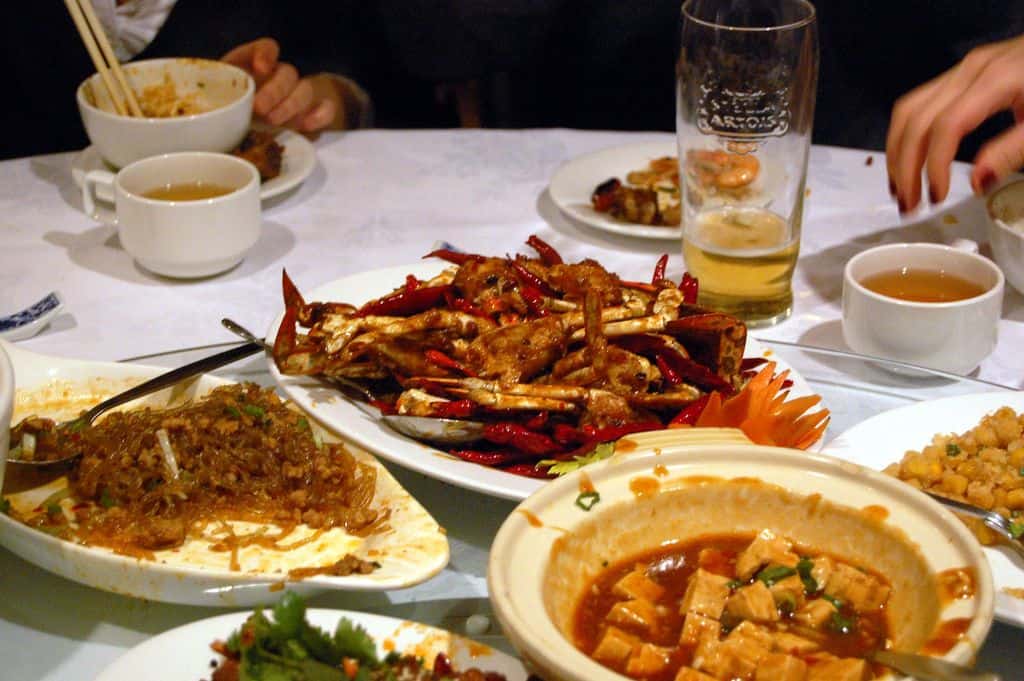 Unfortunately, she thought the two "art works" were so much rubbish left after a family meal. The especially realistic art included bits of cookies strewn about the floor… perhaps to symbolize Hansel and Gretel's trail of crumbs out of the forest?
In any event, the cleaning firm explained it would bill its insurer the value of the "art" established by its client, approximately 10,000 euros or almost $14,000.
We're certain that the insurance company investigated this, but how well was this particular client's art portfolio really selling when the exhibition pieces were so casually and cruelly tossed?
Unfortunate Incidents
According to a London art gallery in 2001, Damien Hirst's ultra-realism art – consisting of soiled coffee cups, old beer bottles, ashtrays, and yellowed newspaper – was inadvertently disposed of by meticulous cleaners.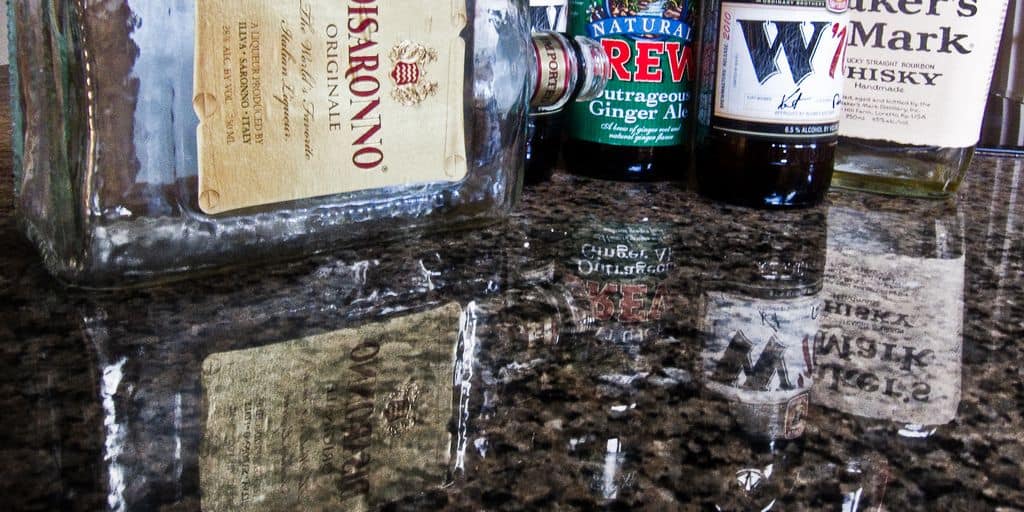 And at the turn of the millennium, another artist in a lock to win a Turner Prize for what she titled "My Bed" witnessed the unthinkable. A cleaner entered her studio, changed the linens, and made up the bed!
Caring for Wood
Artists using furniture as art probably know they must protect and polish the wood to bring out or restore its beauty.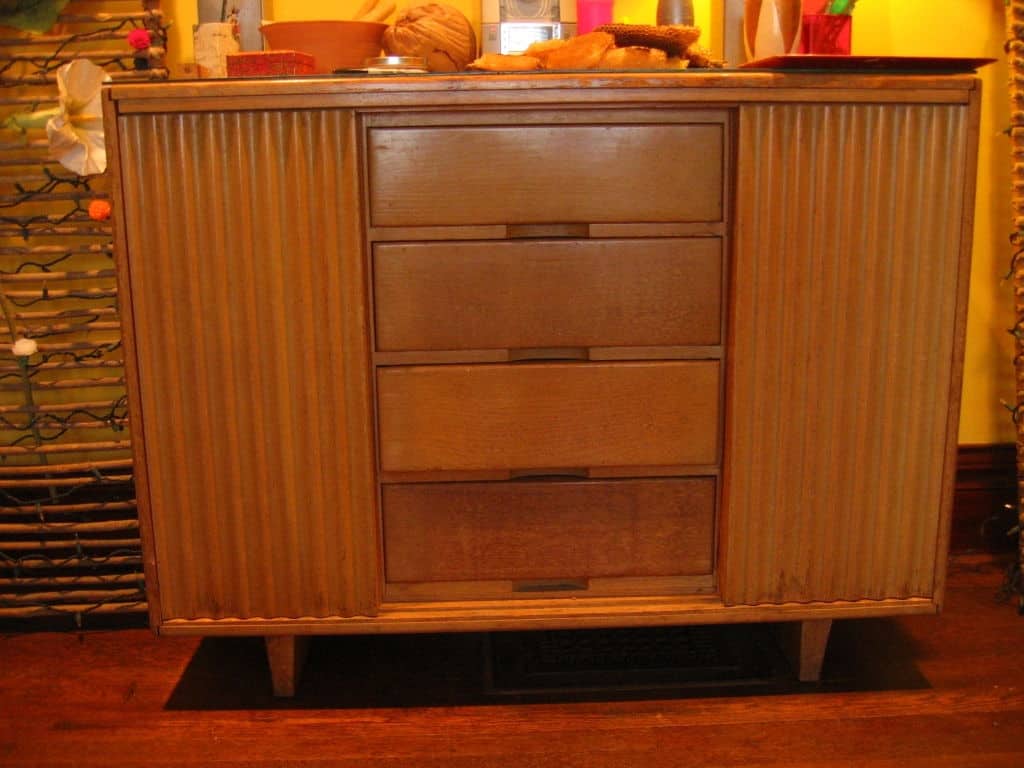 Because the artist intended the art-furniture to last a long time, she knew that wooden and upholstered pieces require different standards of care.
Wood is porous and must be protected from heat, light, or abrasive products. To properly care for wooden furniture, you should dust frequently with a soft cloth that has been lightly spritzed with water and a spray dusting agent. This will remove dirt before it settles in and marks your furniture.
Caring for Cookie Crumbs
Cookie crumbs, by their nature as a consumable, are usually considered ephemera. These should be coated with a light plastic and affixed to the floor with epoxy when used in an artistic rendering.
(Photos by Dov Harrington, Su-Lin, Sam Lee, and Mark)