There was a time when if a man decided to leave home and wander the earth by foot and various public transportation, he would be considered an outcast, a pariah, and a hobo. Modern society, however, has transformed this once shameful concept into something to be admired, which is just a re-adoption of an ideal long abandoned.
There used to be a sense of nobility to the idea of trudging across long distances by any means available, as was demonstrated in Homer's Odysssey, Chaucer's Canterbury Tales, Kerouac's On The Road, and Zemeckis' Forrest Gump. National Geographic recently decided to bring the epic journey back by sponsoring Andrew Evans Digital Nomad on a massive 10,000 mile journey from Washington, D.C., all the way to Antarctica – by bus and boat.
In this video Evans shows what it is like to travel like a digital nomad.
Andrew Evans, The Digital Nomad
The advantage to the Modern Man's odyssey is that we no longer rely on poets to spread our adventures because they always get it wrong anyway. No, today, we can write our epics in real-time, which is just what Andrew Evans Digital Nomad did in his blog entries and trivia games on National Geographic's Andrew Evans Digital Nomad Bus2Antarctica site. According to Andrew, "the best journeys are the ones you don't plan for, and that's my plan–to just keep going 'til I get there." and that's an ideological belief that the modern man can cling to. I myself have written about my adventures in Mexico here on Unfinished Man. Besides Mexico, I have traveled the world, stopping in thirty-some countries. I've done it, Andrew's done it, and so can you.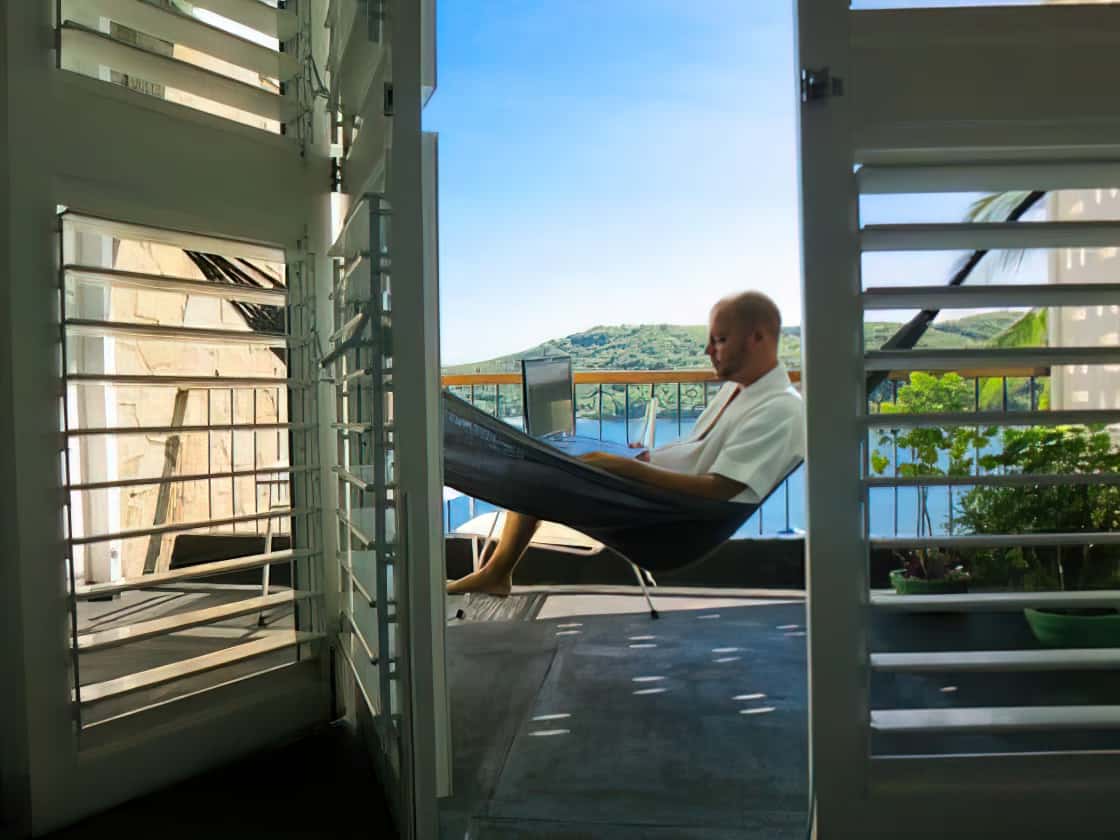 "I tend to attach far too much emotion to travel and this was no exception. I've been through a lot, seen a lot, and felt a lot. I feel thankful for all the people who helped me out along the way–family, friends, and everyone at National Geographic Traveler. In that regard, coming home is just as important as the rest of the trip–like putting the punctuation mark on any travel." -Andrew Evans Digital Nomad
On Saturday, November 10, at 6:00 I will listen to Andrew Evans present the meat of his excursion from North America to the seventh continent at WHYY in Philadelphia while feasting on a multi-course meal representing some of the destinations Andrew visited. This experience will be a much needed break from reality as a traveler temporarily stuck at home until I visit Panama and Ecuador in December.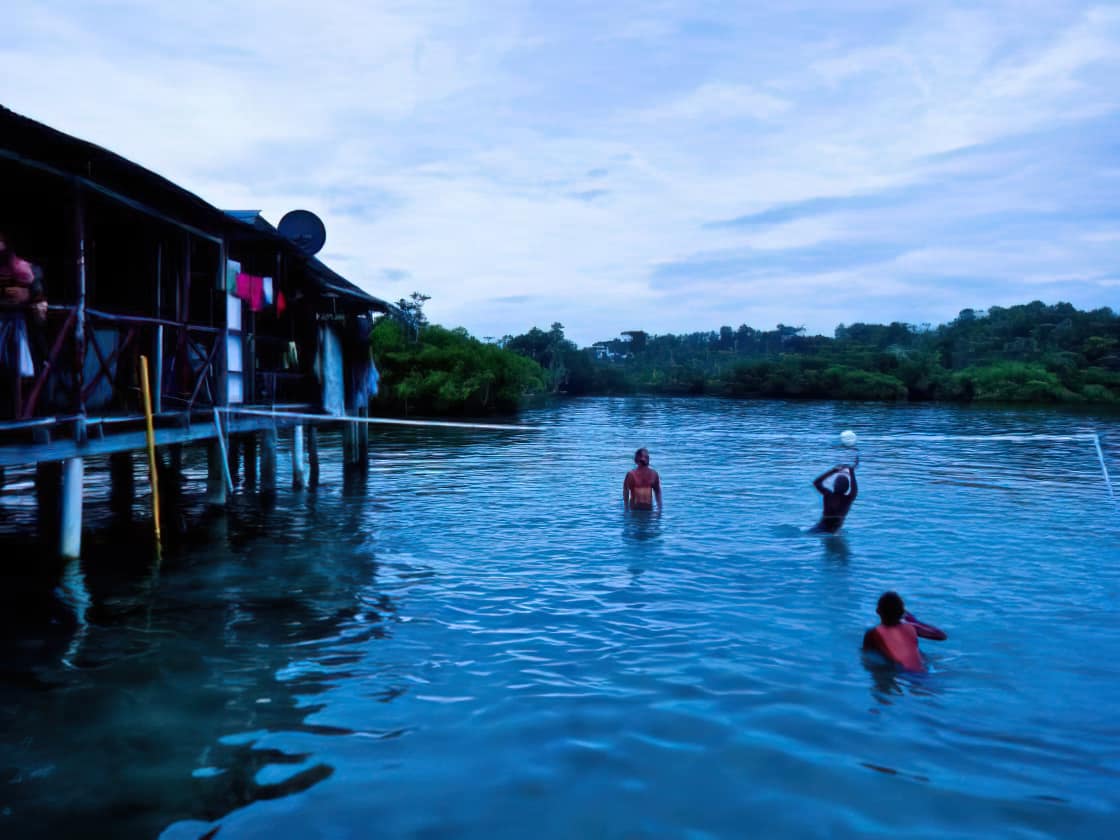 In addition to the Andrew Evans Digital Nomad 'Bus2Antarctica' presentation, the Geographical Society of Philadelphia will host two other events as part of the annual GEOfest. Search your city and I doubt you will be able to find many organization's like GSP that organize programs on travel. In the past they have funded the 1902 Robert E. Peary's discovery of the North Pole, Ernest Shackleton's exploration of Antarctica in 1910, and most recently Diana Nyad's quest to swim the Gulf Stream from Cuba to Florida in 2011.
If you're in Philadelphia this month you can join me at the other GEOfest events, including Epic Journey: The Genographic Project with Spencer Wells, 10 Questions for the Dalai Lama with filmmaker Rick Ray, and Opening Our Eyes with filmmaker and producer Gail Mooney.