Everyone needs a little travel inspiration, and the phenomenon known as the Aurora Borealis – or Northern Lights – never ceases to amaze me and many others the world over. It's beautiful, haunting, and seemingly supernatural. These aurora tours in Iceland can really educate you on one of the wonders of the world.
Though people once believed that the Auroras were a product of the gods, today we know that the Northern Lights are just charged particles, mostly electrons and protons, ionizing as they enter the atmosphere. What you see as you peer into the sky over the Arctic Circle is the result of this natural occurrence. But that doesn't make it any less striking. There's a beauty in nature, in science.
Aurora Borealis – The Northern Lights
There are countless photos of the Northern Lights, but here are a few of my absolute favorites. I've included credits to the original photographers, which often include additional striking photos.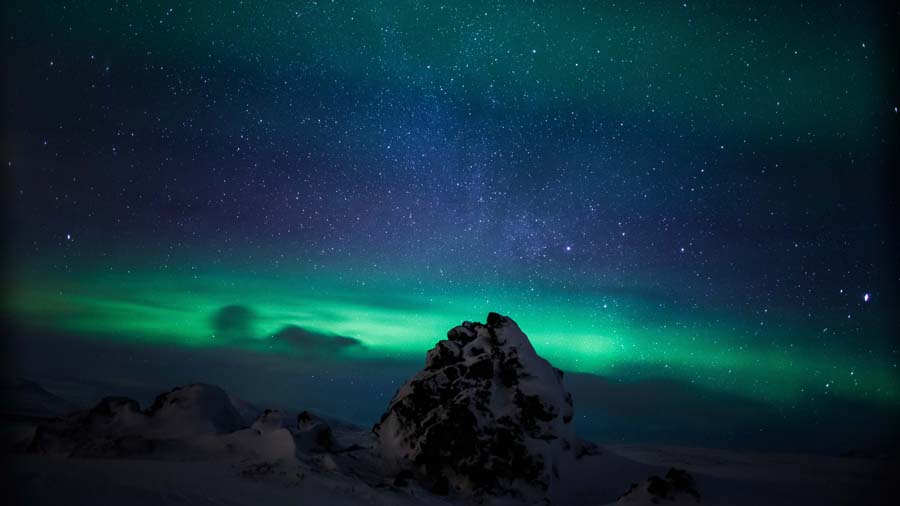 Starting at the top, this photo from cruise.co.uk gives us a breathtaking view of Thingvellir National Park in Iceland. Cold, but absolutely beautiful.
As we move on to the remainder of the photos, the locations become unknown… at least to me. However, whenever possible I'll include the locations.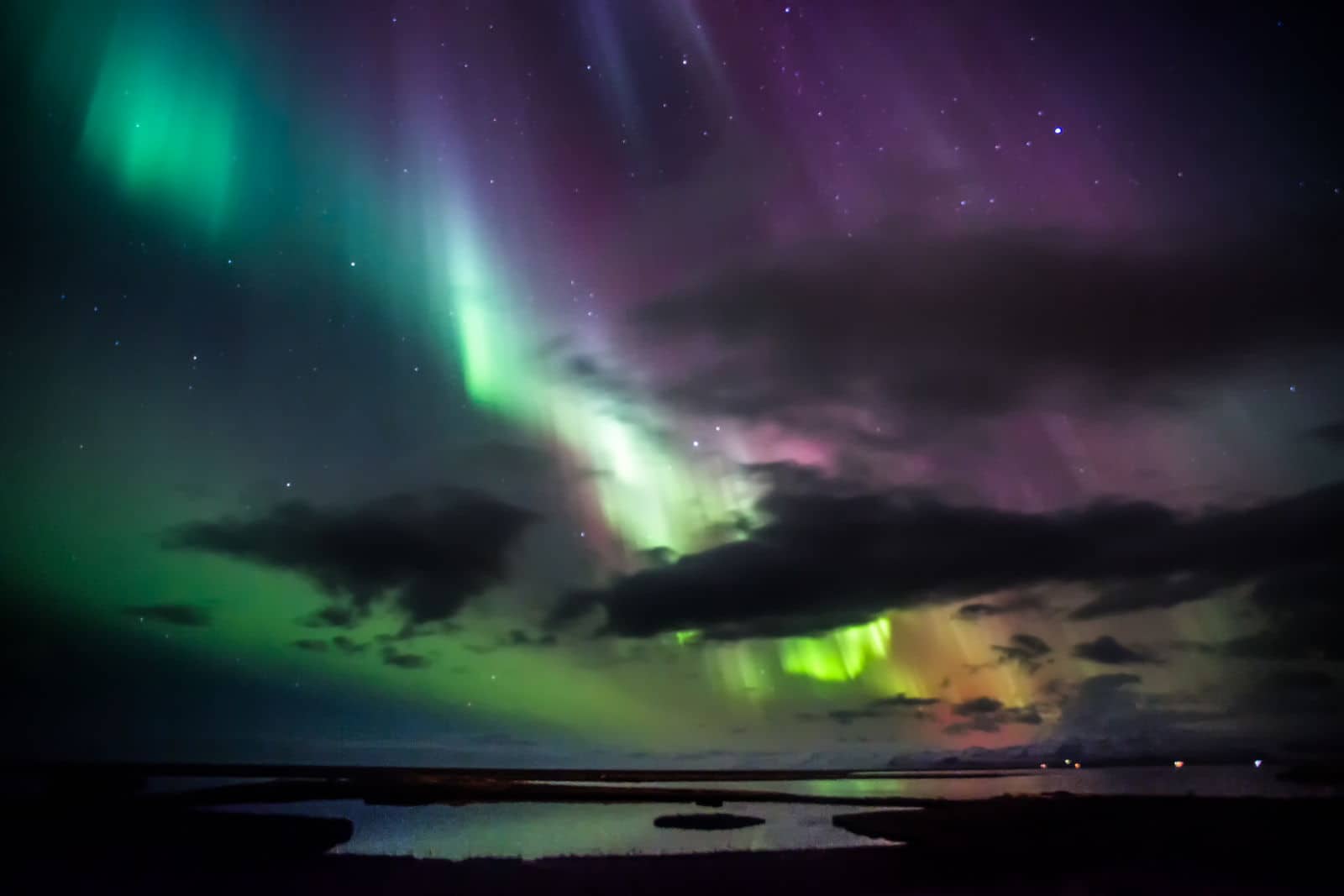 The range of colors in these scenes is beautiful. The cold, barren landscape, contrasted by the bright night sky overhead.
This looks a little like a genie being released from a giant bottle beyond the horizon. That, or a neon cloud of toxic gas escaping.
Imagine looking our your window to see such a sight.
… Or taking out your boat on water with such obstacles.
Pretty incredible, right?
I hope you've enjoyed these photos as much as I have, and encourage you to check out the many other beautiful photographs these skilled photographers have taken. If you can get over the cold, a little foray into the Arctic Circle might be one of the most dazzling trips you've ever taken.