As a start-up owner, you will need to spend some time building capital once you have launched your new business. This can be tricky to do at the beginning as you won't have much to show for your business. However, there are some effective methods that you can use to earn capital as a start-up. Read on to find out more.
Angel Investment
Have you ever considered looking for an angel investor? This is one of the most effective methods that many start-up owners use to earn capital for their business. Not only can angel investors offer capital, but they can also offer mentorship for a new business. They might be willing to take risks in order to get a higher return on their investment.
Venture Capital Funds
Venture capital funds can also be effective when it comes to earning capital as a start-up. Venture capitals will monitor the progress of the company and will offer guidance to create a sustainable business model. There are some risks that come along with this kind of method so be careful who you work with and where you accept money from. If something does go wrong, we recommend wealth recovery with PayBack to keep your business financially stable.
Government Programs
Depending on where you are based, you could find that there are some government programs that offer capital to start-ups. These programs aim to help new businesses get off the ground but often come with certain terms and conditions. You might need to apply for the program and only a few businesses will be selected. It doesn't hurt to look at what is on offer though.
Crowdfunding
Crowdfunding is a very effective method, and it is easy to begin for new businesses. There are tons of sites that allow you to showcase your start-up and allow others to help boost the capital. On top of that, crowdfunding can help to boost public interest with some funders hoping to get something from their donation. Of course, crowdfunding is very competitive as it is open to almost any kind of business opportunity.
Business Loans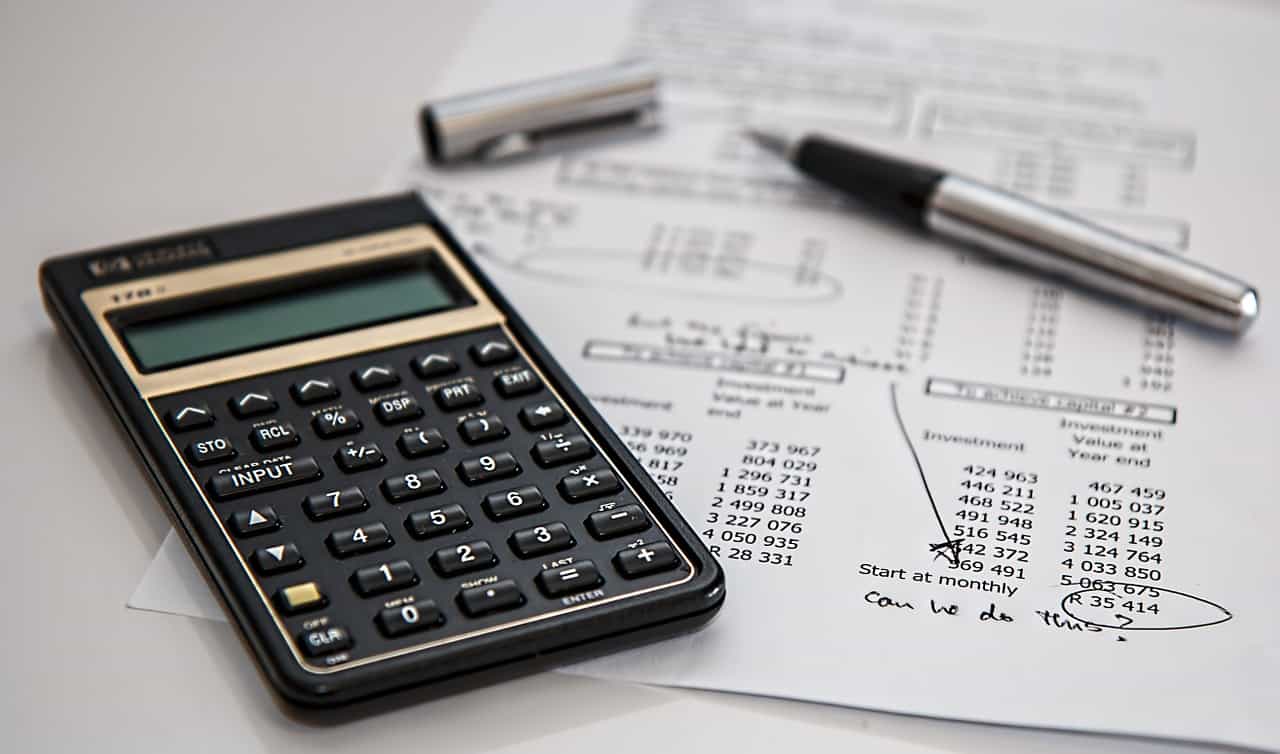 Finally, you should consider taking out a working capital loan or a funding loan from the bank. This will require you to showcase a business plan that will prove that your business is built to last. For many entrepreneurs, this is a very effective way of accessing large capital and sometimes, these kinds of loans can be fast-tracked. Make sure to consider this carefully for your business.
Use These Methods
If you have recently launched your start-up, you should try to use these methods to increase your capital. Not all methods will be suitable for every business, but we are sure you can find something that works for you. Remember to be careful when any money changes hands and seek advice from experts should anything go wrong. It shouldn't be long before your business starts to grow.