So, you have decided to get your own place. As a single man looking to create the perfect landing pad after a long day of work, there is a lot to consider when it comes to its look and feel. While there are several ways men can choose to design the perfect bachelor pad, your home should be a reflection of your personality and style. It should be a space that evokes a sense of comfort and rejuvenation while looking chic.
If you are a novice when it comes to interior decor, or are looking to spruce up your house, don't worry, we have you covered. There are several ways you can achieve the perfect ambiance for your home, but to prevent you from an interior design nightmare, we will be discussing the top four design tips to create the bachelor pad of your dreams.
Bring out your poster collection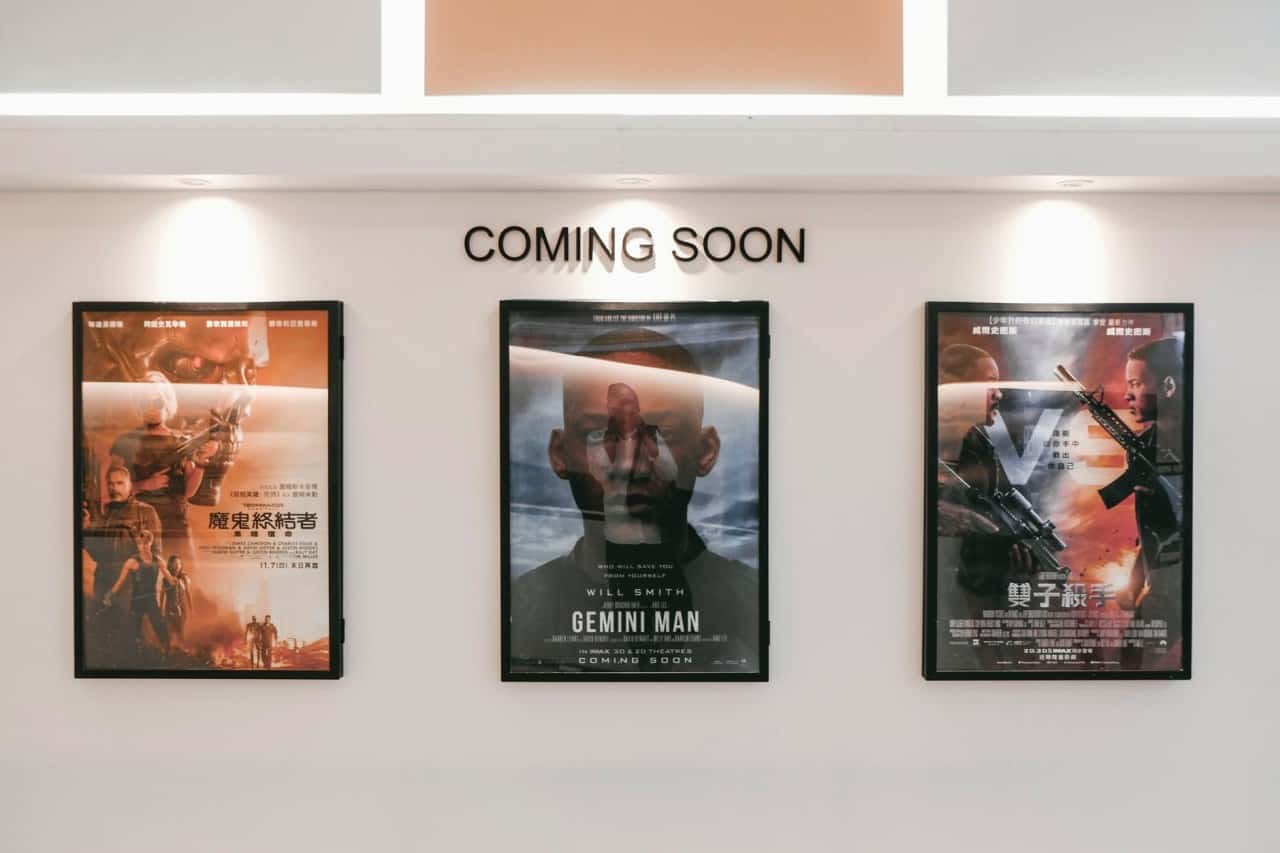 When we say posters, your mind may instantly wander to teenage dorm rooms but hear us out. Posters are also a highly cost-effective and artistic way to bring personality to your bachelor pad. Regardless of age, they can be integrated into your space using different techniques and styles.
The subject matter of the posters may vary from pictures of your favorite music band or a movie to those that depict neutral scenes or quotes. To achieve a more refined look, you should pick out your favorites and frame them instead of simply taping or nailing them directly on to a wall.
The way you hang the posters is also important. You can create a sophisticated gallery wall that is symmetrical or opt for one statement piece. A great way to bring it all together is to coordinate the color of your posters with the furniture or other elements in the room. All in all, posters are the perfect way to bring color to any room and can easily be incorporated with different styles of decor.
Create open spaces
While there is no one formula for designing the perfect bachelor pad, we always recommend one thing, keep your space as open as possible. This is particularly relevant if you are working with a smaller apartment. But, regardless of your house's size, try to create as much room as possible for an effortlessly modern look. To achieve this, you can pick out necessary furniture items but try to avoid crowding up the space. This gives ample mobility to any room and is perfect if you want to add finishing touches with the right decor.
Try installing larger windows to allow the rooms to look fresh and airy. You can even utilize mirrors to create an illusion of extra space. Not only does this look visually appealing, but it is, in fact, more functional because it is easier to keep the space neat and tidy when it's less crowded.
Go for a neutral color palette
Universally, some colors and tones are considered more feminine, while others offer a more masculine vibe. Even if you are the sort to not adhere to such color rules, we always advise sticking to a neutral color palette for your bachelor pad. Go for lighter, neutral shades for the walls of your home so that you can add a pop of color or place statement pieces on top without making the room look too busy. This minimalist approach to selecting a color theme helps create modern spaces that are fit for a king.
If you feel like the neutral tones are making the space look too cold and not cozy enough, you can go in with darker furniture or mix light and dark elements to strike that balance. For example, three light-colored walls with one that is darker instantly creates a very chic and polished look. You can even bring in warmth by introducing leather accents in the form of singular leather furniture pieces, which creates a very signature bachelor pad ambiance.
Built an entertainment corner
What's a bachelor pad without a corner that is built to entertain? One of the best parts about owning your own man cave is the idea of having guests over for drinks or to watch a game together. Having said that, it is important for you to have a spot which is both fun and comfortable enough for everybody to enjoy themselves. We recommend you build a corner that has adequate seating. You can even place pieces such as a minibar, a pool table, and a television to keep your guests entertained.
If you live in a smaller apartment and don't have enough space for a separate entertainment room, you can utilize your living room and create a special nook for guests. Whichever direction you decide to take, remember that this corner is meant to be fun, so let your inner child come out and design it as per your taste.
Parting thoughts
Designing your own bachelor pad can be an exciting time because you are creating a home that is going to be your safe haven. As exhilarating as the thought sounds, it can feel like a daunting task, especially if you don't have prior experience, but take it slow and one step at a time. Put your needs at the heart of your planning so that the space you create is suitable to your lifestyle. Once you have a basic plan in place, go over the tips we have shared, and you will get one step closer to designing your dream home.