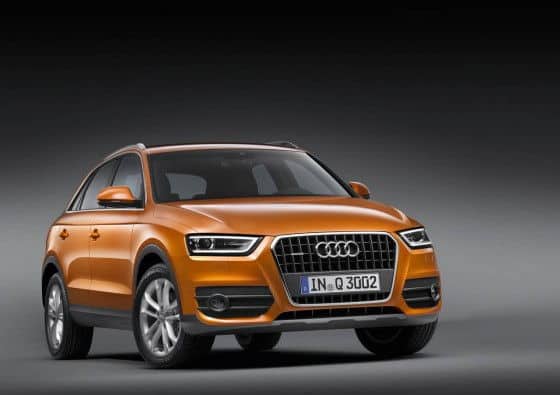 Audi is one of the fastest growing luxury automakers in the world and for good reason; they have been creating some stunning cars recently.  The latest addition to the Audi family is the Q3 crossover which will be officially unveiled at the 2011 Shanghai Motor Show.
Underneath, the Audi Q3 is based on the VW Tiguan but it comes with cool Audi styling and an interior that will put any interior VW has to offer to shame.  The Q3 will come with a lot of options for the tech geeks such as electronic parking assist, MMI Navigation and Infotainment system, and an option to turn the vehicle into a Wi-Fi hotspot.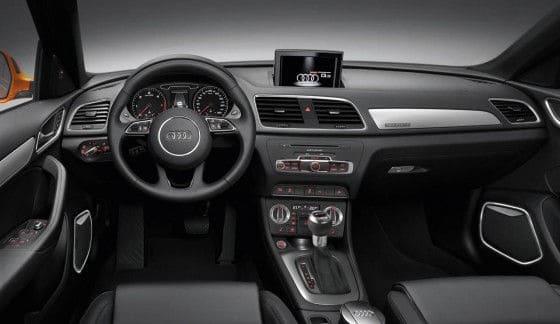 The Audi Q3 crossover will be offered with two gasoline engines and a diesel engine with direct injection, mated to dual-clutch 7-speed automatic transmissions.  The power will range from 140 to 211 horsepower and will be sent to all four wheels; there will be an optional front wheel drive Q3 that will be powered by a 170 horsepower engine.
The 2012 Audi Q3 will go on sale in June in Germany where it will cost €29,900.  No word yet on prices for North America.
[Source: Audi]