Lowering the rate of DUI-related accidents is one of the top priorities that public safety officials have in mind. In order to achieve this aim, legal alcohol limit has been set, number of checkpoints increased and DUI task forces are being deployed on the road every day and night. Not to mention the advertisements on TV and social media network that tell people about road safety. But these efforts don't seem to be enough to totally reduce the DUI cases in some cities. Luckily, a ridesharing company named Uber also exerted some efforts in order to lessen the rate of DUI-related accidents. But, can Uber really serve as the city's best defense against DUI? How? Read further to find out.
Uber Encourages Drivers To Provide High Quality Service
Ride-sharing services like Uber offer a cheaper option compared to taxis. This is true especially in cities where there aren't any burdensome regulatory systems in place. The best thing about Uber is that it is equipped with a customer-rating system which encourages drivers to provide excellent customer service. With the customer rating system, drivers are more likely to become conscious of the kind of experience they give their passengers. This is also one reason why M. Trent Trani – Denver criminal lawyer touts Uber as the best defense against DUI. With the customer-rating system in place,
Uber drivers would certainly have safety in mind all throughout their driving hours.
Uber Provides Drunk Individuals A Safer Transportation Option
Gone are those days when drinkers and partiers only have to call a friend when they're already too tipsy to drive. Moreover, they no longer have to bear with the hefty fee that cab drivers ask from them at the end of their ride or risk their lives walking all the way back to their homes because they've become too drunk to be driving. Today, they only need to click on the Uber app on their phone and be informed of the amount that they should pay for the ride and then just wait for the Uber driver to arrive.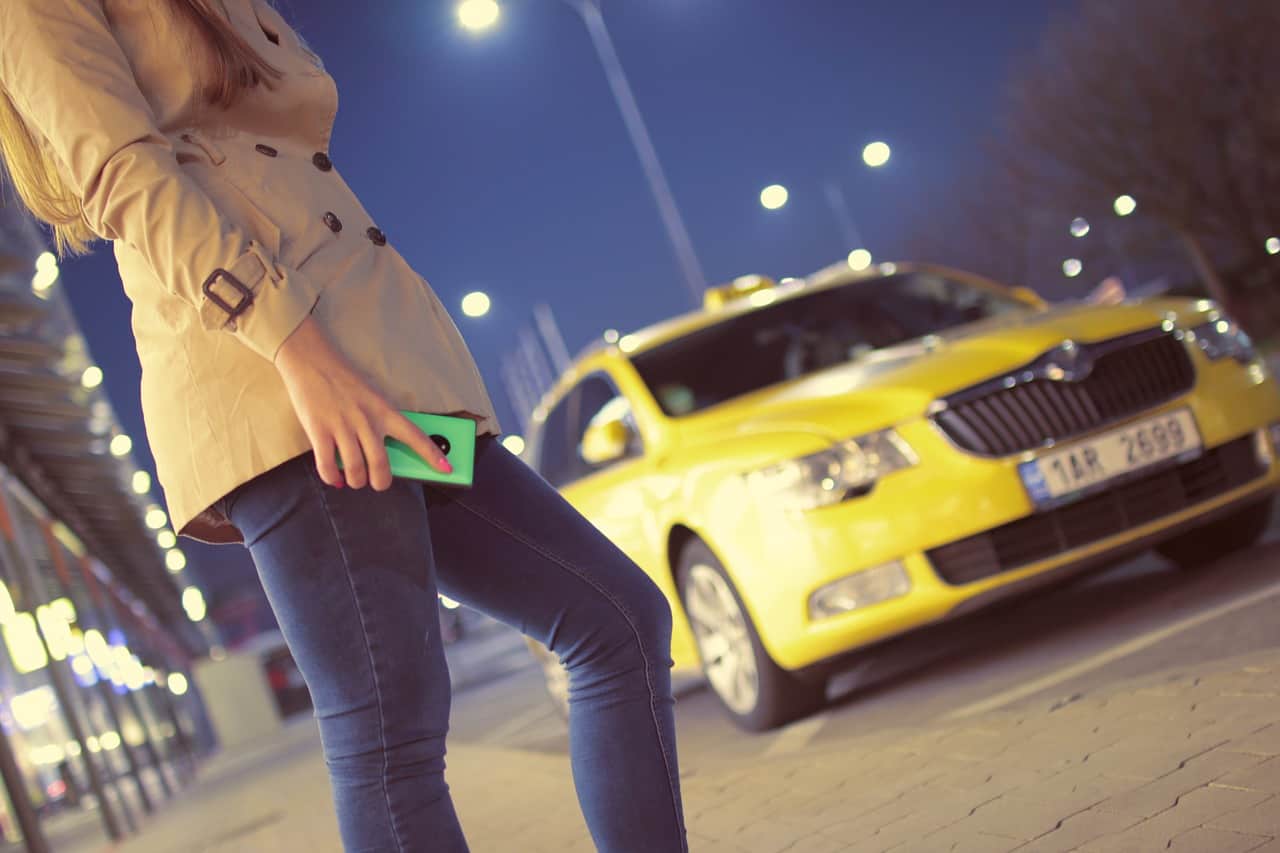 The Emergence of Uber Could Help Drop DUI-related Incidents
The City University of New York reported that since Uber emerged in 2011, a drop of alcohol-related events also occurred. Statistics show that the reduction of DUI-related accidents for as much as 35 percent can be attributed to the presence of a ride-sharing company called Uber. However, the authors of the said report also admitted that more evidence is still needed to further deem such findings as true, valid and not mere hypothetical. One reason for this is that there can also be other factors at play that must be used in determining the cause of reduction in DUI-related accidents. For example, in New York City there is a large population of tourists who prefer to use Uber or other forms of public transportation once they know they're already tipsy. Other factors to consider that can also have an impact on the decrease of DUI rate include state laws, time frame, personal attitudes and accessibility of public transportation.
Uber and MADD Work Together to Ensure Road Safety
In Colorado, MADD (Mothers Against Drunk Driving) is working together with Uber in providing people with a safe alternative to transportation services. This is done in an effort to curb accident rates related to marijuana-impaired driving. The Uber Safety Spokesperson named Tracey Breeden said that the technology adopted by Uber aims to help guarantee the public of a safe commute everyday.
What to Do If You Get Arrested for DUI
However, if you'll be arrested for DUI ask help right away from lawyers that have more than 20 years experience. This way, you will have greater chances of experiencing reduced or dismissed charges.
Although the results of studies conducted in different cities elicit varying views on whether Uber actually curbs drunk driving or not, it really stands to reason that if you're not driving while drunk and you let somebody else do that for you, you are saving yours and other people's lives on the road.