I like to think of myself as somewhat of a seasoned drinker. I wouldn't say that I'm an alcoholic exactly, but I've certainly had my share of nights spent vomiting under tables, and mornings spent bowing to the porcelain god. It's through these trials that I've come to develop a certain appreciation for the finer side of drinking, such as the accessories that accompany it. I've used many bottle openers in my day, and none have come close to matching the sheer bottle opening ability of… The Limer.
Initially I had planned to try out The Limer and post a few pictures taken around the kitchen – pictures that would ultimately be bland and uninteresting like the majority of the photos that fill product reviews. Instead, I handed the reins over to resident writer Gina and her drunken friends.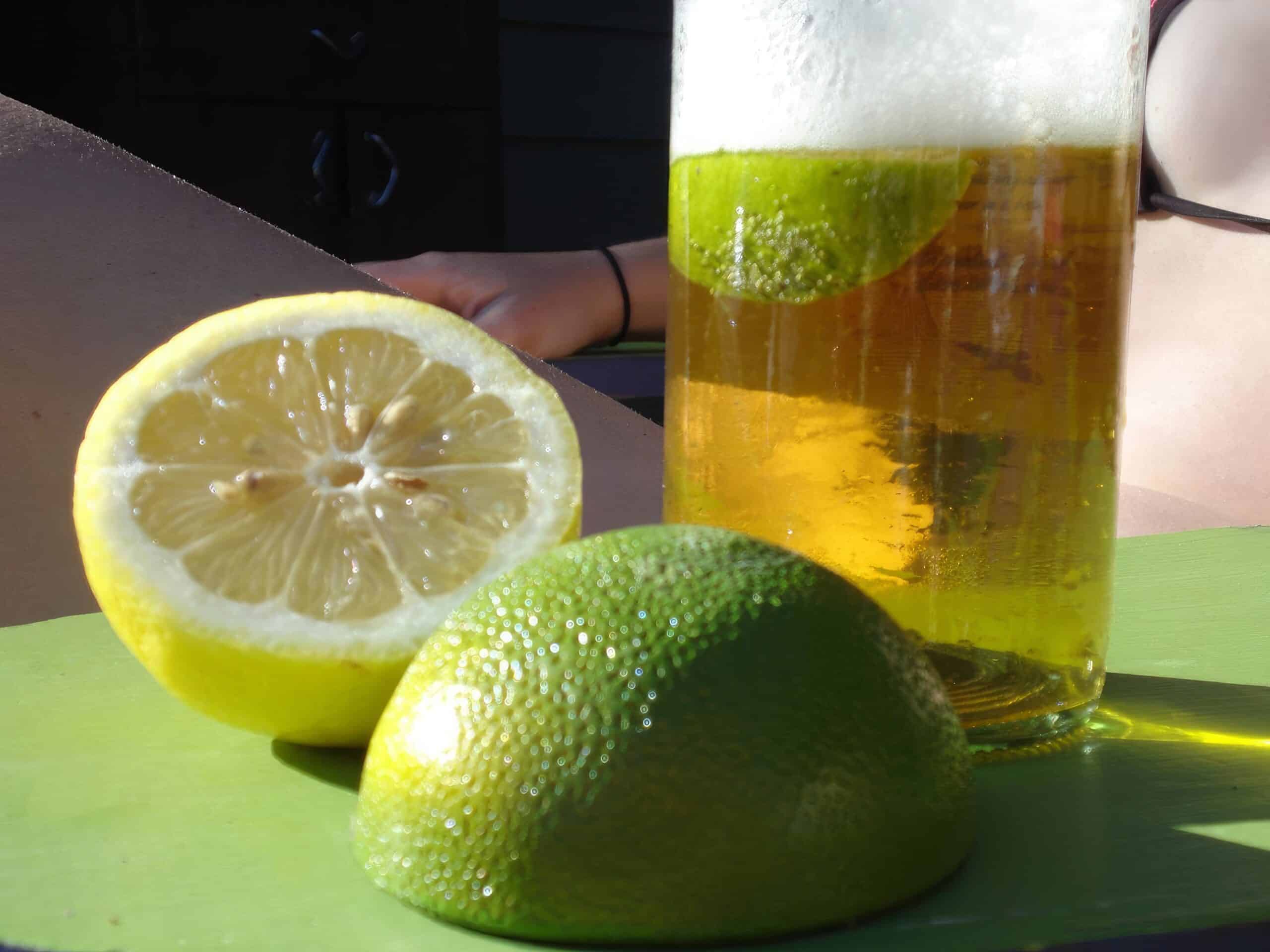 After having put The Limer through the trials and tribulations of our drinking parties, we all came to the same conclusion. The Limer is a solid bottle opener that deserves a spot on the fridge or bar of any man who dares call himself a drinker. From the realistic lime like weight, to the powerful magnet, this bottle opener has it all. Oh, and it opens bottles pretty damn well to boot.
You can find The Limer online at the official Corona store, or a number of other brick and mortar retailers.