Konami has finally released Metal Gear Solid 5: The Phantom Pain for all major consoles, and people are absolutely loving it, myself included. It's a fantastic game with a fantastic cast of characters and I just can't get enough. As I talked about almost two years ago, it also has a character named Quiet played by a very talented and sexy woman named Stefanie Joosten.
She does a great job playing Quiet in The Phantom Pain, and that's absolutely worth appreciating, but Stefanie Joosten is also sexy. So let's sit back and appreciate that through this massive collection of photos I probably spent too much time putting together.
Sexy Photos of Stefanie Joosten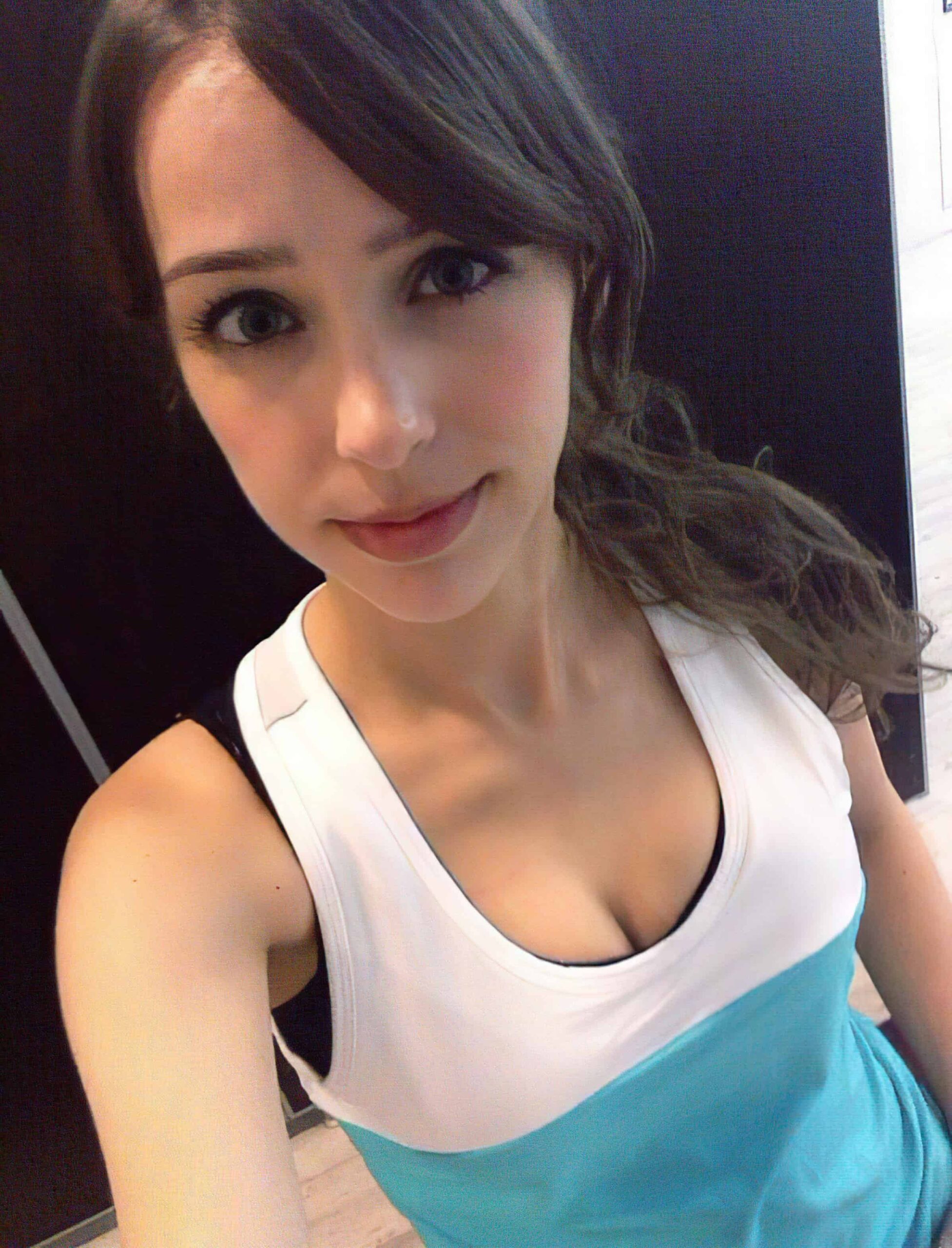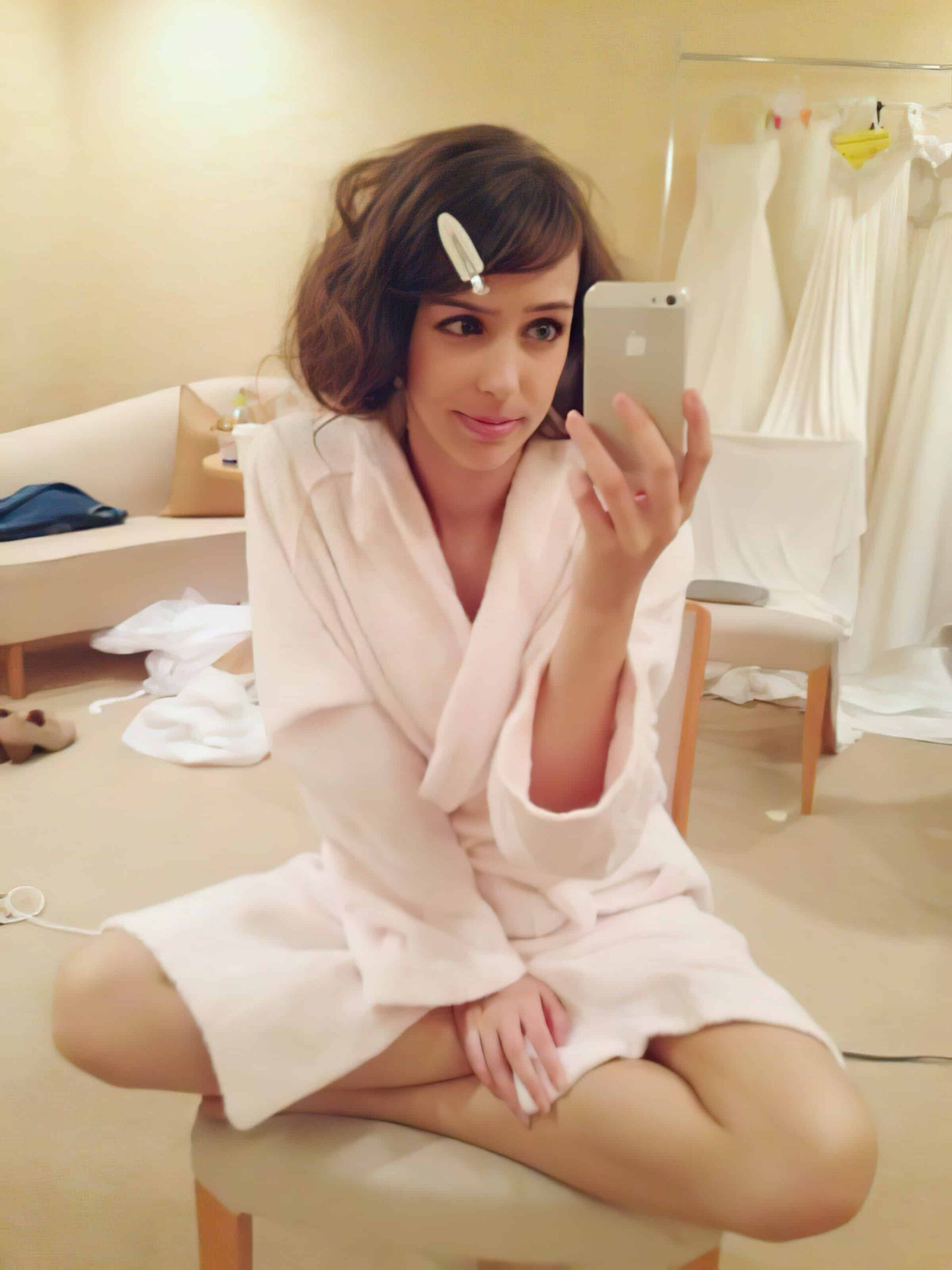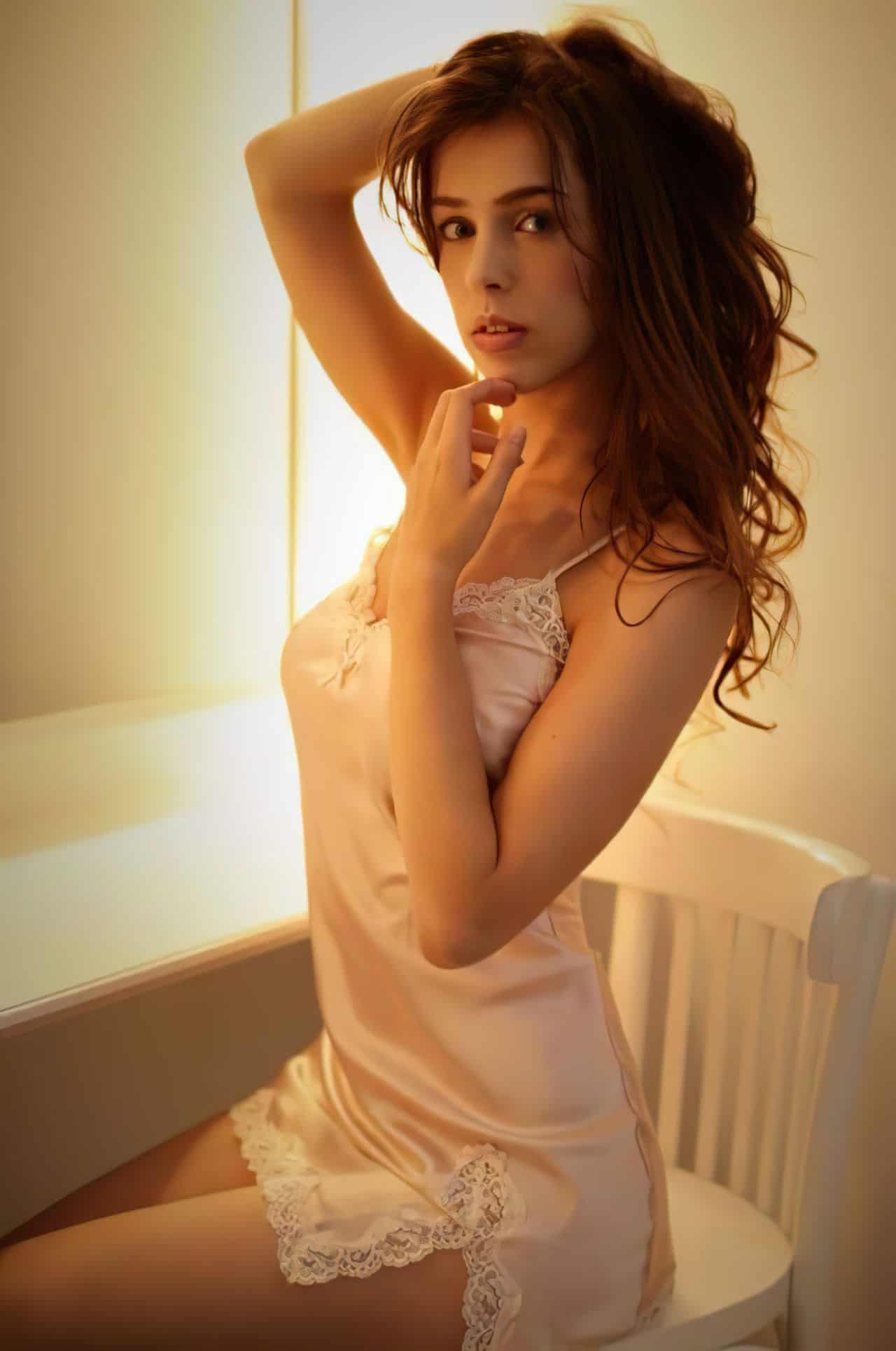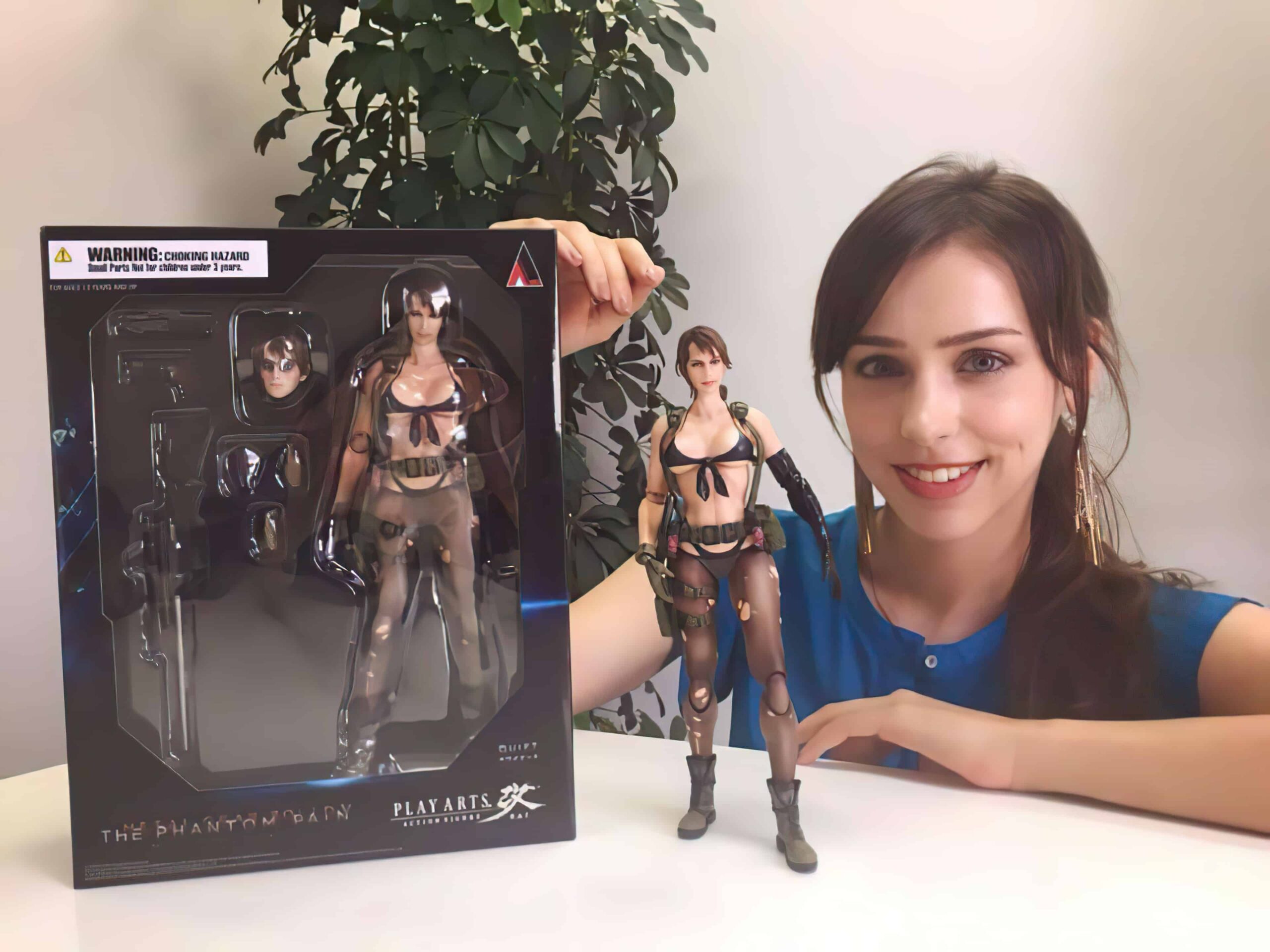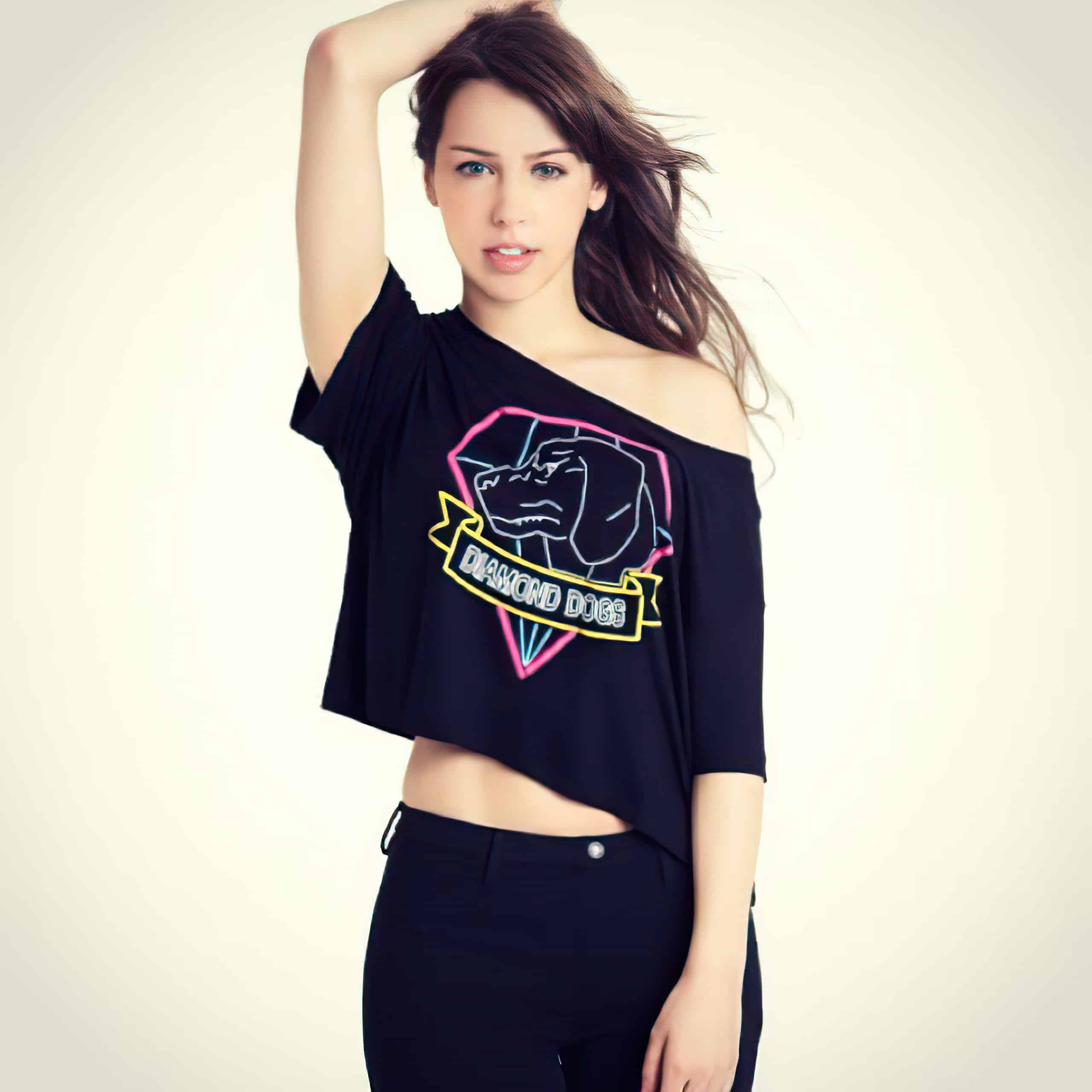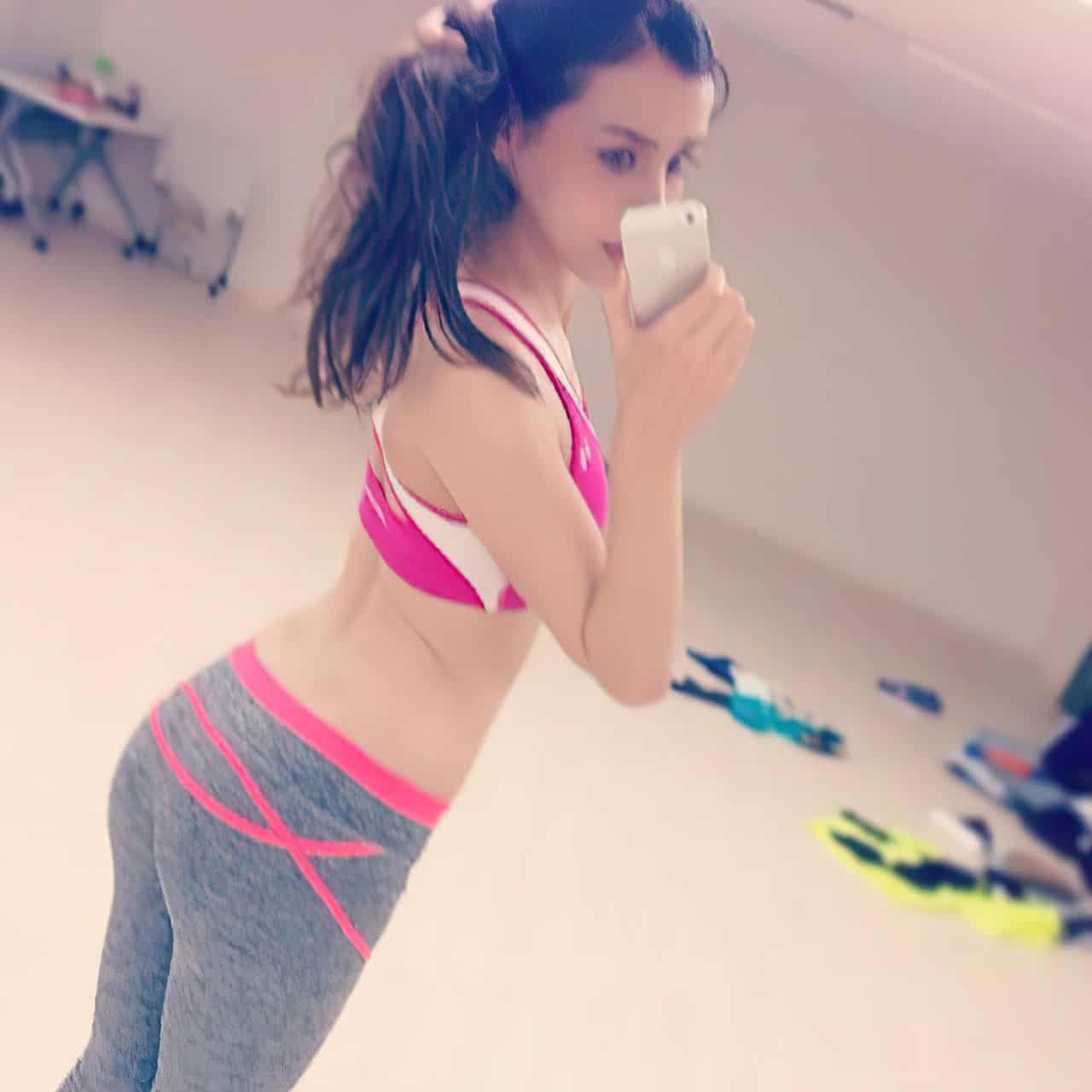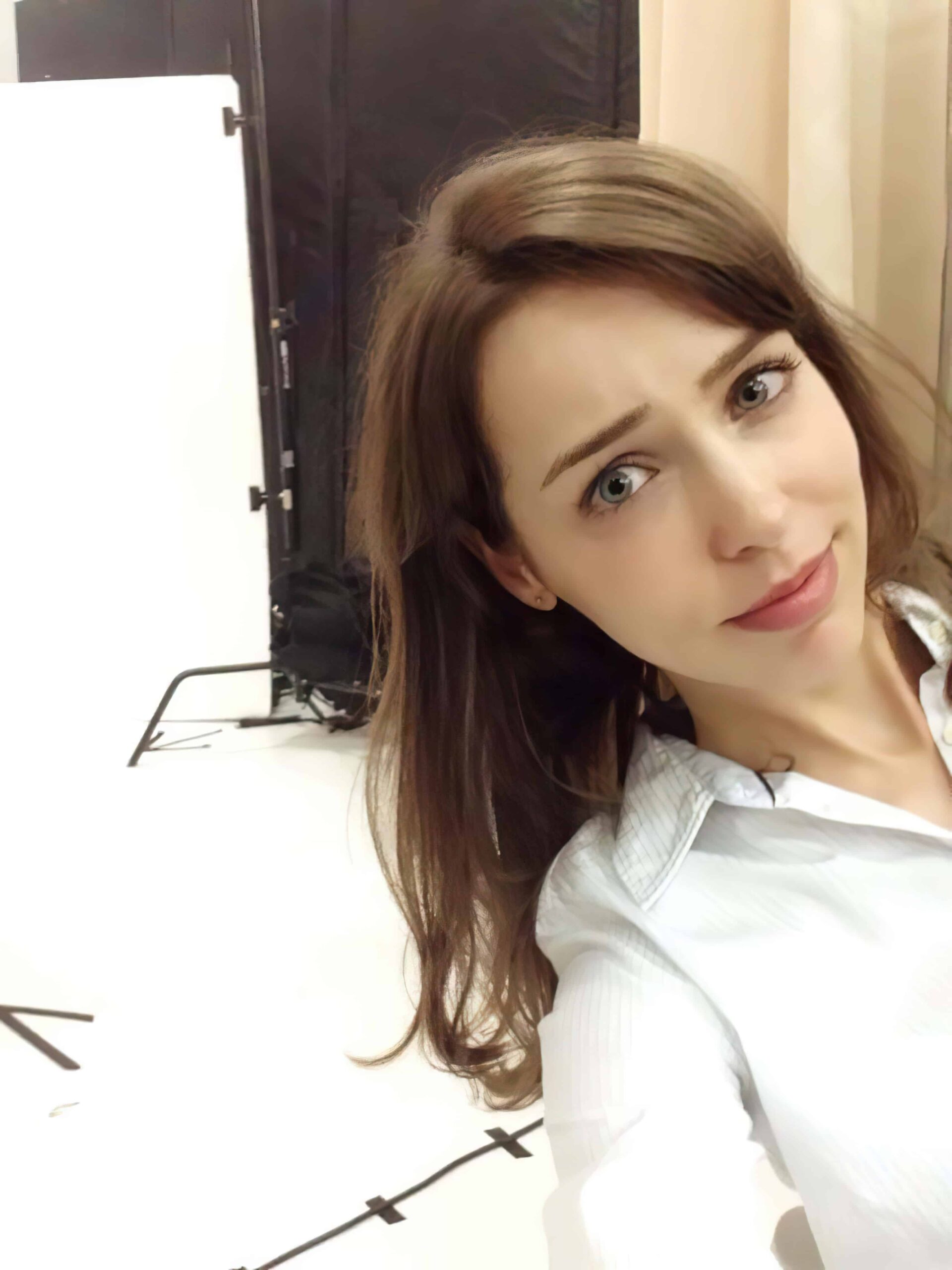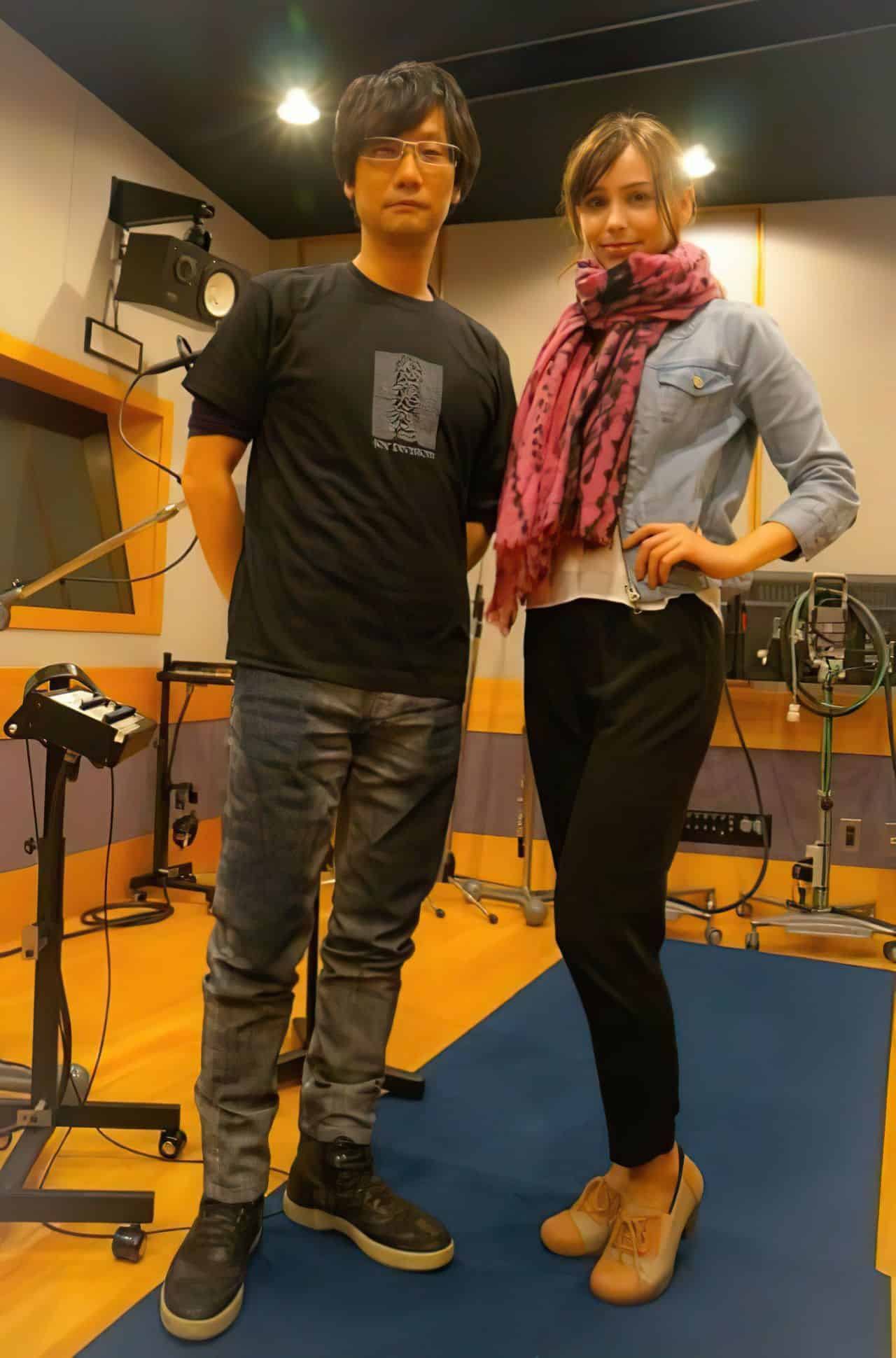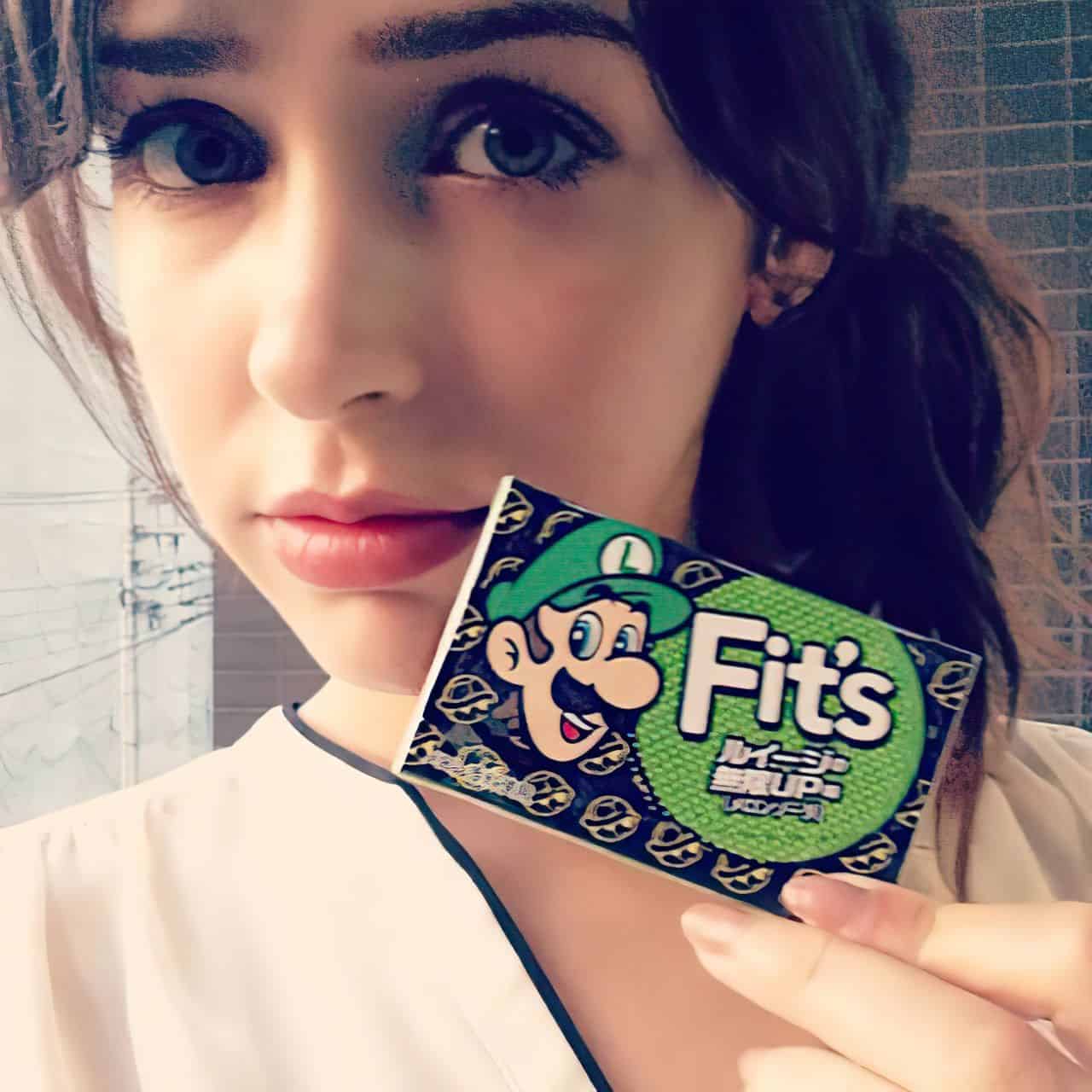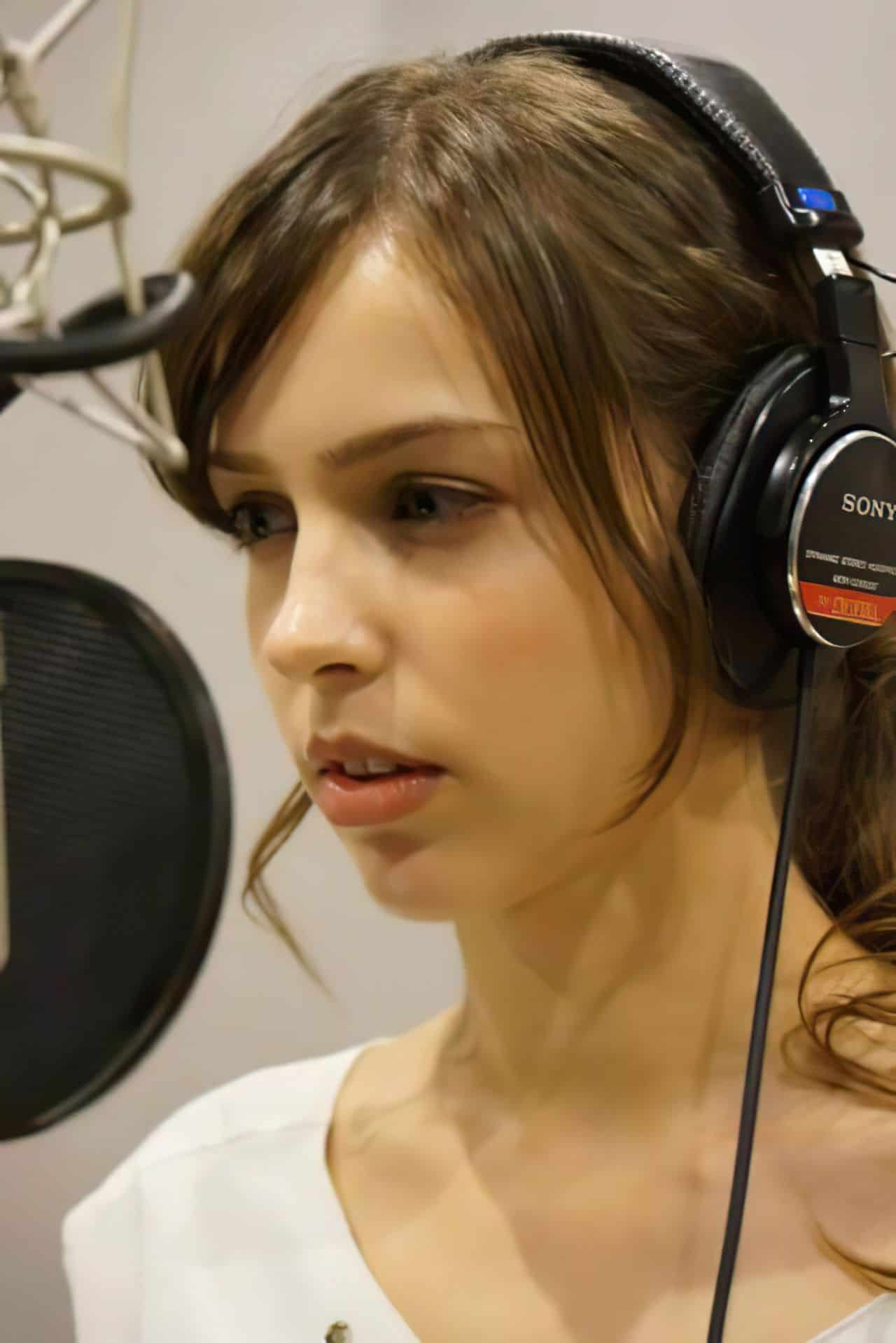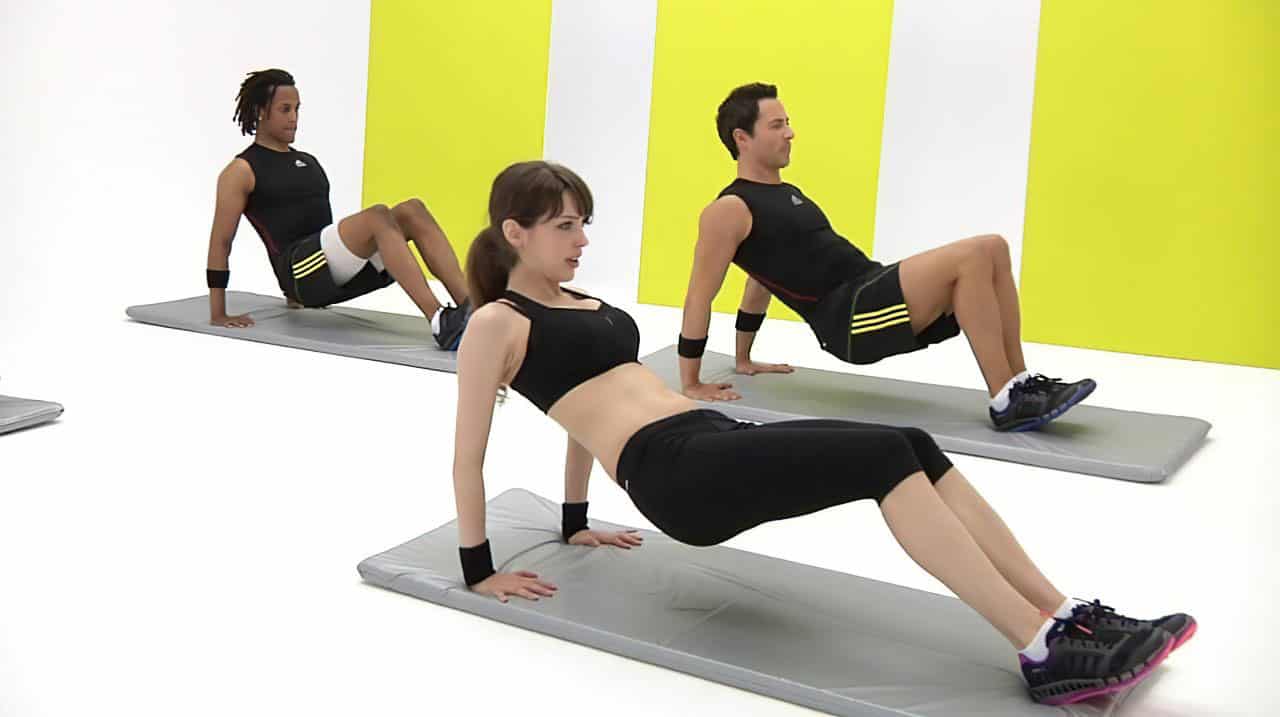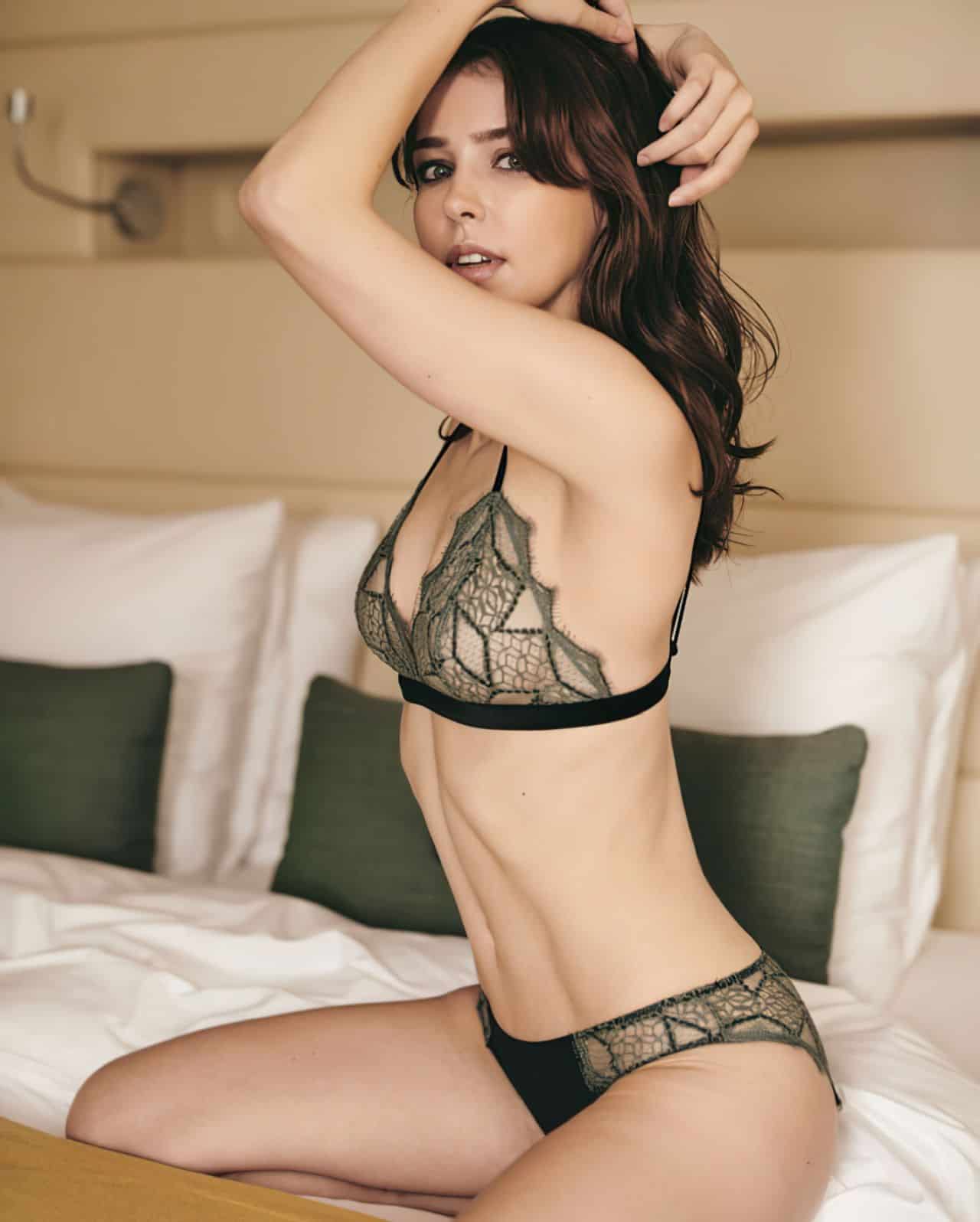 Seems like Stefanie likes staying fit, given the large volume of workout photos she posted up.
If you have any awesome photos of her that you would like us to include, please let me a comment with the link and I'll add them in!