I may not be an engineer but I do enjoy and appreciate architecture of all types. Buildings such as the modern Marina Bay Hotel or centuries old architecture such as the Sultan Ahmed Mosque (Blue Mosque) in Turkey tend to catch my attention. I'm planning a Barcelona trip for next summer and it got me researching for interesting attractions in the area.
Barcelona is known as one of the world's most influential global cities and is one of Europe's most visited destinations.  It is a hugely popular tourist destination with its beautiful beaches, shopping stores, museums, breathtaking landscape and my favorite, historical architecture. Barcelona is known all over the world as one of the friendliest cities there is. This city knows no race, color or sexual disposition and welcomes all people from all walks of life. So basically, a bad ass city that is a must have on your travel bucket list.
La Sagrada Familia
In my search for interesting attractions in Barcelona, Spain, one particular attraction always kept popping up, the Sagrada Familia. Sagrada Familia is a modernist church and construction started back in 1882. What caught my attention was the fact that this church is still 'under construction' and continues to be worked on to this day. I know construction crews can sometimes be lazy but damn! That has to be some kind of record for the slowest construction project.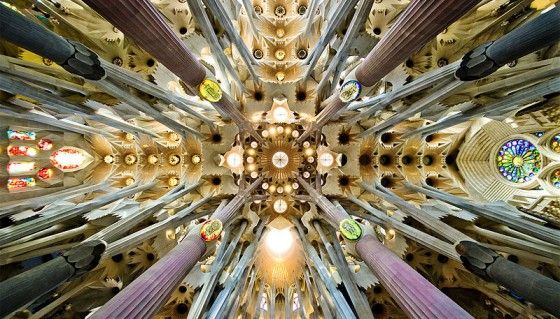 The original design was put forward by Francisco de Paula del Villar but Antoni Gaudi took over the project a year later and changed the design drastically (and likely why it's still under construction). By the time Gaudi passed away in 1926, only a small portion of the church has been built. The reasoning for this, Gaudi constantly improvised and changed the design during construction. By the time of his death, only one tower, one façade, the apse, and the crypt were completed. Gaudi only left a few designs and models because of constant changes. And to make matters worse, most of what was left behind was destroyed during the Spanish Civil War in 1936.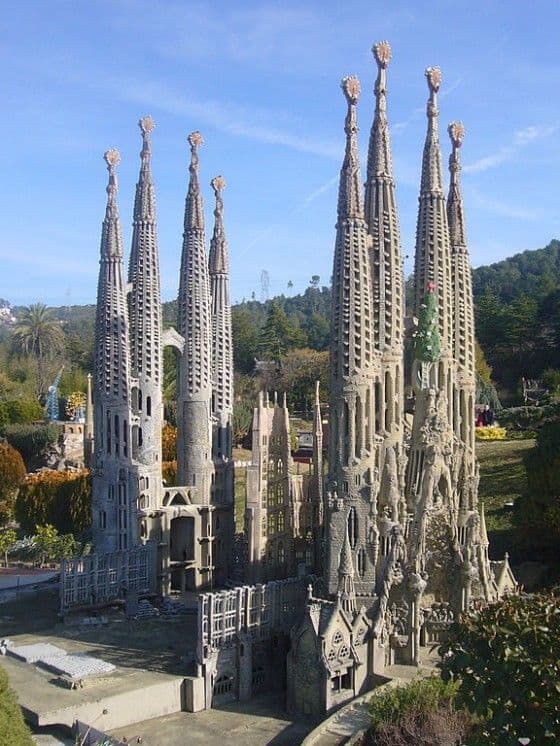 There is hope for Sagrada Familia though. Architects believe they know what Gaudi was "going for" when he envisioned the church. When completed, the church will have 18 towers ranging between 90 and 120 meters in height. Progress has been slow because the project is lacking the funds it needs to speed everything up. At one point, architects believed that it would be another 100 years of construction before Sagrada Familia would be complete but thanks to technology, the new date for completion is between 2026 and 2030. As it stands, eight towers are fully constructed and work continues on the remaining parts of the church.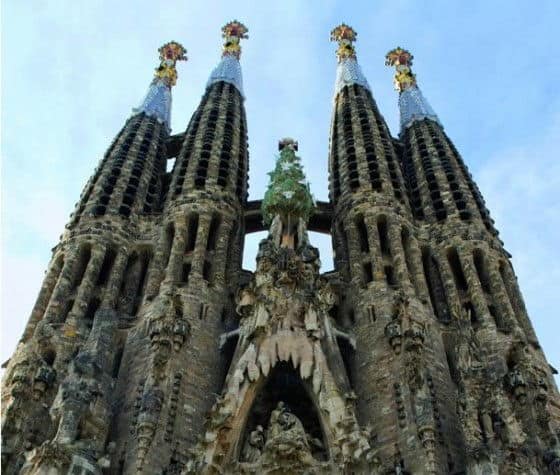 Sagrada Familia is a popular destination among locals and tourists. Visitors are able to access the Nativity/Passion towers, the Nave, Crypt, Museum, and the shop.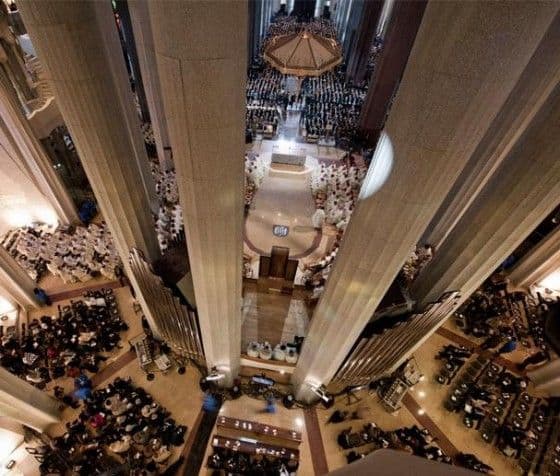 Once I can find accommodation in Barcelona, there is plenty of other attractions in the area I hope to visit as well. Not only popular destinations but I'm also hoping to find the hidden gems of the city. If you have attractions to suggest in Barcelona, feel free to comment below.