The ideal way to travel to Casablanca is by use of air transport. Casablanca is an iconic city full of outstanding tourist destinations. However, traveling to Casablanca had been a challenge considering the advancement of the Corona Virus pandemic. Thus, Emirates airlines made a drastic change in canceling Emirates airlines to Casablanca to further protect people from spreading the Coronavirus.
However, travelers who now want to make trips to this iconic city can book flights with Emirates airlines. We have made guidelines and rules to follow for the safety of all our travelers.
The Resumption of Casablanca Flights
The resumption of flights to Casablanca marks the complete restoration of the pre-pandemic African Network. This is because the Emirates airline will have flights to approximately 21 cities across the continent. The main flights to Casablanca are Boeing 777-300ER aircraft, EK 751, and EK 752. Notably, you can book a flight to Casablanca daily because Boeing 777-300ER aircraft will be providing daily services.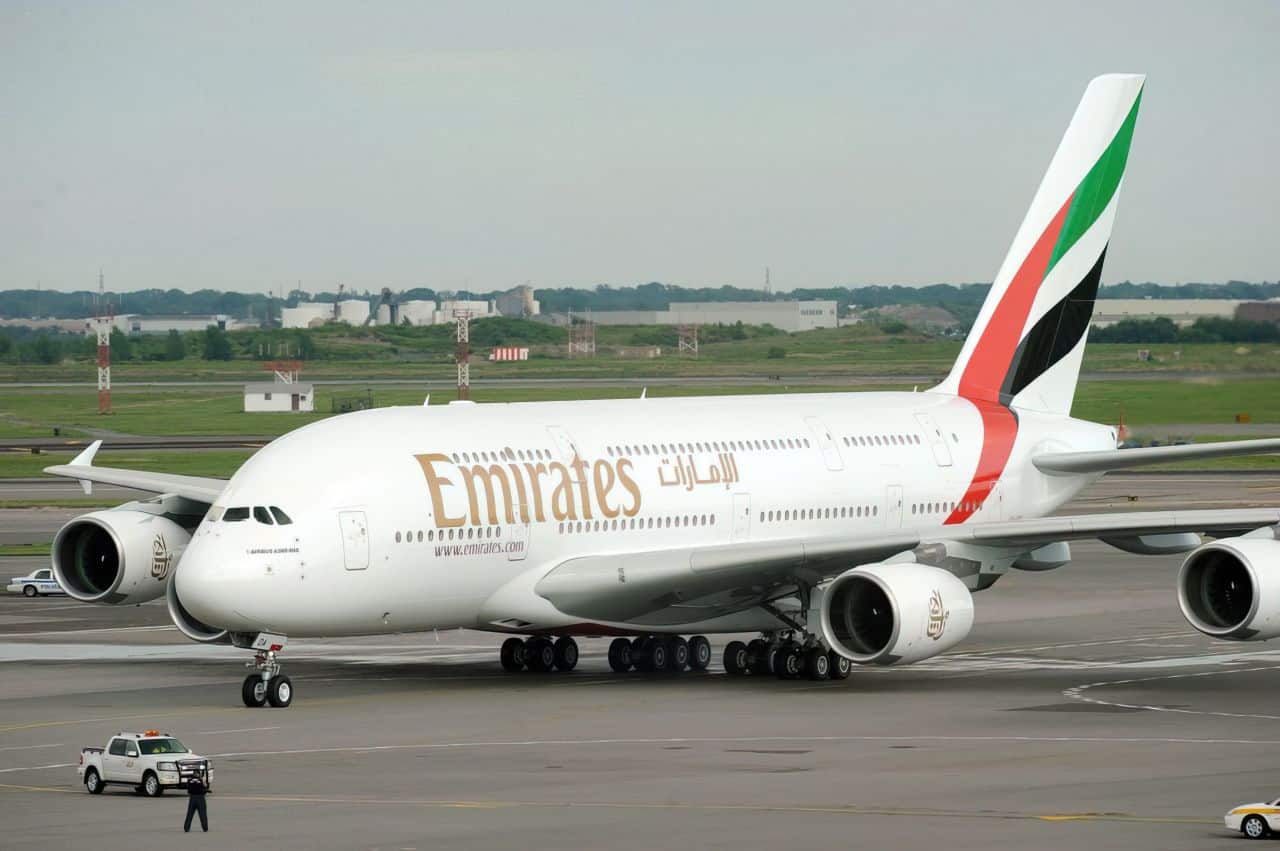 Also, travelers can book the EK 751 that departs Dubai at 7.30 am to arrive at Casablanca at around 1.15 pm. Again, travelers from Casablanca to Dubai can book the EK 752 flight that leaves Casablanca at 3.05 pm and reaches Dubai at 1.30 am the following day.
Health Guidelines to Follow When Traveling to Casablanca with Emirates Flights
Emirates airlines value the health of each traveler. That's why we have put up restrictions to help keep our travelers safe. These guidelines have been put in place due to the concerns about the spread of the Corona Virus. Emirates airlines guarantee travelers safe, healthy, and comfortable travel by following these guidelines.
First, all travelers to Casablanca must present a PCR Test and vaccination certificate which they should have taken around 48 hours prior to the trip. Also, before reaching Morocco, the travelers must fill out and sign a health form that provides their address and two telephone numbers. This helps Emirates airlines can locate them quickly when needed. Notably, the signed health form should be completed online and printed.
What Is New in the Emirates Flights to Casablanca?
Initially, the UAE government had banned flights that mainly covered the southern African nations. However, the team has expanded its travel services to cover destinations from all across the continent. Some of the random locations to benefit from the Emirates airlines include Kenya, Tanzania, Morocco, and the Republic of Congo.
That said, the emirates' flights to Casablanca from Ethiopia, Zimbabwe, South Africa, Tanzania, and Kenya have resumed in the recent two weeks. Travelers can now book their tickets online and get to visit the iconic city of Casablanca.
Amenities to Enjoy during Your Visit to Casablanca with Emirates Airlines
Emirates airlines have facilities that cater to the traveling needs of passengers. These amenities include free WIFI, freight transportation, in-flight entertainment, air catering, ticket bookings, reservations, and first-class lounges. Also, you will get to enjoy the comfort of your trip because they provide travelers with a blanket and pillow.
Also, you can feel free to travel with your pets using the emirates airline as long as they are in the required size of the pet carrier. If you have a lot of pets, you can book a ticket for the pets to travel as excess baggage. Additionally, there is no limitation to the luggage travelers can carry as long as it fits in the designated luggage spaces.
Exciting and Amusing Activities to Do during Your Visit to Casablanca
Casablanca is an iconic city in Morocco that serves as a commercial hub and port, fronting the Atlantic Ocean. Also, Casablanca serves as the best destination for travelers who want to feel local instead of terming themselves as tourists. If you need to experience the fantastic present and learn about the past, Casablanca is your go-to city.
The unique thing about traveling to Casablanca is the mix of glint and style that feels a lot like Los Angeles. Here are some exciting things to do and places to visit during your stay in Casablanca.
Take a Full-Day Trip to Tangier from Casablanca by High-Speed Train
One of the best ways to enjoy the surroundings, including the caves of Hercules and Cape Spartell, is by taking high-speed trains from Casablanca to Tangier. Upon arrival to Tangier, you will meet a guide to help you pinpoint some of the best places to visit in Tangier. Also, you can explore the Kasbah district that has a splendid minaret and shops of craftsmen.
Have a Cooking Class and 6-Hour Private Market Tour in Casablanca
You have a unique opportunity of immersing yourself in the Morocco culinary culture. This way, you can take a private market visit using the help of a local guide. Then, again, you can explore the traditional natural cuisine by taking a cooking class in Casablanca. Furthermore, you can enjoy the fantastic experience by shopping around the market and enjoying a glass of wine and an authentic Moroccan meal.
Casablanca is full of life and one of the best places to visit for your stay. Therefore, the resumption of Casablanca flights by Emirate Flights is your best opportunity. These flights offer unique in-flight amenities to enjoy during your trip. However, remember to follow the guidelines to stay safe throughout your journey.