Women love their workout clothes. Comfy, stretchy, breathable, warm, tight…the descriptions are extensive. Most women love their leggings and yoga pants — you know the ones, that show off your beautiful buttocks! Here is the rundown on top-rated, super sexy yoga pants.
Here's our favorite sexy yoga pants…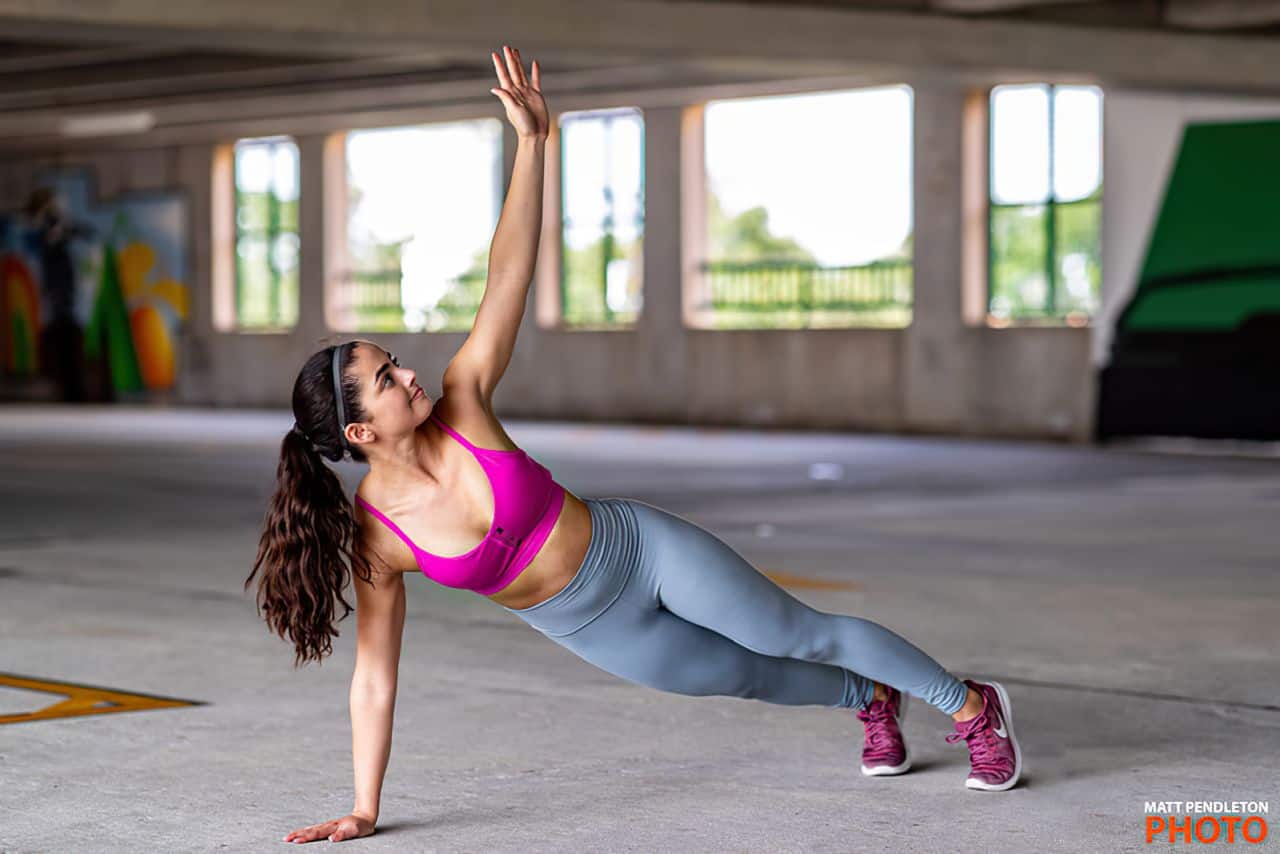 ODODOS Out Pocket High Waist Yoga Pants
Are you looking for yoga pants with extra tummy control and a pocket? Discover Ododos yoga pants with large convenient pockets on both legs for storing keys, cell phones, water, snacks, money, etc. They are resilient and flexible. These yoga pants are also great for exercising and running, or whatever you fancy. Price is $20-$40.
Hanes Sport Women's Performance Pants
Nearly 70 percent of reviewers gave these yoga pants five stars and they are budget friendly. They are priced at around $15. Affordability does not impact the quality of these great pants. They are fast-drying, cool, and lightweight. You can have sexy yoga pants without breaking the bank.
Need high-waisted yoga pants? Baleaf yoga pants don't press, squeeze, pinch, or leave indents on your stomach, and they stay put on your waist and don't slide down. The waistband comes up high enough to cover what you want covered. What's more, they are breathable, moisture-wicking. Price is around $20.
IUGA High Waist Yoga Pants with Pockets
These affordable, high waist yoga pants boast deep pockets and pass the squat test for comfort. With more than 1,000 five-star reviews, these sexy yoga pants will make you look slimmer, providing Lululemon quality. Price is around $20.
Jockey Women's Slim Capri Flare Athletic Pant
This is a solid option for capri-length yoga pants. These are a cute flared-out capri with no frills or odd things to get in the way. The fabric is a lighter mid-weight fabric that has a cottony feel and a bit of stretch. These are great for yoga, working out, running, and more. Price is $18.
Just My Size Women's Plus Size Active Pieced Stretch Capri
Reviewers commented again and again on how well these leggings provided a good fit. For those who are a plus-size, these sexy yoga pants are breathable, comfortable, and cute. Price is $16.
BALEAF Women's Active Yoga Sweatpants
These will likely become your favorite yoga sweatpants. They are a great alternative to leggings, unlike a normal fleece workout pant. They are looser than leggings, but warmer and thicker. They are great for lounging around the house, yoga, lifting days at the gym, and even with a crop or t-shirt and sneakers to run errands in. Price is $33.
These are great options for inexpensive yoga pants. They are all comfortable, stretchy, and the best part is they scream sexy yoga pants.