Carp fisherman have lots to carp about where the largest specimens are concerned. The largest UK-caught carp ever is about the size of a 90-pounds soaking wet Kylie Minogue – though photos of the carp aren't nearly as attractive. The fish was caught at Rainbow Lake in East Northshire.
Perhaps the fisherman named the very big fish after the beautiful singer-actress because he hoped to catch an eligible mermaid. Regardless, there are even larger carp than Kylie to catch, e.g. a 134-pounder nameless carp caught in Thailand last year.  The largest known European carp is approximately 99 pounds as of its last capture in 2009. The unnamed fish lives in Lake Dijon, France.
Really BIG carps: We Knew Them Well
Fishing festival lore sometimes turns to the greatest carps of all time. One of the most famous of all big carps was Fat Lady, a 61 pound-6 ounce mirror carp. She was caught and released more than 200 times. Sadly, friends found her floating dead in 2011 at her home, "Fatty's Point" in Cambridgeshire. She was at least 30 years old and, to our knowledge, never sang. Ever.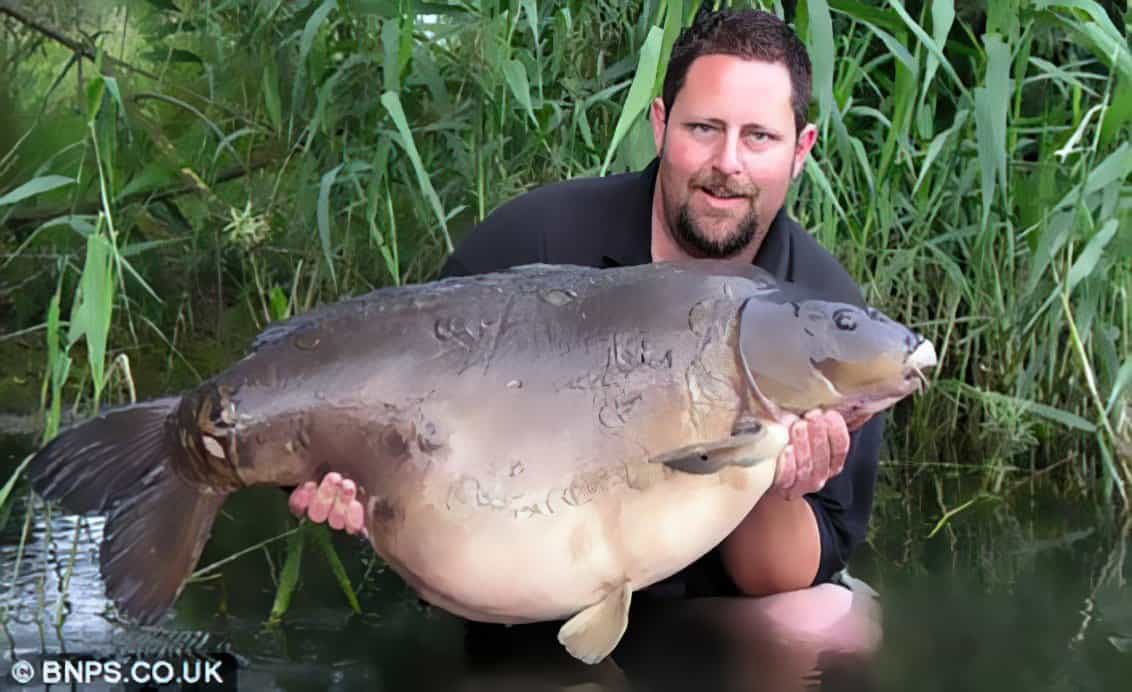 Two Tone, a 67-pound carp in Kent, was considered the country's largest known fresh water specimen. He passed away in 2010.
In 2009, two well-known UK heavyweight carps claimed their great rewards: a 64-pound carp called Benson and 50-pound plus Heather the Leather both died of presumed natural causes.
Victorian Catch-of-the-day
According to L.B. Logan ("Practical Carp Culture," 1888) carp fishing has always been considered a manly pursuit in either fresh or salt water. However, the size of carp mentioned in his book–usually four or five pounds–are minnow-like compared to the photographer giants of the past few years.
Logan recommends using a sack or small box to catch little carp. Because carps' ability to destroy carp rods are legendary in the Victorian period, he recommends sticking with the little guys. Gratefully, Fishing Hut's wide selection of carp rods and equipment enable today's carp fisherman to catch…Kylie…
Carp Recipes
Logan mentions that people in the nineteenth century enjoyed eating carp and that fisherman could get good money selling the fresh fish at market. Survival guides of the period also mention plentiful carp stocks in rivers and lakes.
These days, according to the Texas Parks & Wildlife Commission, "Many…anglers think of the common carp a rough fish, not fit for human consumption." That's because carp's flavour is often considered intensely unpleasant. For that reason, carp recipes from all over the world include pungent herbs and spices, along with savoury meats like bacon, to make the fish tasty.
Bacon can improve the flavour of almost anything but consider a recipe joke: Take a freshly caught carp. Scale and fillet to prepare for cooking. Put some coarse kosher salt on a fresh cedar plank and place the carp fillet on it. Cook for one hour at 350 degrees. Toss the carp in the trash. Cut the tile into four equal pieces. Serve immediately.
Fighting Spirit
Carp's preference as a catch-and-release sport fish may contribute to extra-large specimens like Kylie around the world. People value the carp's spirited fight when caught on the rod and love taking photos with the gigantic specimen. And, because a carp fisherman find larger specimens almost everywhere, it's important to have the right carp rods and equipment on hand.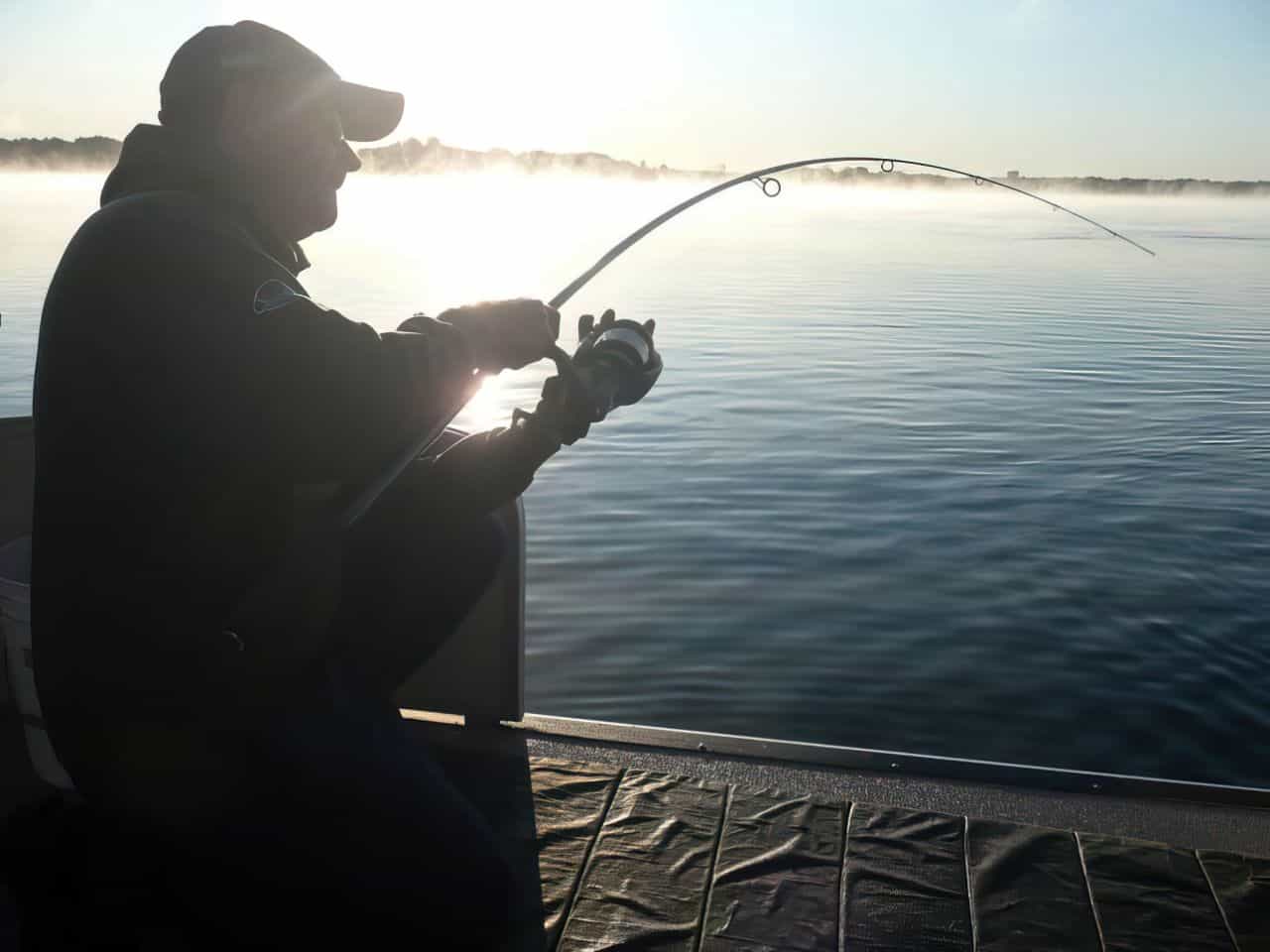 Carp anglers need light, powerful rods. Recent innovative fabrications combine carbon fibres and epoxy composites to make today's best carp rods damage-resistant and easy to use.
Photos: BNPS and David Keep