In the dynamic world of home renovation, there are few individuals and fewer companies that stand out not only for their business strategy and success, but also for their commitment to making a positive impact on their community. Among them, Scott Waldman and his company R&B Roofing and Remodelinghave established themselves as one of the leading forces of change in the home improvement sector.
Built on ethical business practices, principled management of finances, and innovative marketing strategies and a focus on top-notch quality and fair pricing, R&B Roofing and Remodeling have paved their way toward success while maintaining a client-centered approach that has left a powerful impact on both the environment and thousands of families in Florida and across the Kentuckiana region.
"What I love about the job is the ability to change people's lives," Waldman shares. "At first, it was all about seeing the excitement on my clients' faces after I'd put a roof on their house or remodel their kitchen or bathroom. We put our customers first and make sure to deliver the best results without financially exploiting them. Their satisfaction is our own."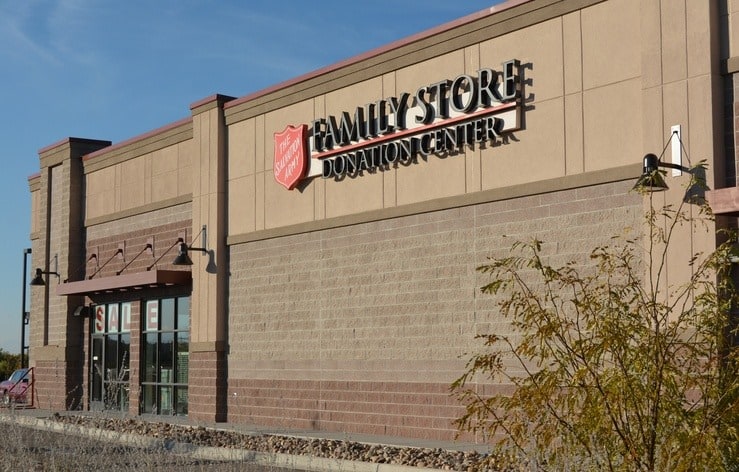 As the company expanded and gained more profit, Waldman realized he could make a difference on an even larger scale, so he slowly started to reach out to the community and see how he could be of service.
One of the earliest charity works that R&B Roofing and Remodeling participated in involved the construction of a house for women who were victims of human trafficking. "It was done in collaboration with a local church. Through this project, we were able to rescue and provide shelter for 17 girls who had been trafficked."
Humbled by this opportunity to help those in dire situations, Waldman looked for ways to connect and collaborate with more organizations. Two projects in particular that he is proud of are the ones he has done with the Salvation Army and the University of Louisville.
R&B Roofing and Remodeling has been involved in several projects with the Salvation Army, with the Birthday Program as one of the most notable initiatives. Held every second Tuesday of the month, the program gathers homeless individuals whose birthdays fall within that particular month at the Red Kettle cafe, a Salvation Army facility.
"During this event, people can come to celebrate their birthday with cake, ice cream, and a small gift. The aim was to bring joy to those who might not have anyone else to recognize their special day," Waldman explains.
With the number of homeless people in Louisville on a steady rise, Waldman adds that the ability to provide some sense of comfort and happiness to the people living in such inhumane conditions is driving him to keep searching for more ways to help. For instance, every Christmas season, R&B Roofing and Remodeling supports the Salvation Army when they open up the Red Kettle cafe to serve hot meals.
"We've also been working on the Angel Tree project, that's aimed at providing Christmas presents for children in need. Waldman states. The program involves placing angels on trees in various locations, with each angel representing a specific child. People choose an angel and then purchase a gift, ensuring a more personal touch.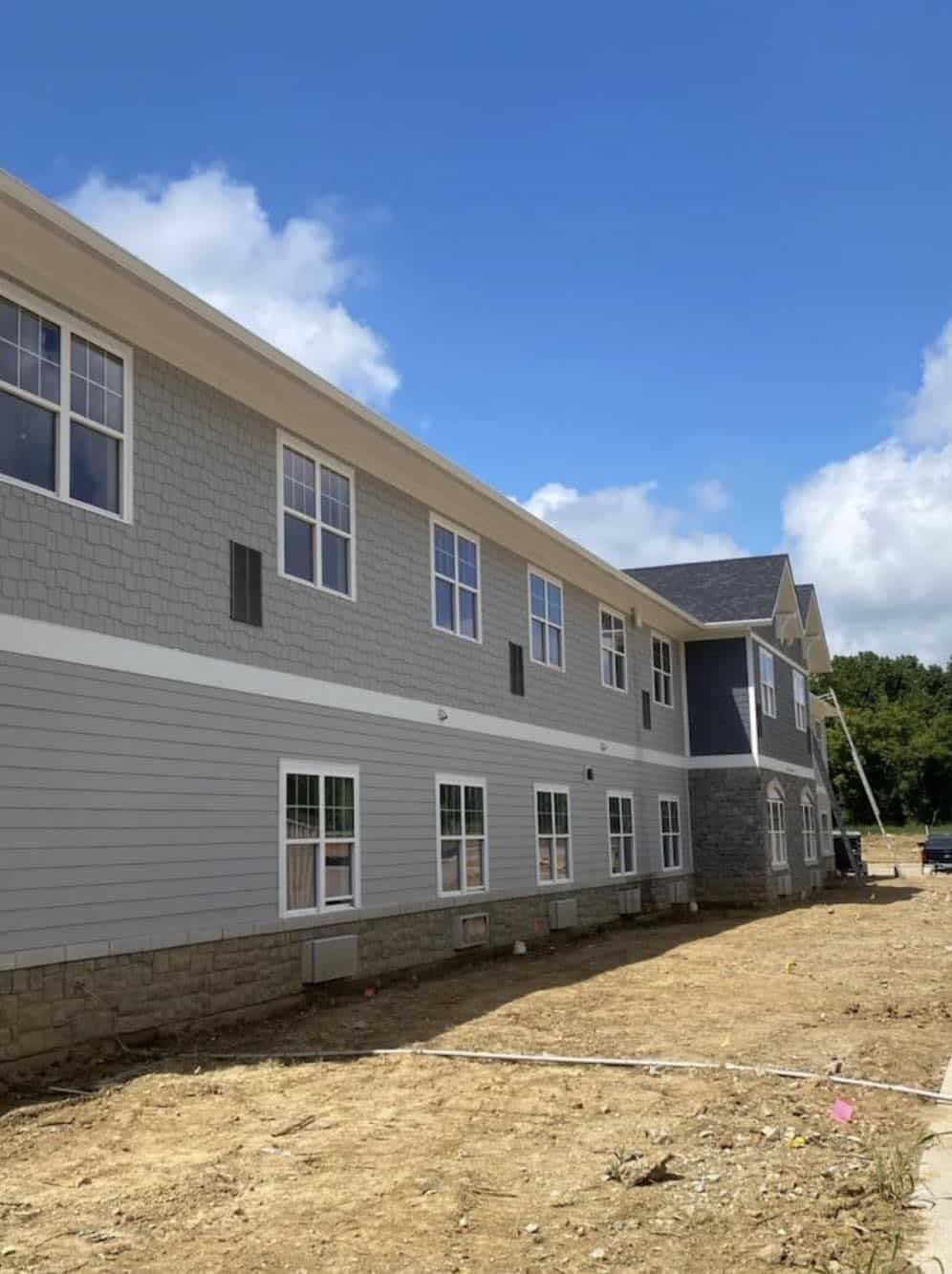 Unfortunately, with Kentucky being the leading state in child homelessness, as much as Waldman would love to help every single child, for now the goal is yet to be met. "We're able to deliver presents for about 12,000 children every year. We want to do more, but it will take time."
As for the University of Louisville project, Waldman has been particularly pleased with the help he's been able to provide for struggling students. By offering scholarships and financial aid to those who need it most, Waldman and R&B Roofing and Remodeling have been able to contribute to the future and overall welfare of their community through education.
Waldman has no plans to stop seeking ways to help. As R&B Roofing and Remodeling keeps on expanding, he would like to eventually reach a nationwide impact through charity work. In his own words, "Philanthropy is not just about writing checks. It's about giving people hope and the tools they need to overcome their challenges. When we lift others up, we elevate our entire community."