Though I've done a fair bit of traveling over the years, I've never spent very much time in the United States. It's so close, and yet I simply never got around to it. It's a real shame too, and something that I'm planning to rectify this summer – with your help.
I've started planning a trip to a few prominent locations on the American East Coast, such as Boston, New York City, and Philadelphia, and since I'm writing a sort of itinerary for myself, a list of things I want to see, and places I want to dine, I've decided to share the whole damn thing with you. I'm going to list one sight I want to see, one place I want to eat at, and one place I want to shop, in each of those three cities. At the end, I encourage you to share your own suggestions from those places, and together we'll build up a list of awesomeness.
New York City
The Big Apple needs no introduction. Known for its amazing street food, Central Park, and a frenetic lifestyle, this really is the City That Never Sleeps.This is the first item on our travel itinerary, and here are a few of the places on my list. I think that by the end of this article, you're going to notice a trend in the shopping category. If you're interested in street wear, I've heard that NYC is the place to visit.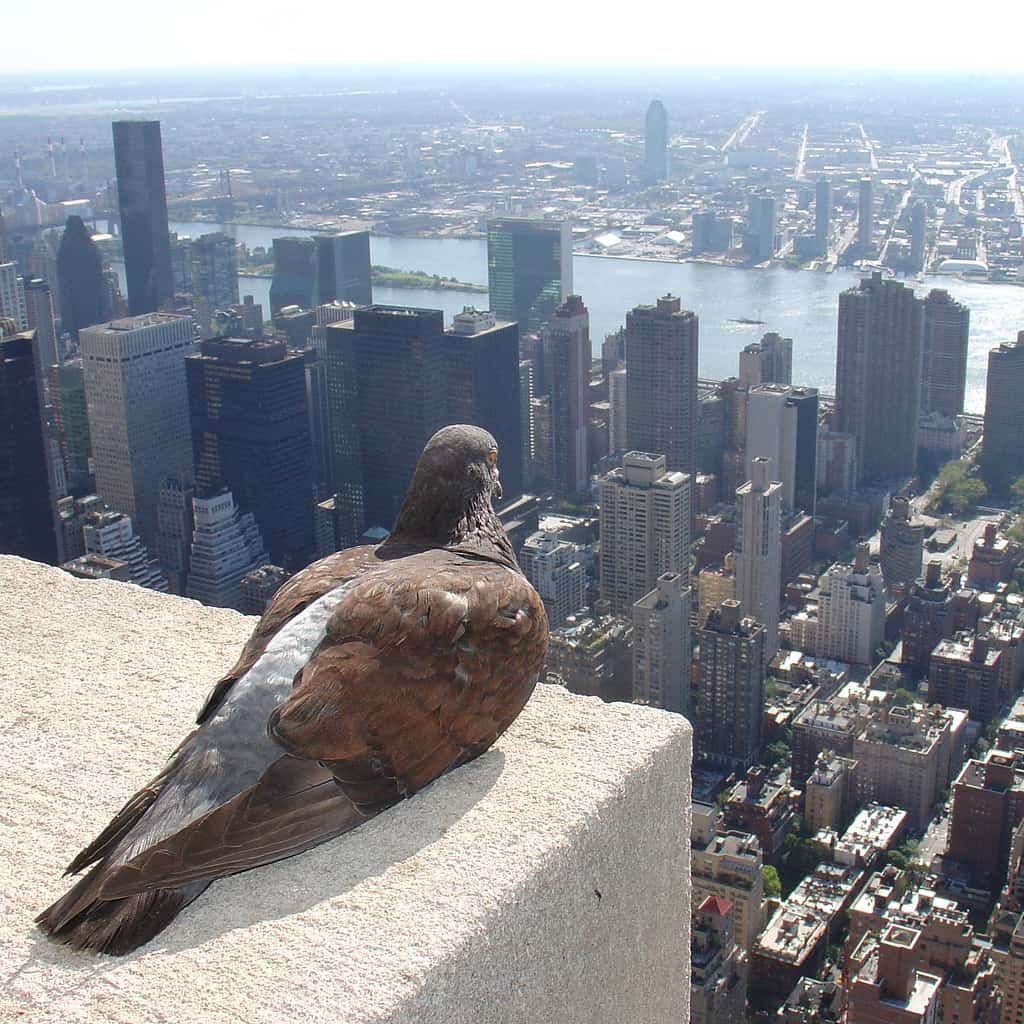 I would like to go see the Empire State Building. It's tall, standing at 1,454ft (including the antenna), and I think it would provide an amazing view of the city.
I would like to eat a burger at The Palm. CBS New York rated this place as having one of the best burgers in the city, and I love the shit out of a good, juicy burger.
I would like to shop at Blue in Green. For those of you that frequent this site, you've probably read all about my denim obsession. This is the ultimate store for jeans.
Boston
Boston is one of the oldest cities in the United States, and more importantly, it's one of the locations in Ubisoft's upcoming Assassin's Creed 3 video game. For a gamer like me, that's exciting. The city is also home to Fenway Park, and for those of you that are baseball fans, I imagine this must be quite the sight to behold. Ball, beer, and chocolate covered strawberries galore.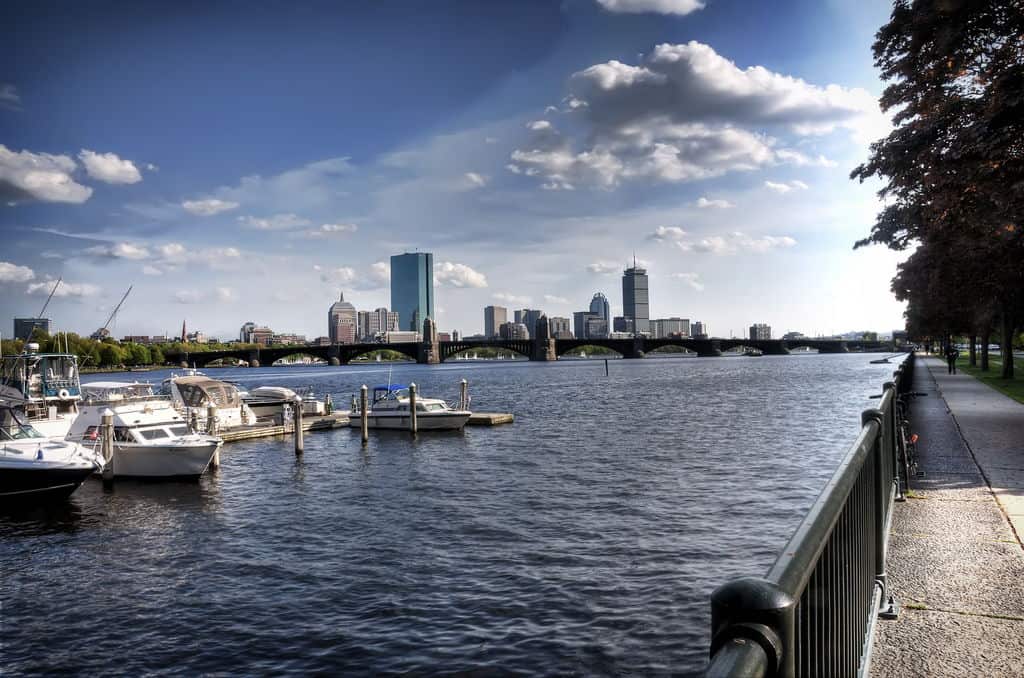 I would like to go see Fenway Park. Though I'm not really one for baseball, the place itself looks absolutely incredible, and I think the beer and delicious greasy food would be more than enough to make the experience enjoyable.
I would like to eat a steak at Grill 23 & Bar. This place has been recommended all over the place, including hundreds of "go eat there!" on Chow Hound, and it was also listed as one of the top 50 restaurants by Boston Magazine.
I would like to shop at Boylston Trading Company when they open their retail store.
Philadelphia
You're going to laugh, but what really introduced me to this city was the show It's Always Sunny in Philadelphia. If that isn't a stellar advertising campaign for the place, I don't know what is. Clearly the city has some amazing bars, and I plan to explore as many as I can during my time there. My only hope is that I can get myself into even half of the shenanigans that Mac, Charlie, Dee and Dennis do.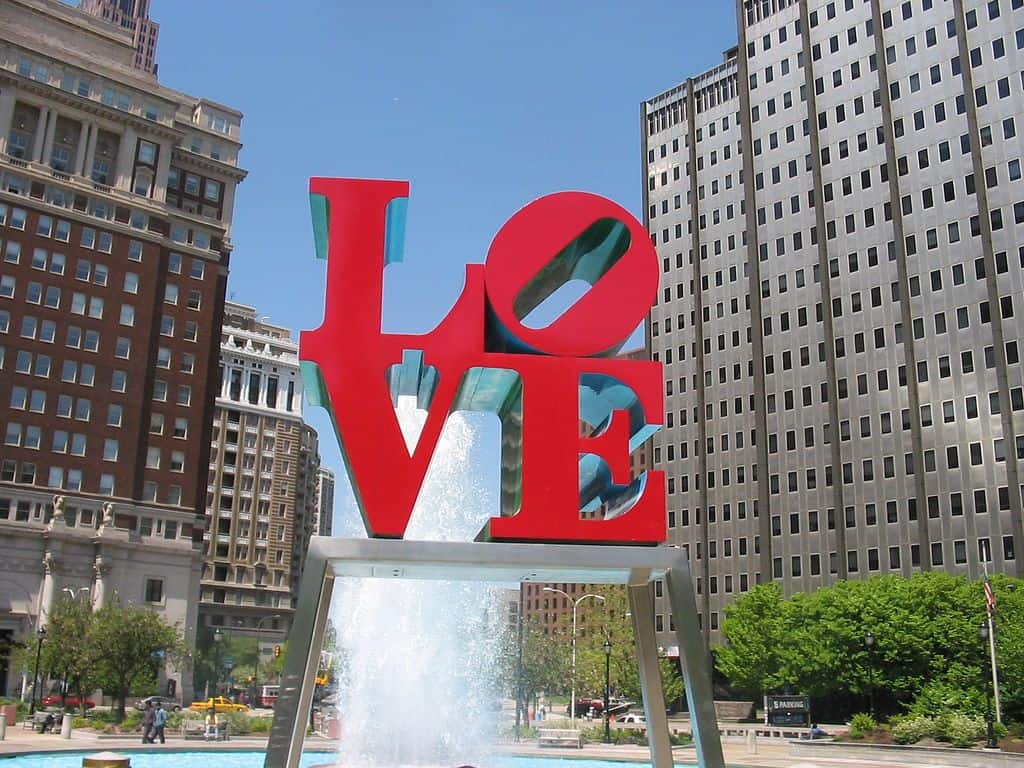 I would like to see the Liberty Place Building. Ever since I saw it painted in a piece of concept art for Deus Ex: Human Revolution, I wanted to go visit. For some reason I can't help but love the look of it.
I would like to eat (read: drink) at Paddy's Pub, the pub that Rob McElhenney based It's Always Sunny on. Rumor has it that he used to hang out there; perhaps he still does today?
I would like to shop at the Reading Terminal Market, which looks full to the bring with delicious fruits, vegetables, and meats. Yes, I realize this bleeds into the food category a bit, but how often does one get to visit one of America's older open markets? For a Canadian, not very often.
Final Thoughts
I can't believe that I'm saying this, but I think I've finally been inspired me to start planning a proper tour of America's East Coast. I've only included 3 locations here as a starting point, but better I would rather visit a few awesome places than a slew of mediocre ones. I hope to visit all of these and many more before the year is through.
As I mentioned at the beginning of the article, please share your experiences and suggestions about these places in the comments below. I would love to hear from all of you.