We've all overestimated our capacity to accomplish tasks on a daily basis. Most days there are simply too much to do with so little time. Social obligations, leisure time and passion projects are often compromised to make room for errands. This ends now! Carve out extra time by putting websites to good use. There are plenty of platforms for driven and motivated people. Double or triple your productivity with these helpful websites.
Outsourcing Menial Jobs and Tedious Tasks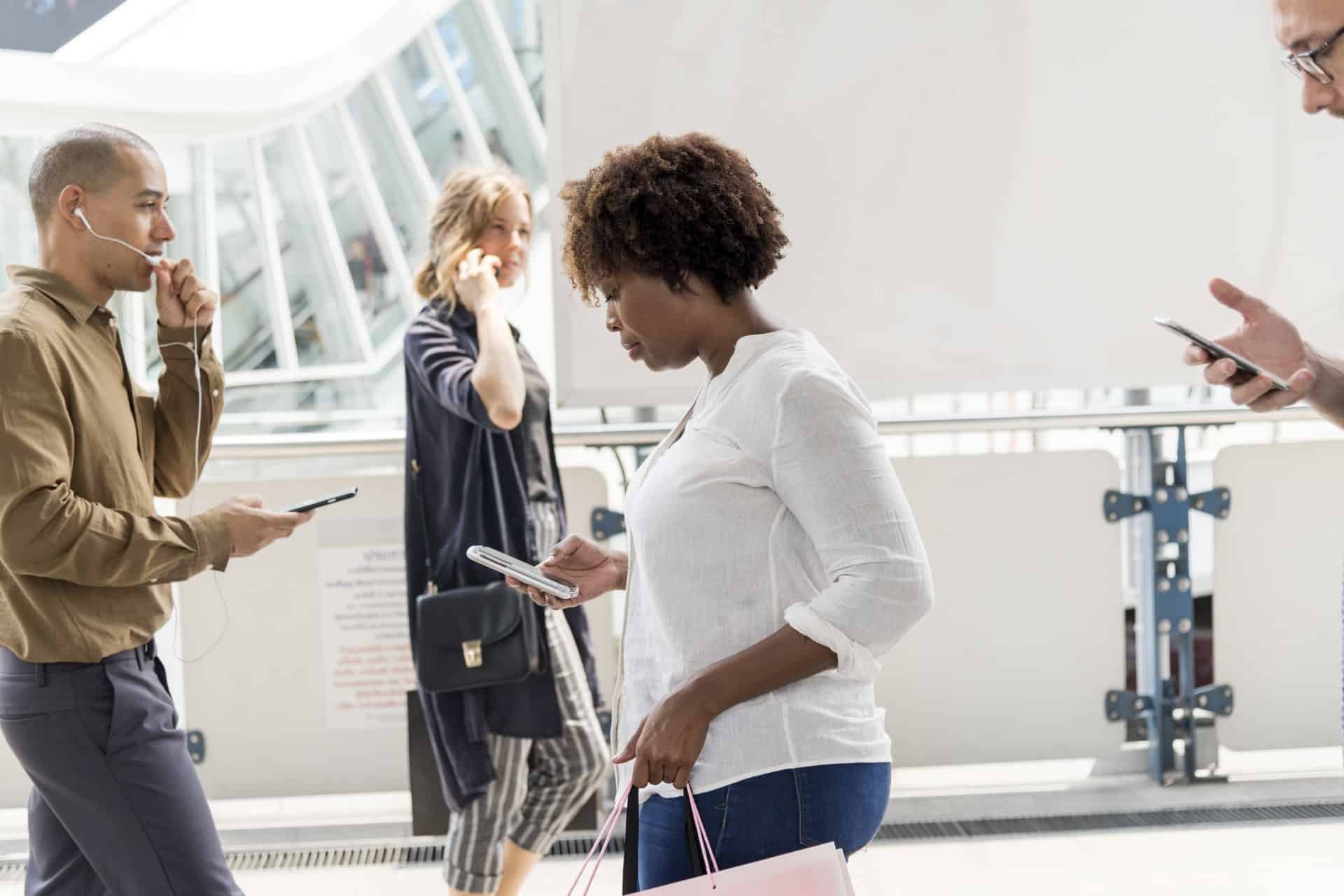 Repetitive work, mundane errands, tedious tasks and menial work all eat up a ton of time from your day. Thankfully, the following websites can help you outsource odd jobs and hire freelancers as needed.
1. TaskRabbit
TaskRabbit is your on-demand PA. It's a convenient and affordable way to offload chores and errands so you can focus on more substantial tasks. With over 140,000 vetted Taskers, you can book all sorts of odd jobs. You can book Taskers for routine duties like grocery shopping (or Christmas shopping, for that matter), booking flights and reservations, or even food delivery so you don't have to line up.
TaskRabbit can also be used for skilled work for your home projects and repairs, including mounting and installation, moving and packing, furniture assembly, home improvement, general handyman and other heavy lifting. Get your home life squared away with just the tips of your fingers!
2. UpWork
For work-related jobs, UpWork will fulfill all your outsourcing needs. You can find skilled and qualified freelancers from all industries to lighten your load, such as data entry, programming, graphic design and project management. Assemble a team of experts to turn your ideas into reality. With thousands of freelancers all over the world, Upwork let's you do more with minimum resources.

Finding Trusted Companies & Services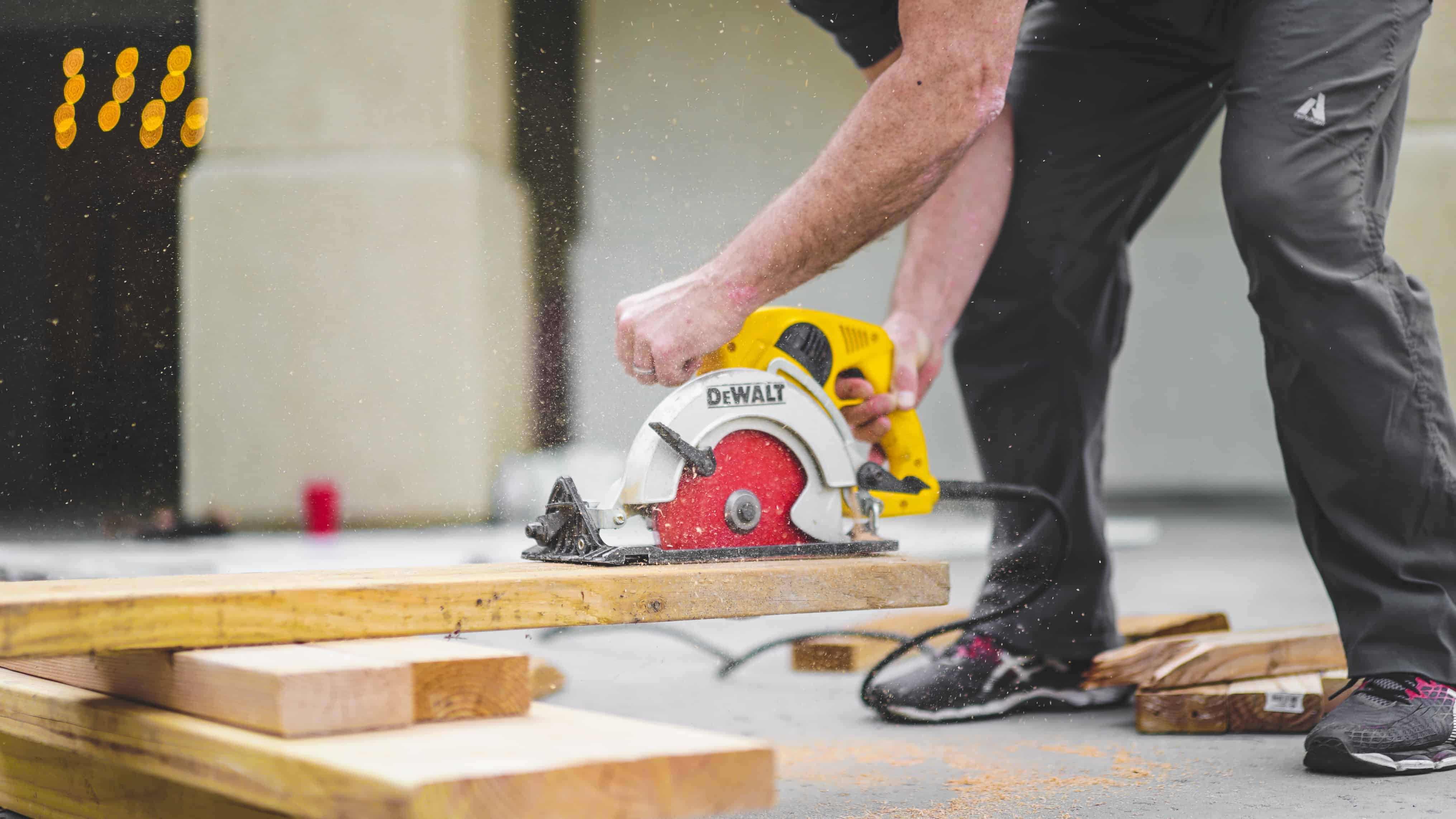 Avoid scams and underwhelming services using review and curation websites. Since there are many dubious services advertised online, a thorough vetting is required. This takes time you don't necessarily have, so here are some of the most helpful websites to help you find the best shops and services for your needs.
3. HandymanReviewed.com
For home repairs, projects and other fixes, Handyman Reviewed has an excellent list of recommendations for any handyman service. Since you can't always DIY all jobs using YouTube videos, better hire a professional with the expertise to handle the job. It's just safer and more convenient that way. Plus, it frees up your time to work on something productive.
4. CleaningServiceReviewed.com
Cleaning services are life-savers for busy people. They help keep the external environment clean and organized, whether for a one-off deep cleaning, carpet cleaning or any kind of tidying up you need. If you don't have trusted cleaners yet, you can check Cleaning Service Reviewed for all the best cleaning services in the United States. Their lists include reputable and licensed cleaning companies for your safety and peace of mind.
5. LocksmithReviewed.com
If you don't have a locksmith on speed dial yet, head over to Locksmith Reviewed for the best and highly recommended locksmith services in your area. So, the next time you get locked out of your house, lose your keys or require installation of new lock sets, you'll have a handy list of 24/7 locksmith services. This website only includes fully licensed and reputable locksmith companies worth your time and money.
6. FlowerDelivery-Reviews.com
If you struggle in finding the perfect Christmas gift for friends and family or a Valentine's Day gift for your significant other, flower delivery services have thoughtful gift suggestions. Bouquets and flower arrangements are suitable for any occasion, with the right variety of blooms and floral design. It's a good thing Flower Delivery Reviews will help you find only the best online florists and flower shops for the perfect surprise. No more wilting flowers and disappointing arrangements!

Boosting Productivity with These Innovative Websites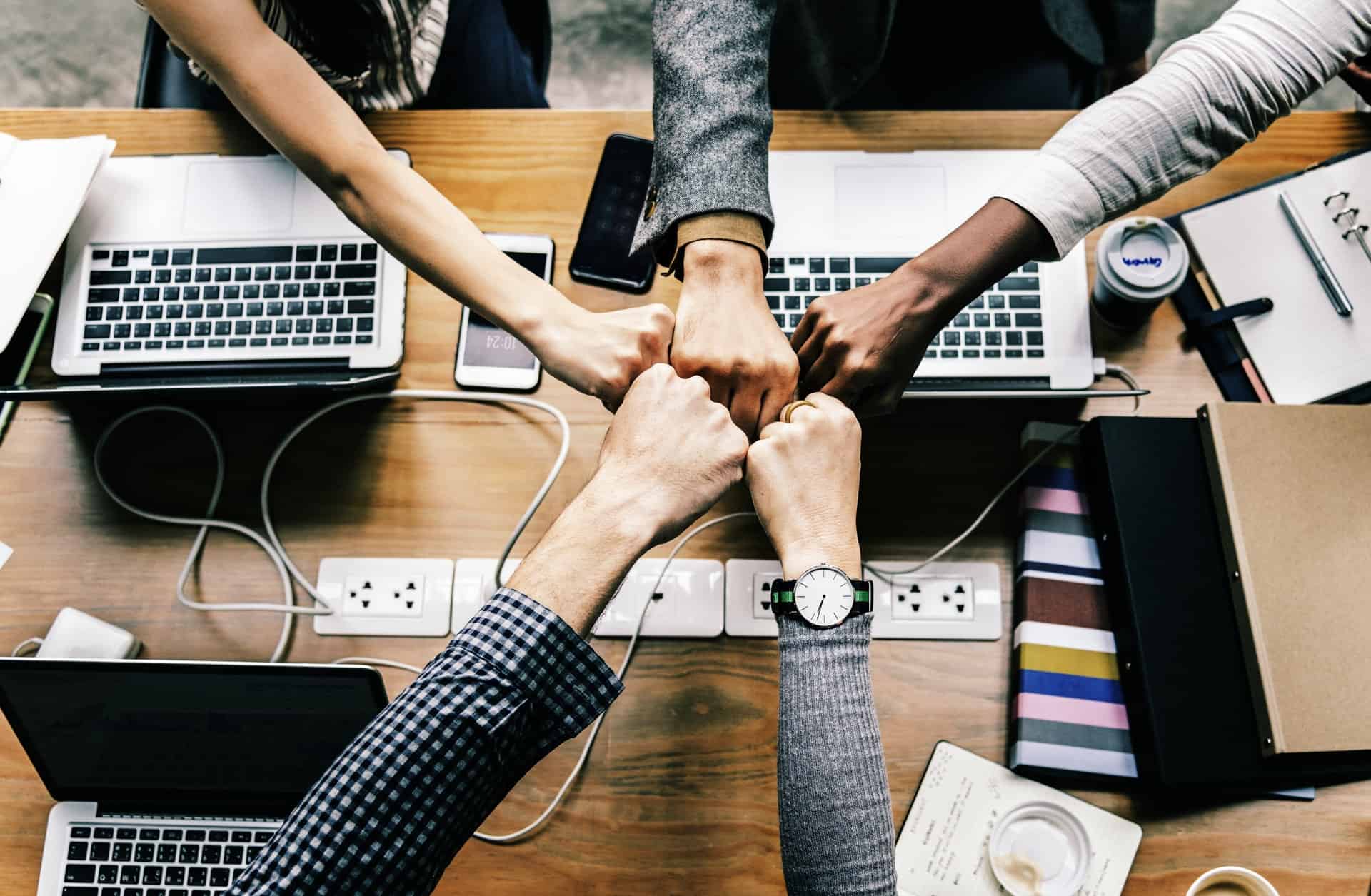 Surfing the Internet can lead you to websites you never thought you needed. These are just a few creative platforms with a simple premise yet delivers life-changing results!
7. GetFlashNotes
GetFlashNotes is advertised as Cliffnotes for professionals. Again, with mounting duties and responsibilities on your plate, reading a book take a backseat. This is why the minds behind GetFlashNotes decided to condense an entire book into comprehensive book summaries of Self-Help and Business Books you can finish in under 20 minutes! Summaries are formatted for all types of devices, so you can peruse them while at work or on-the-go. There's even an audio version, so you can simply turn it on in the background while driving, working out or during any pockets of time you have.
8. Coffitivity
While Coffitivity might seem lightweight, the kind of white noise they provide as background is actually very fitting for this day and age. More and more people achieve productivity while working in coffee shops, so why not utilize the café noise to fuel your efficiency? The ambient noise will feed you the motivation to push yourself by being reminded that others are also hustling.
BONUS: Sleepy Ti.me
Productivity is dependent on your physical and mental state. The more sleep-deprived you are, the less productive you become. Even the quality of your work suffers. Sleepy Ti.me is a sleep calculator meant to help you maintain a healthy schedule for snoozing. It's not as simple as 8 hours a day, they also consider naps. So, just in case you need a power nap, you'll know exactly how many minutes you need to stay energized for the rest of the day.
There are more helpful websites out there to keep you focused and efficient. These are just a few tried and tested platforms to jumpstart your productivity!