It goes without saying that any tour of Britain would simply be incomplete without investigating the United Kingdom's largest and most prominent county. In any event, Yorkshire encompasses an area so large that traveling the length of Britain makes passing through it virtually unavoidable. You would have to be feeling pretty jaded not to be impressed by the countryside, which is simply outstanding and the things-to-do list is probably inexhaustible…
Attractions
There are three national parks; acres of windswept, desolate moors – the inspiration for Wuthering Heights – miles of windy tracks; there are hilly dales, rivers, streams, brooks, wildlife galore and a rugged coastline to freely explore all at your own pace. If you have organised your holiday insurance you may be tempted to explore some of the many challenging activities on offer: paragliding, power kiting, 4×4 off-roading, rock climbing, caving, canoeing, wind surfing… you name it, basically anything you can think of that involves adrenaline and adventure.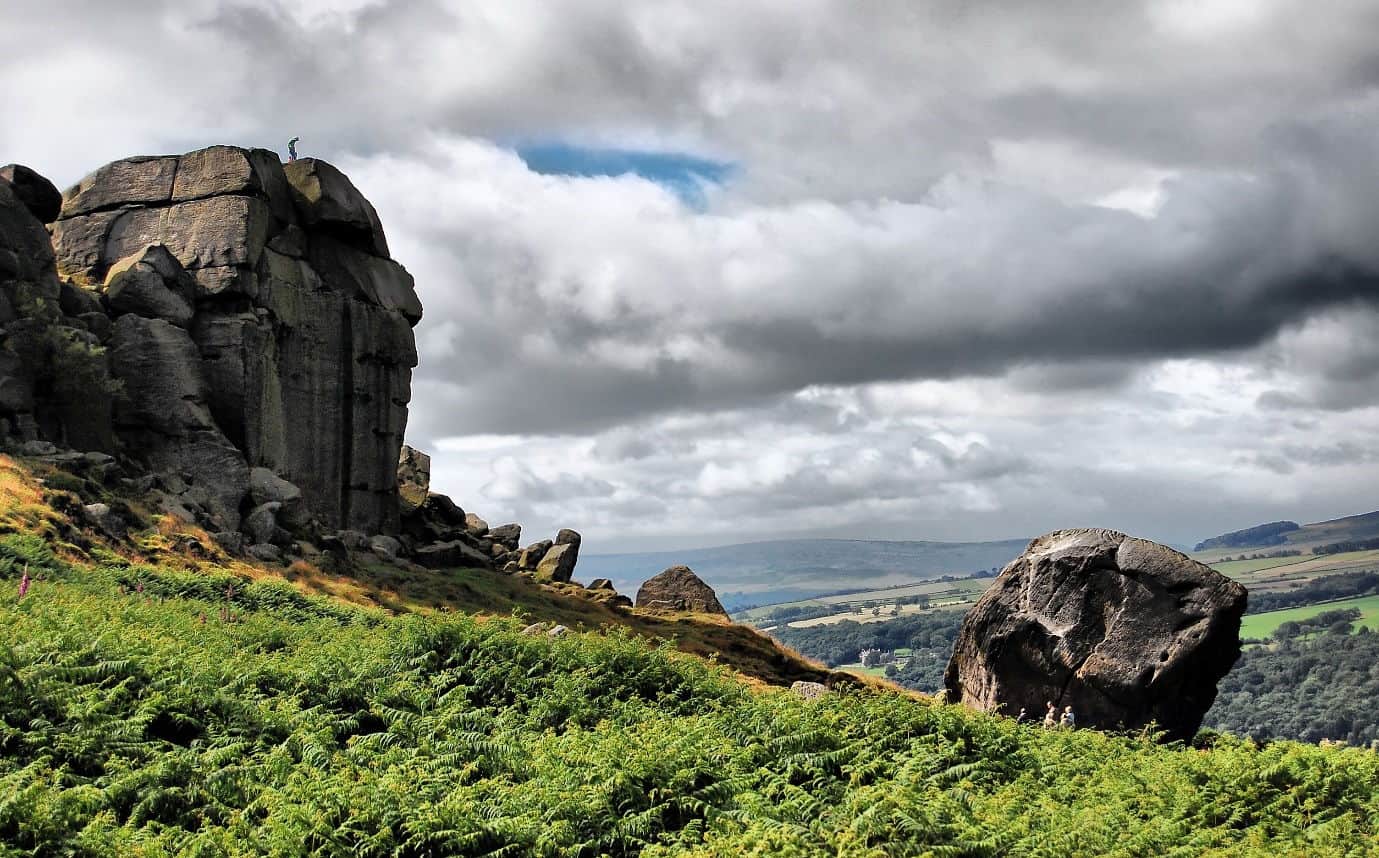 If, however, you prefer something more sedate there are canal trips, steam trains, a range of walking, cycling, and horse trekking activities. There are remote pubs and cosy farmhouse B&Bs serving pleasant cuisine and providing a bed to settle for the night out of the sometimes inclement weather. There are many charming harbors and bays to amble round; the lake-district and seaside towns have real character, like Whitby where Captain Cook lived and learnt his seamanship. In the major towns there are impressive museums that chronicle the industrial heritage of Yorkshire. Of course you can always exhaust yourself in the night-life of the cosmopolitan cities, which are ever vibrant and kicking, as you might expect.
History
Drenched in history, Yorkshire has more than its fair share of castles. York castle, the most famous, has always been a strategic objective for invaders, rebels and usurpers. York is home to one of the largest cathedrals in Northern Europe and one of the best universities in the world. The major cities like Sheffield, Bradford and Leeds were industrial powerhouses in their heyday, manufacturing textiles and steel; the mills were fueled by the coal mined locally.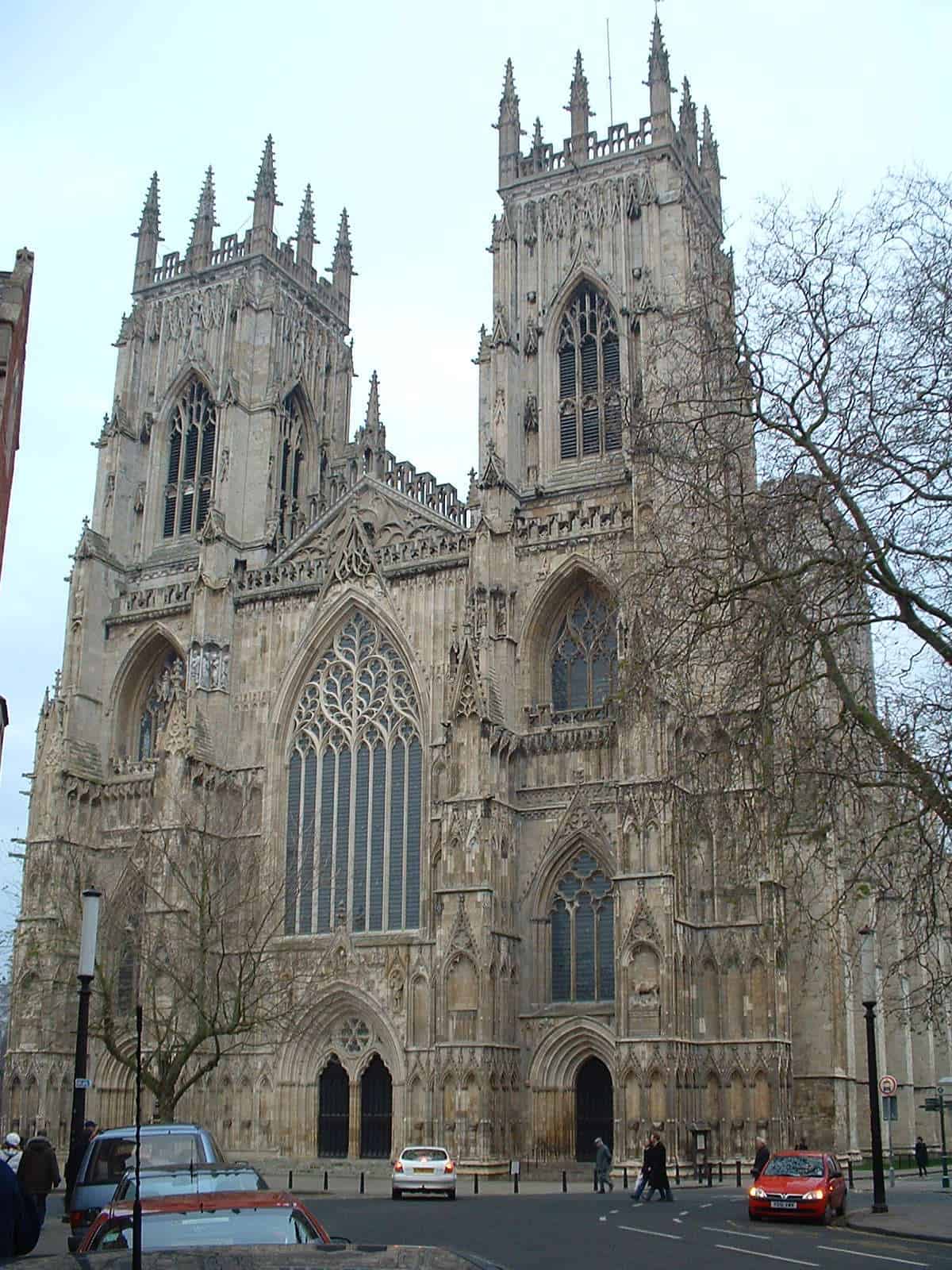 Many of Great Britain's most successful Olympic athletes were Yorkshire born and bred; similarly Yorkshire has a strong showing in team sports such as football, rugby league and cricket, with many venerable, successful clubs and famous players like Geoffrey Boycott. The Bronte sisters were born here, so was the abolitionist activist and Member of Parliament for Yorkshire, William Wilberforce, of Kingston-Upon-Hull. In keeping with the radical tradition of parliamentarians and orators, Bradford West is currently the constituency to one of Britain's most colorful politicians, the Right Honorable George Galloway MP.