In just a few days it's going to be Valentines Day all over again. I can never remember what day this romantic holiday falls on (pro tip: it's always the 14th of February,) and so every year I'm taken by surprise.
But not this year! At least, not quite so much. Though I didn't book a nice restaurant months in advance – which would be the smart thing to do – I did book one about a week in advance, meaning that at least we'll get in somewhere. Go me! We'll just pretend I was the one that found the restaurant…
But you're not here for me, you're here for nerdy Valentine's Day cards. I can only speculate why, but it's either because you were already browsing Unfinished Man anyway, or you too forgot about this most sacred of holidays and forgot to find your wife, girlfriend, or partner something nice. If it's the latter, you're still screwed… but at least you'll have plenty of inspiration.
Just keep in mind that these are appropriate for Valentine's Day alone, and not that goodwill message you keep forgetting to send. No one wants to receive these after a funeral.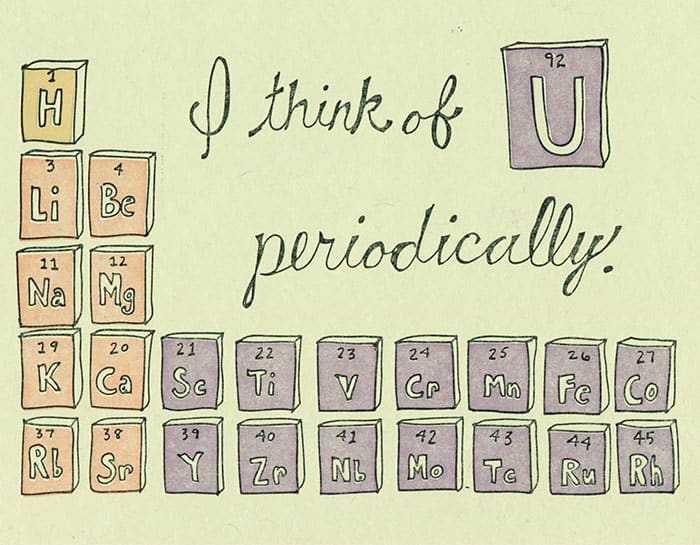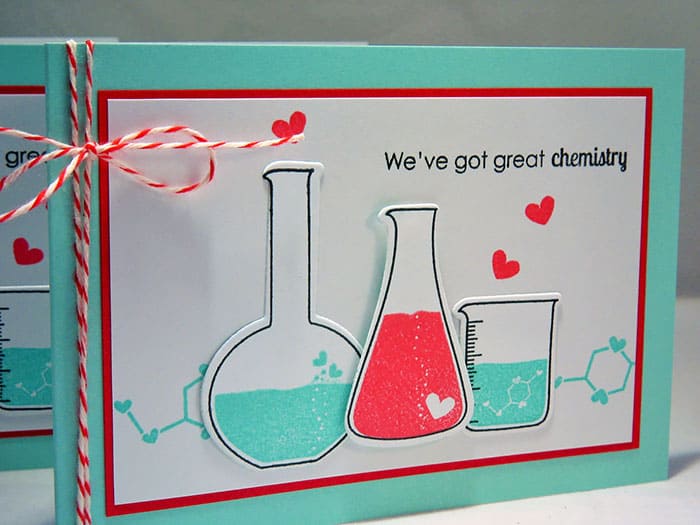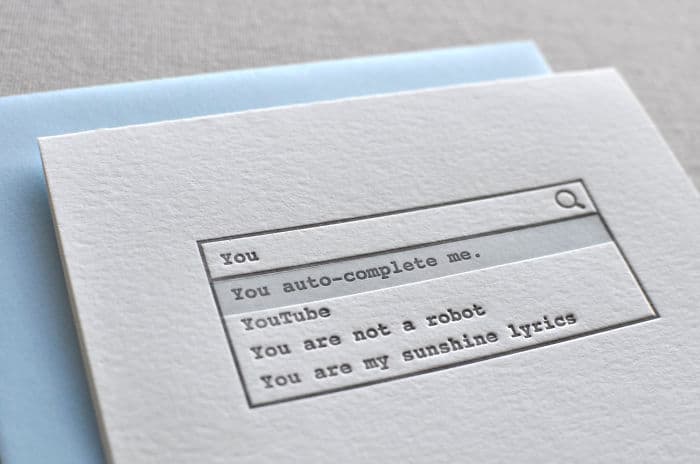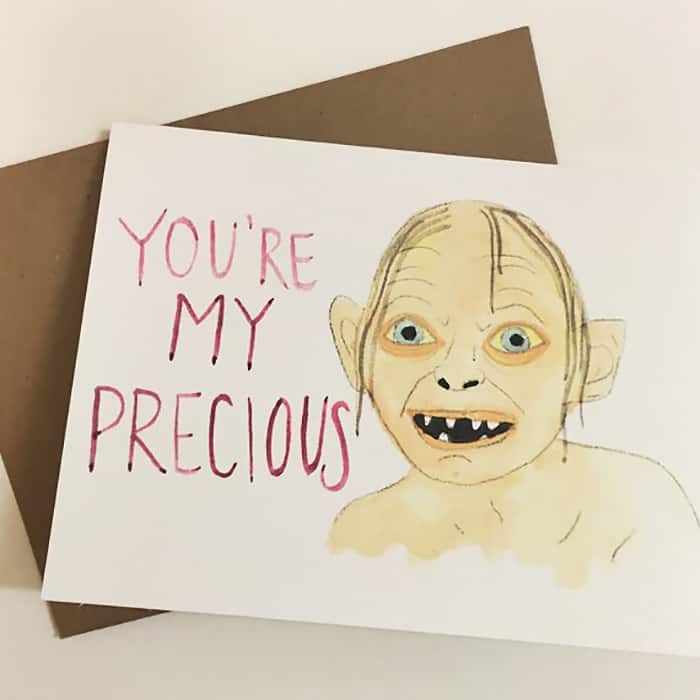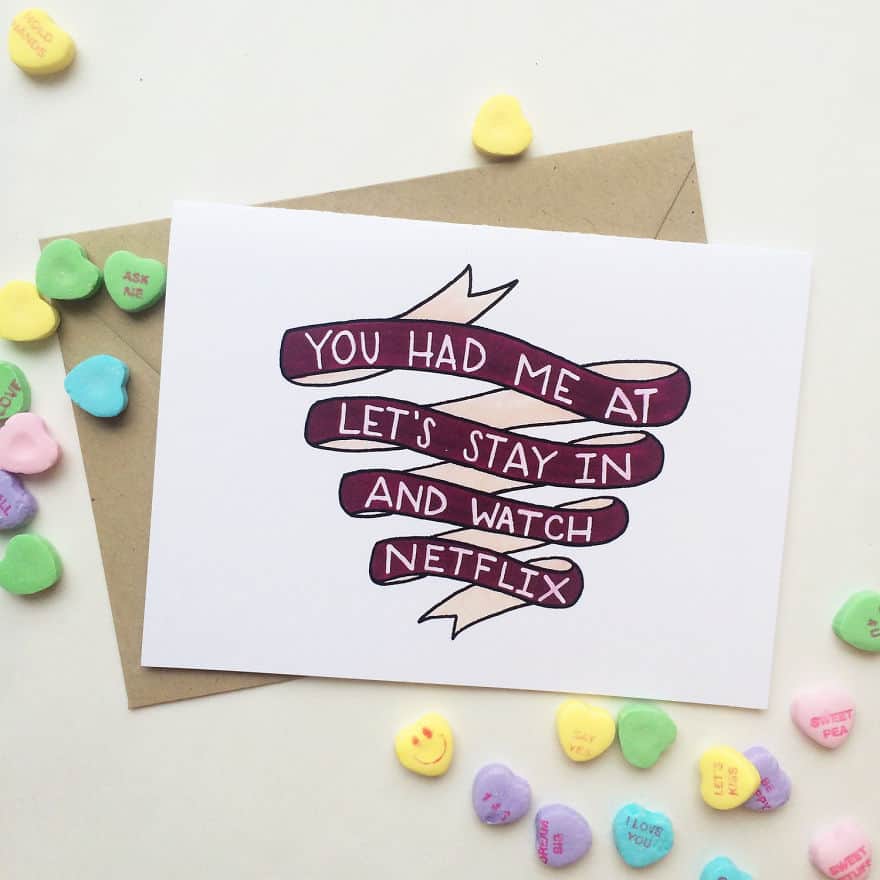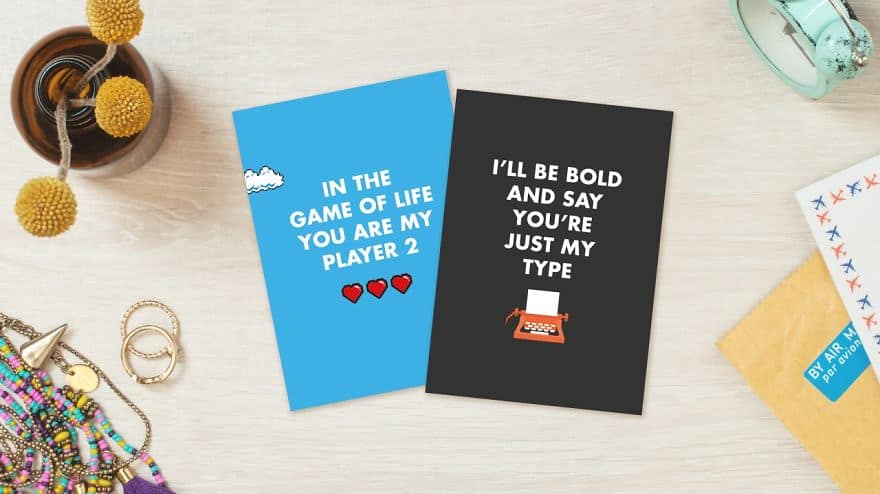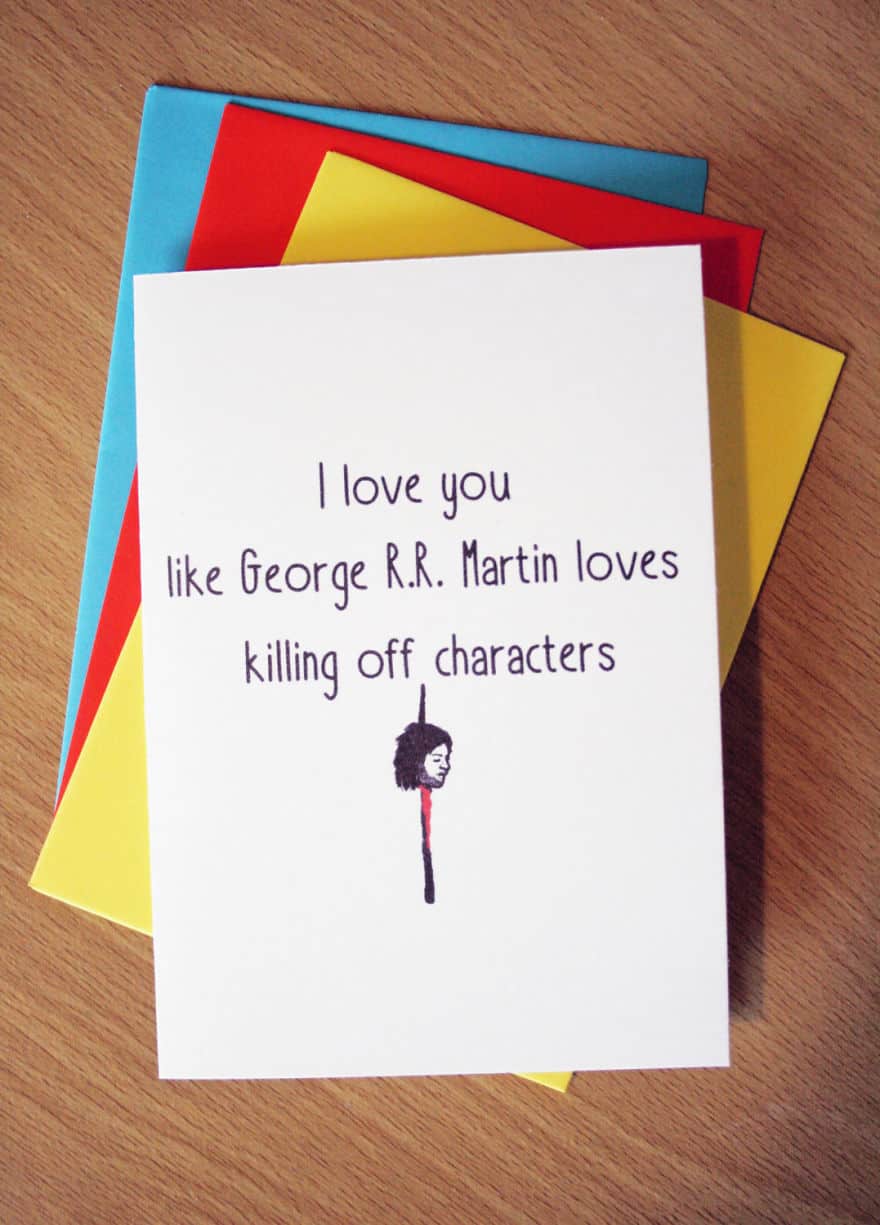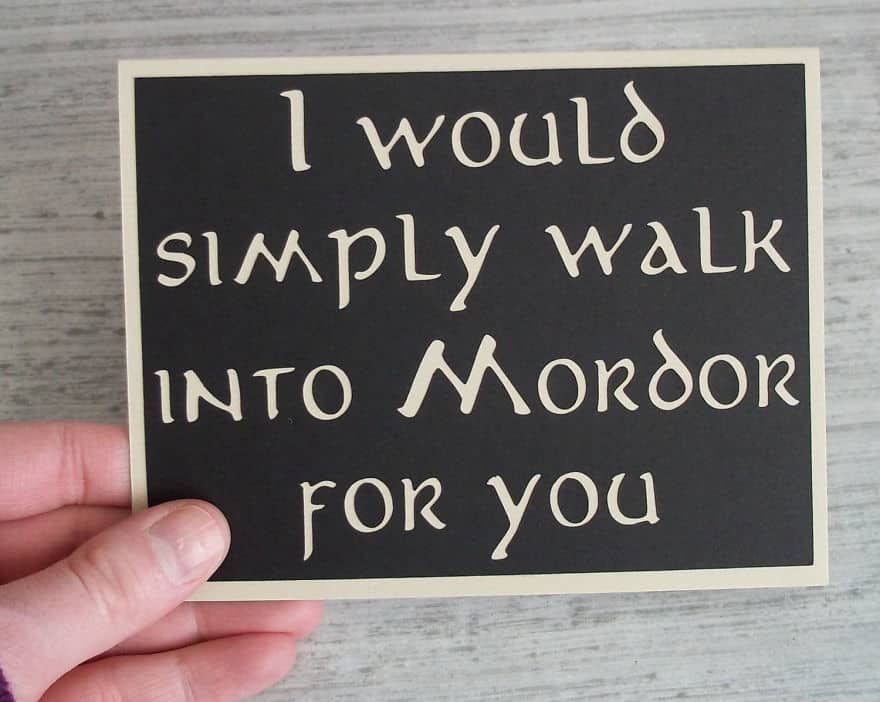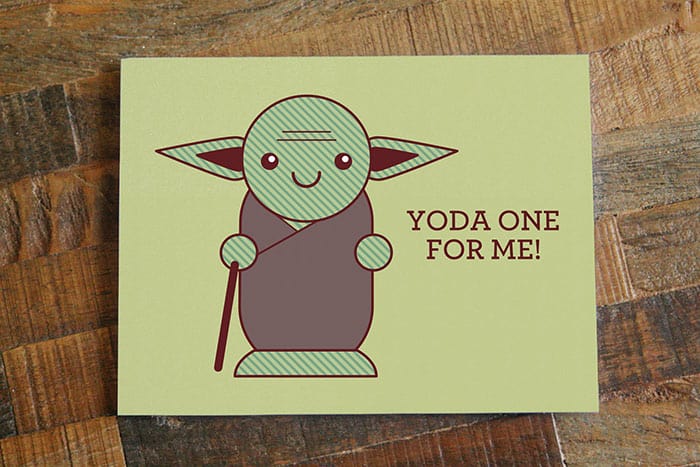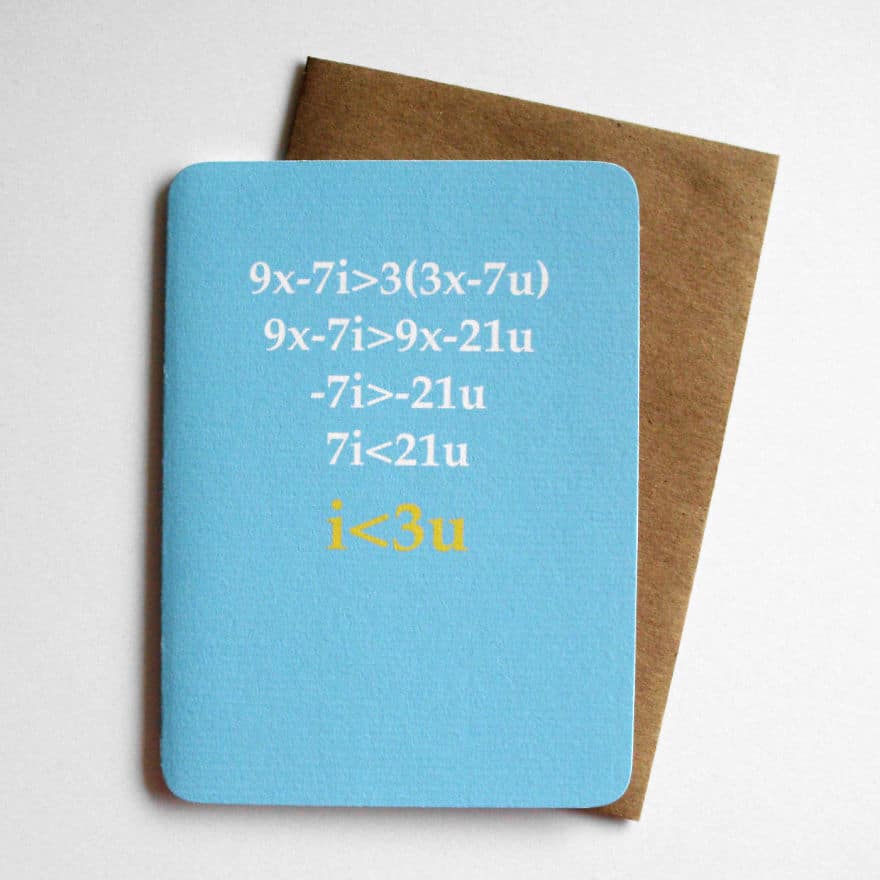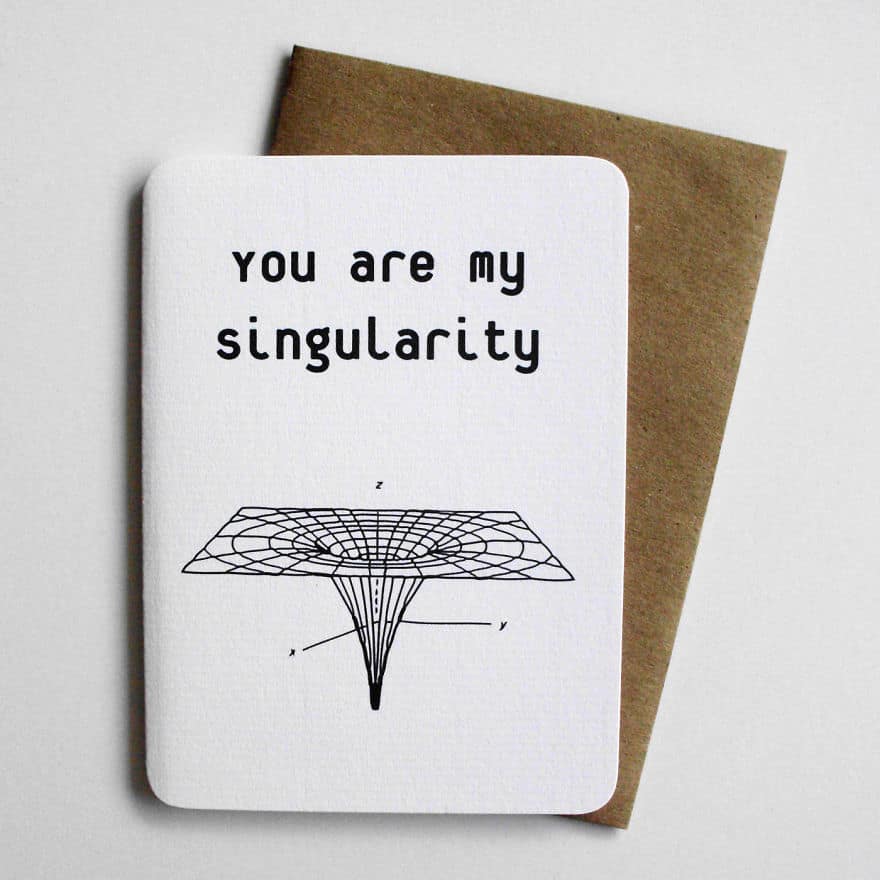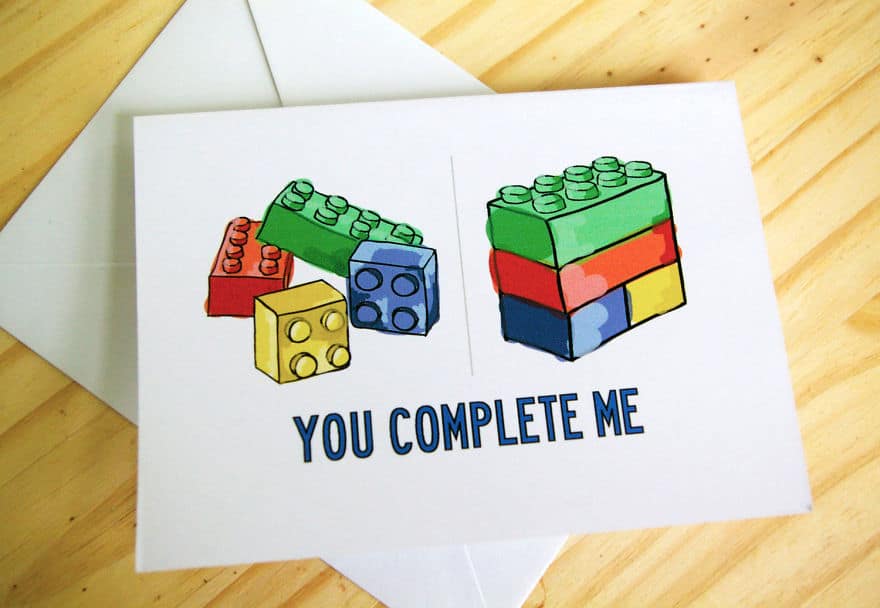 My favorite of the bunch is undoubtedly the George R.R Martin card. As a long time fan of the Song of Ice and Fire books he's written (I'm sure you've heard of them,) I can sympathize with falling in love with characters only to have them killed off. It's almost as painful as waiting for his next book, The Winds of Winter.
It's totally going to come out before he dies… there's no way he'll kick the bucket before he finishes. Right? RIGHT??!?!
Life is short. People are nothing but shadows and dust, dear reader. Don't forget to tell your loved ones how much you love them this Valentines Day.