There are various tasks that can't be achieved alone. This is especially true in a business setting where individuals have to come together to achieve a common goal. Now, even though these individuals have the same goal, their backgrounds, temperament, ideas, and thoughts may be completely different from each other.
In case you've been assigned a team to manage for the first time to achieve a goal, here we will discuss a few skills that would come in handy. So, without further ado, let's get started!
First off, what is Team Management?
Team management deals with various activities that bring a group of individuals together in a team. These sets of individuals usually have a target to achieve, which is only possible when they utilize their time and energy to achieve the common goal.
The team manager has a critical role to play here, as they are responsible for bringing the team together, communicating the target and duties of individuals, addressing any issues arising within the team, and motivating the team members to put their very best in the project.
There are various ways a team manager can manage their team effectively. Let's look at a few skills that they need to do so.
Key Skills For First-Time Team Managers
For first-time managers, here are key skills that you would need to lead effectively.
Effective Communication
There is no wonder why we've put effective communication on top of our list!
Communication is the foundation of any relationship. As a manager, you have to communicate the goals of your project and assign duties to your team members. As mentioned above, a team comprises various individuals having their own personality, temperaments, and ideas. In order to ensure your team members understand the project goals, you have to communicate them effectively. This requires empathy while talking, listening to understand, and paying attention to each member of your team.
Tip: Understand your commonalities as a team and highlight them to bring team members closer together. There may be differences, but when your team members shift their energies to the commonalities, they will be much more amicable towards each other.
Serve Before You Lead
In 1970, Robert K. Greenleaf introduced the idea of 'Servant Leadership.' A servant leader focuses on the wellbeing and growth of people and the community to which they belong. Even though leadership is more commonly associated with exercising power, a servant-leader shares power and helps other people develop by putting their needs before their own.
When you focus on serving before you lead, you will cultivate a happier and more productive team.
Tip: Always give credit where it is due, and focus on employee training to provide career development for your team. Moreover, be transparent about your future plans.
Effective Delegation
Yes, you're the manager, but no, you can't do everything on your own. This is where delegating tasks come into play!
Delegating tasks among your team members not only takes the burden off your shoulders, but it also lets your teammates know that you trust them.
Tip: When delegating tasks, pick the right person for the right job. Moreover, set clear expectations for the tasks.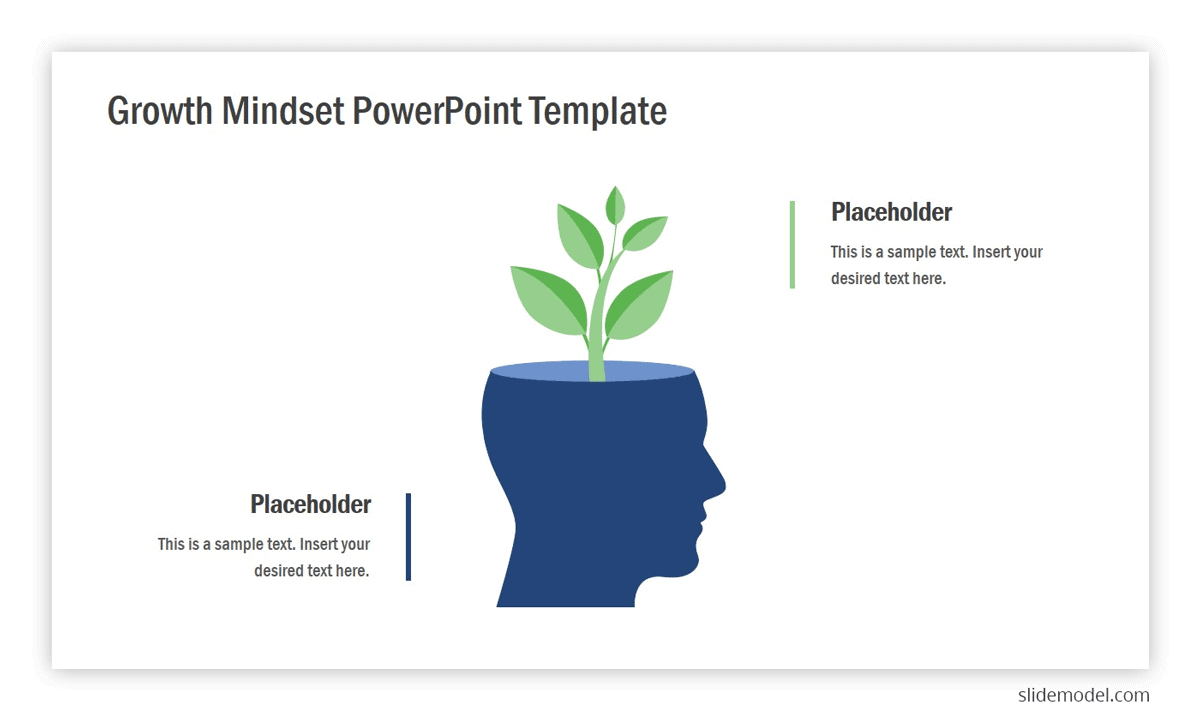 Resolving Issues
As a first-time manager, this may be your worst nightmare: two or more team members refusing to get work done because they're in the midst of a dramatic fight over a dispute.
Leaving the issue to settle on its own will not help your employees. Instead, you would have to communicate with the team members and give them a chance to talk about the issue. You may pinpoint the issue at hand, what's causing it, and its possible solution.
It is important that when introducing a solution, everyone feels satisfied with it. If you let one person's needs remain unmet, they may only get angrier with time.
Unify Your Team Members
Teamwork has many benefits, including greater productivity, and improved performance, etc. Moreover, a study by Premiere Global Services Inc. suggests that most millennials prefer collaboration to competition in the workplace.
You may introduce various strategies to improve teamwork. Here are a few tips:
Host various team-building activities.
Host brainstorming sessions so that people may get to know each other's work and communication styles.
Pair new employees with veteran ones to make everyone feel at home.
Embrace a growth mindset, so the team members can continue to develop their skills and talents through education, hard work, motivation, and a dedication to developing themselves.
Giving Recognition
Recognizing your team member's efforts will always benefit you in the long run. As per OfficeVibe, almost 90% of employees say that recognition programs improve engagement.
Holding meetings to discuss employee performance, sending out Emails to appreciate employees who show outstanding performance, hosting corporate lunches or dinners to thank employees for their work are all part of giving recognition to employees that should never be taken for granted.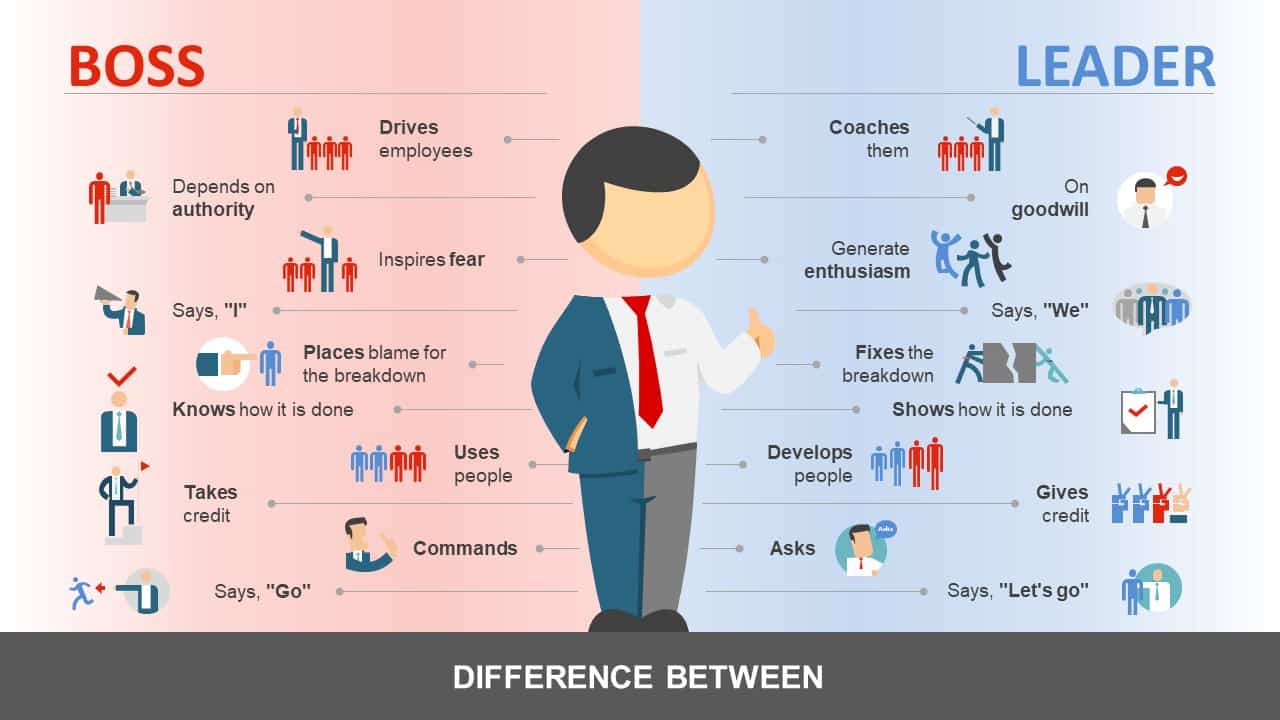 Motivating The Team
Motivating your team members is another very important task managers have to perform. You will come across various team members with different work styles. Some will be very self-motivated, while others would need consistent managerial input to perform their best. As a manager, you would need to identify how your team members function in order to motivate them accordingly.
Tip: Be willing to give constructive criticism to your team members, appreciate their skills, and remind them of their potential.
Being Proactive
Being proactive as a team manager will help save a lot of your time and energy because you will be getting rid of problems before they have a chance to surface.
You may host one-on-one meetings every now and then to know any problems your employees may be having or detecting problems that your employees may be overlooking.
Final Takeaway
A team manager has various roles to play and duties to perform. In this article, we highlighted what team management was and what key skills first-time managers require to lead a team. As a team manager, you need to be an effective communicator, serve before you lead, delegate the right tasks to the right people, resolve issues, give recognition, unify your team members, motivate your team, and be proactive about solving issues.