Remember the good old days, when you could just go to a bar, meet a girl, strike up a conversation and see where it goes? It appears they're never coming back. Twenty years ago, people were so ashamed of starting relationships online that they refused even to admit it to their friends. They'd make up a lie about meeting on a night out, or at a wedding, or anywhere that would be less excruciatingly embarrassing. A funeral would probably have fit the bill.
Then, times changed and online dating became acceptable. People set up profiles on websites like match.com, and we all grew to acknowledge that the internet was a perfectly acceptable way of meeting people. By this time, everyone was on Facebook and getting back in touch with their ex-girlfriend from high school anyway, so it had become normalized. Then Tinder came along, and ruined everything.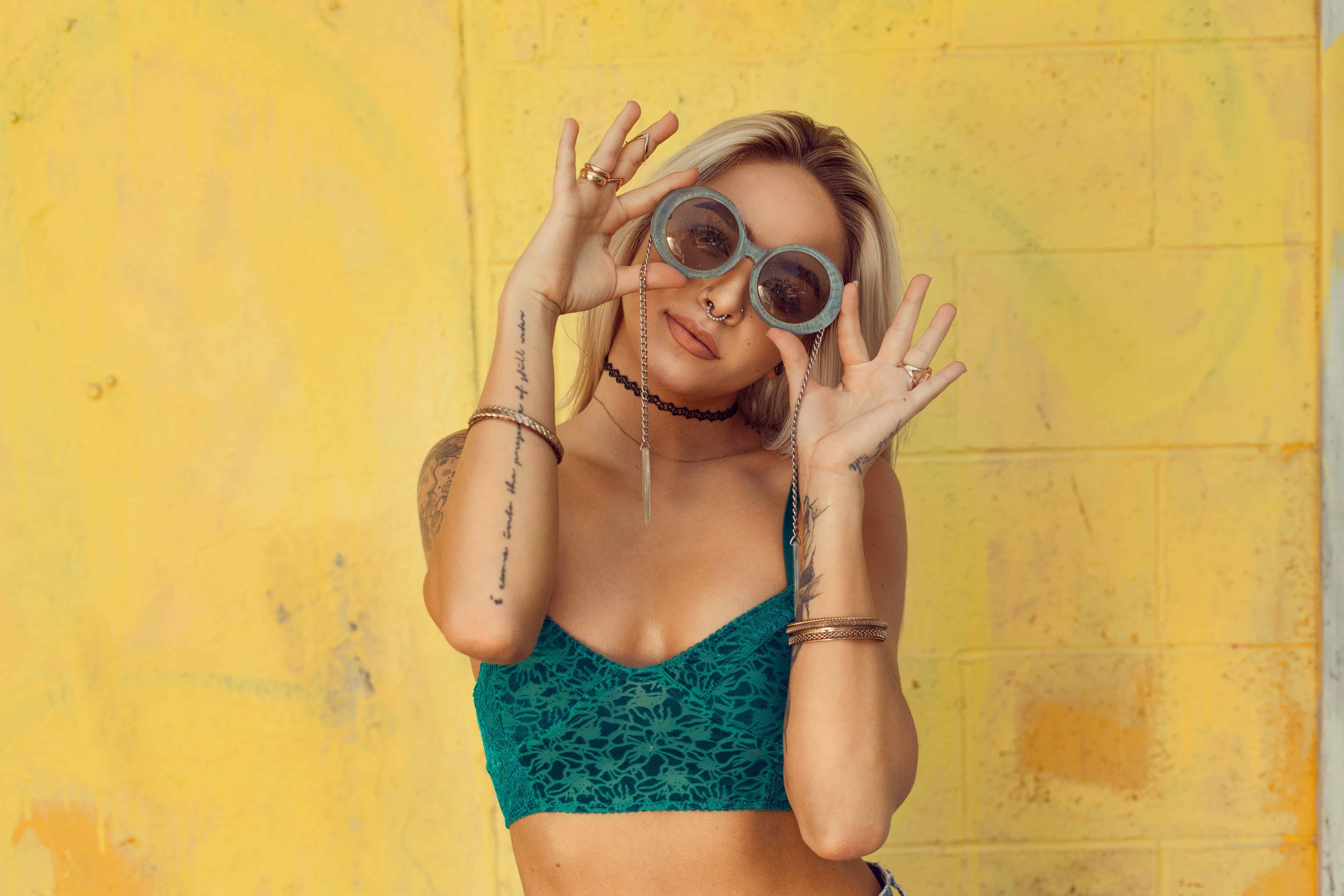 I think if we're all honest with ourselves, Tinder was a step too far. It's too instant, it opens up too many doors, and it cheapens the whole experience of meeting someone. After a while, everyone becomes words on a screen with no distinction. We get jaded. We swipe and swipe, approving everyone and everything, and eventually it becomes more like using a UK Slots website than it does a dating app. The principles are the same too; you're using the same technique and spinning again and again, waiting for your winning line to turn up and bring you a reward. You always feel like you're in with a chance on an online slot. On Tinder, it sometimes feels like a permanent hiding to nothing.
The bad news is that we're probably stuck with this dating method. For a whole generation of 18-25-year-olds, this is all they've ever known. Tinder has been around for as long as they've actively been dating, and they would have no clue how to meet someone outside the security of a phone screen. More relationships start online than via any other method, and the percentage of all relationships that begin online is expected to reach 50% by 2031.
As we're stuck with it, we may as well try to get good at it. If your Tinder profile isn't getting you anywhere, it's likely for one of these reasons; all provided as feedback from real women who use the app.
Your Description Sucks
Rule number one: Do not use a quote that you've seen elsewhere. If you've seen it, so have most of the people looking at your profile. It screams 'I don't have original thoughts.' Try to avoid basic spelling mistakes as well. You're not going to make a great first impression if your potential date thinks you can't think for yourself or spell.
You're trying to sell yourself in your bio, so make it interesting or witty. You're not expected to be a comedian, just share something personal (and clean) about you that nobody else could possibly have on their profile. That way, it will stand out from the hundreds of men who are using the same tired quotes and cliches.
Your Photos Are Awful
Nobody expects you to develop the skills of a Pulitzer prize-winning photographer when you join Tinder, or an equivalent dating app. They do expect you to be able to perform some basics, though. Being in focus is a big plus. Not having part of your head or face cut off is a positive, too. Also, try to avoid being too far away from the camera for anyone to see your face.
Being too artistic with photos has been reported as a turn-off, too. Black and white isn't always the right choice. Applying multiple filters is obvious, and also amounts to lying about your appearance. Just go for a normal, well-lit picture that honestly reflects what you look like in reality.
You Appear To Be Part Of A Team
Both men an women are equally guilty of this, and it's about time everyone stopped doing it; don't put a profile picture on a dating app in which it's not immediately clear who you are! It's great that you have friends, but you don't need to show them off as part of your dating profile unless you intend them to be part of what you're offering.
Some people try to get around this by posting 'I'm the one on the left' or similar, but the majority of women won't stick around for long enough to read that. They've just seen yet another profile where their potential date could be any one of three or more men, and moved on.
You Look Like An Alcoholic
Nobody likes a bore, and nobody's suggesting that you shouldn't have a drink now and then if you enjoy it. What doesn't work for women, though, is having a drink in your hand in every single photograph you put on Tinder. That's only acceptable if you're a rock star. If you were a rock star you wouldn't be on Tinder anyway, so we'll assume you're not.
The occasional photo with a beer or a glass of wine is said to go down very well, especially if you're smiling and look friendly in the picture. Ten or more photos of you looking wasted isn't going to impress anyone. If it's not the sort of picture you'd want your employer to see, don't put it in the public domain.
You Seem To Be Almost Mute
This may come as part and parcel of being jaded with the platform, but try to avoid just saying 'hi' or 'hey' as an introduction when you've matched with someone. Treat it like a real, face to face conversation. If you walked up to someone you didn't know at a party, said one word and then expected them to respond to you, you'd be considered strange.
Be expansive and considered in your communications. Don't send stock responses; women know what they look like. Say something that relates to them or their profile. Don't reply with a GIF either; that doesn't count as a substitute for talking. If you can't think of anything to say, just don't say anything. Maybe reply later when you do. If you never think of anything, you probably don't have any chemistry with that person anyway.