It's not uncommon for guys to have a drink or two with coworkers at happy hour or to down multiple drinks over the weekend. But even if you don't believe that your alcohol consumption is excessive, it doesn't hurt to stop and reflect upon your drinking habits for the new year.
"Dry January" is the perfect opportunity to challenge yourself to temporarily abstain from drinking. While it may have its fair share of naysayers, this yearly event is a great way to kick off the new year and adopt a healthier relationship with alcohol.
What do men stand to gain from participating in Dry January? Let us count the ways:
Reset After a Boozy Holiday Season
From hot buttered rum to festive craft brews, the holidays are packed with drinking opportunities. If you indulged too much during the winter holidays, Dry January is a great way to get yourself back on track to healthier habits.
Not only will it put you back on course for a healthy new year, it could also help reverse brain damage caused by months (or years) of excessive drinking. According to one promising study, researchers noted an increase in neuron regeneration in alcohol-dependent rats after a two-week abstinence from alcohol (see claim: "Abstinence following alcohol dependence results in neural stem-cell proliferation and the formation of new neurons and other brain cells indicating brain growth.").
While swearing off the booze may not completely reverse damage caused by excessive alcohol consumption, it's one of the first steps to treating any alcohol-induced disease. In other words, don't let naysayers tell you that the damage is already done and that giving up alcohol won't be beneficial.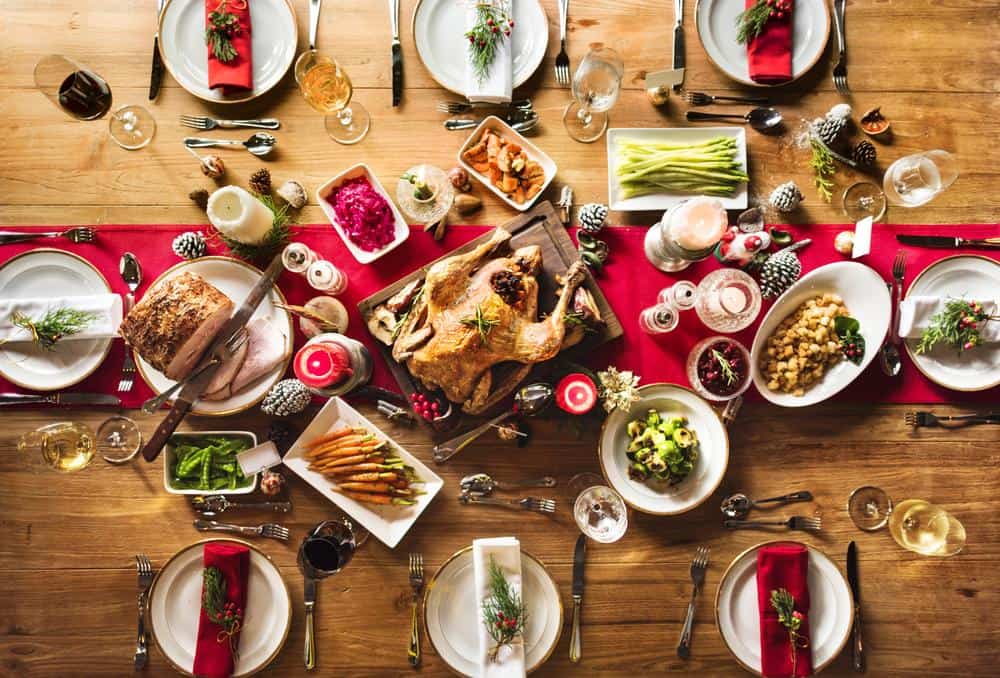 Helps Fight Weight Gain
Need to work off some of that holiday weight gain? Cutting the booze will help you achieve your goal much quicker.
One can of beer contains roughly 150 calories, while a single shot of hard liquor contains about 100. If you drink two cans of beer each day, that's an extra 2,100 calories you're consuming each week!
Not to mention that drinking during a meal can lead you to eat more than you normally would. Alcohol lowers our inhibitions, making us more likely to mindlessly grab that extra mozzarella stick or chicken wing. Alcohol has also been shown to flip our brain into starvation mode, tricking us into thinking that we're hungry when we're not (see claim: "Agrp cell activity potently increases motivation for feeding…Thus our data suggests that alcohol sustains fundamental appetite signals.").
Achieve Clearer Skin
Have you ever noticed that after a night of heavy drinking you break out in acne? This isn't a coincidence.
Although alcohol may not directly cause acne, it can contribute to your flareups. Alcohol can interfere with your body's endocrine system, triggering spikes in hormones which cause you to break out.
If you struggle with acne, quitting alcohol and getting on a regular skin care system can do wonders for your skin. You might love the results so much that you find yourself extending Dry January indefinitely!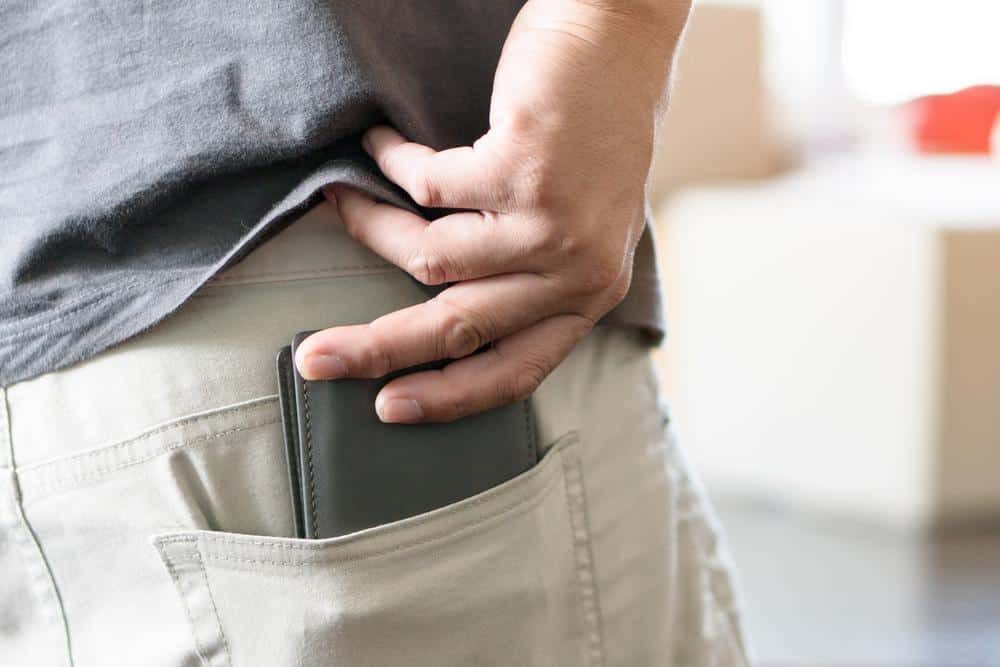 More Money in Your Pocket
Another big motivator for skipping your daily beer at happy hour is the cost. Even with lower prices during happy hour, alcoholic drinks add up during the week.
Additionally, you're likely to spend more when you're under the influence. Your brain tells you that it's fine to splurge on an additional appetizer or buy a round of drinks for your coworkers.
However, try adding up all those drinks over the course of a week, a month and a year. The number might just blow your mind! If you struggle to stay dry during January, just think about treating yourself to something special with the money you save.
Forces You to Re-evaluate Your Relationship with Alcohol
For some men, Dry January is a simple test to see if they are truly in control of their daily drinking habits. For others, it's overcoming their seriously hazardous relationship with alcohol.
While some opponents of Dry January say that it won't help men overcome their addiction, others claim that it gave them the jumpstart they needed to remain sober. By experiencing the difference of being off alcohol for one month, it gave them the motivation to give up alcohol for good.
Alcohol Messes with Sexual Health and Reproduction
Want to keep things spicy in the bedroom? Or, are you hoping to conceive a child this year? Giving up alcohol can help in both cases.
Alcohol is a depressant, which means that it can interfere with your ability to get and maintain an erection. Excessive alcohol consumption can also negatively impact testicular function and negatively affect a man's reproductive system.
According to one Danish study, researchers found that even modest drinking could impair a man's semen quality and production. The study also noted that alcohol was linked to changes in testosterone, with excessive drinking resulting in low testosterone levels (see claim: "Our study suggests that even modest habitual alcohol consumption of more than 5 units per week had adverse effects on semen quality…" and "alcohol consumption was also linked to changes in testosterone and SHBG levels.").
Stabilize Your Mood
If you struggle with depression, putting down the booze can do you a lot of good. While there aren't many studies surrounding alcohol and depression, the few studies we have do show that alcohol can make depression symptoms worse (see claim: "even moderate levels of alcohol consumption appear to negatively affect pharmacologic treatment in depressed patients.").
Why should men be concerned about drinking while struggling with depression? According to the CDC, men are more likely to commit suicide, especially after drinking alcohol (see claim: "men are more likely than women to commit suicide, and more likely to have been drinking prior to committing suicide.").
It should be noted that going dry for a month will most likely not magically eliminate your symptoms of depression. However, cutting out booze can boost your overall health and reduce the intensity of your symptoms.
Bottom Line
Dry January can be a simple test for some men and a tremendous challenge for those with dependency issues. To make your Dry January a sobering success, avoid setting high expectations.
Remember, it's okay to start and stop. If you fall off the wagon mid-January, simply pick up where you left off and start again. Once you get a sense of how your body changes when you go alcohol-free, you'll be more motivated to keep it going.