It is thought that there are four main human personality types in the world. This idea dates back to ancient Greece and was made popular by the famous Greek physician Hippocrates (think: Hippocratic Oath).
The four primary temperaments are choleric, melancholic, phlegmatic, and sanguine. You may not know this, but your jewelry and how you choose to accessorize can reveal a lot about your personality. Below, learn more about the four personality types and the important part they can play in your jewelry choices, from diamond rings to earrings to wedding bands.
Choleric
Choleric individuals are hardworking, independent, and extroverted. They are usually the leader of the pack, The best part of them is that they are goal-oriented and inspirational. On their down days, they can be short-tempered and cold. Whatever the case, choleric people go the extra mile to stand out in a room.
People with choleric personality types may love a showy wedding ring, such as a full diamond band, or an engagement ring that shows off a large natural diamond. Showstopping jewelry suits them nicely. A bad decision for a choleric's jewelry would be something subtle and mousy. If you or your fiance is a choleric type, don't be afraid to get something bold and flaunt it.
Melancholic
Melancholic people are usually introverts that think and feel deeply. Highly analytical, melancholic personalities are especially self-sufficient and reliable. That said, they can also be a bit anxious and reserved. If you have a melancholic personality, you likely keep a tidy home and like to care for your things.
If you are melancholic, it's probably true that you hold what you wear to a high standard. Next time you're out shopping, a great place to start would be with delicate, high-quality pieces. A few thoughtful touches can go a long way for melancholic types. You are probably interested in purchasing from honest companies and may even be interested in getting a lab diamond, which is an ethical alternative to mined diamonds.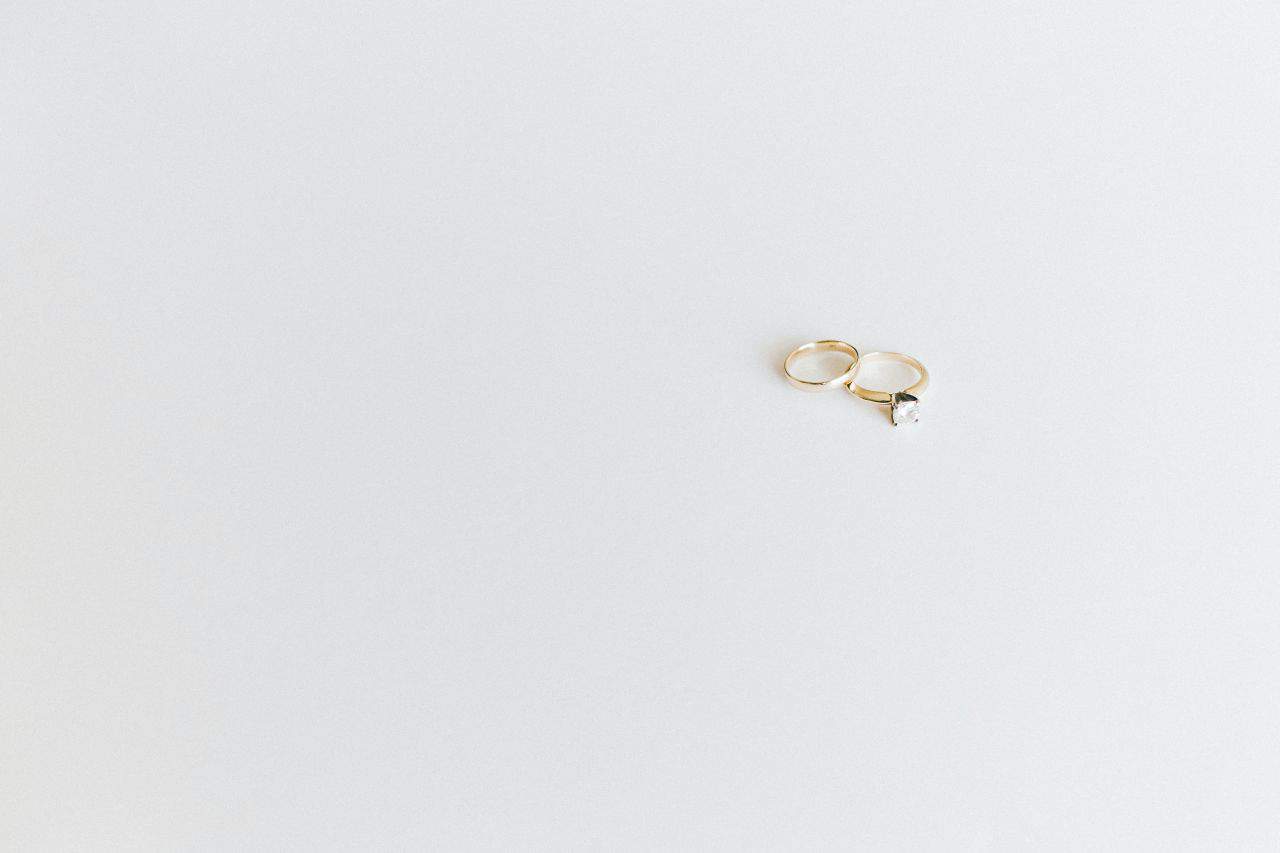 Wholesale jewelers such as Agape Diamonds in Tampa Florida (and with a great online shop) can help you find a perfect addition for your jewelry box. With great reviews, lifetime warranty, and free returns, an Agape simulated diamond or lab diamond would make a neat accessory for your put-together look. Read through Agape Diamond reviews to learn more about this Tampa favorite.
Phlegmatic
Phlegmatic people are some of the breeziest, peaceful individuals in the world. They pride themselves in hard work but ease into a comfortable work-life balance that makes others envious. They are wonderfully curious about others' personal experiences but may not have easy access to their own feelings. Overall, they are cool and chill—ideal to have as a best friend.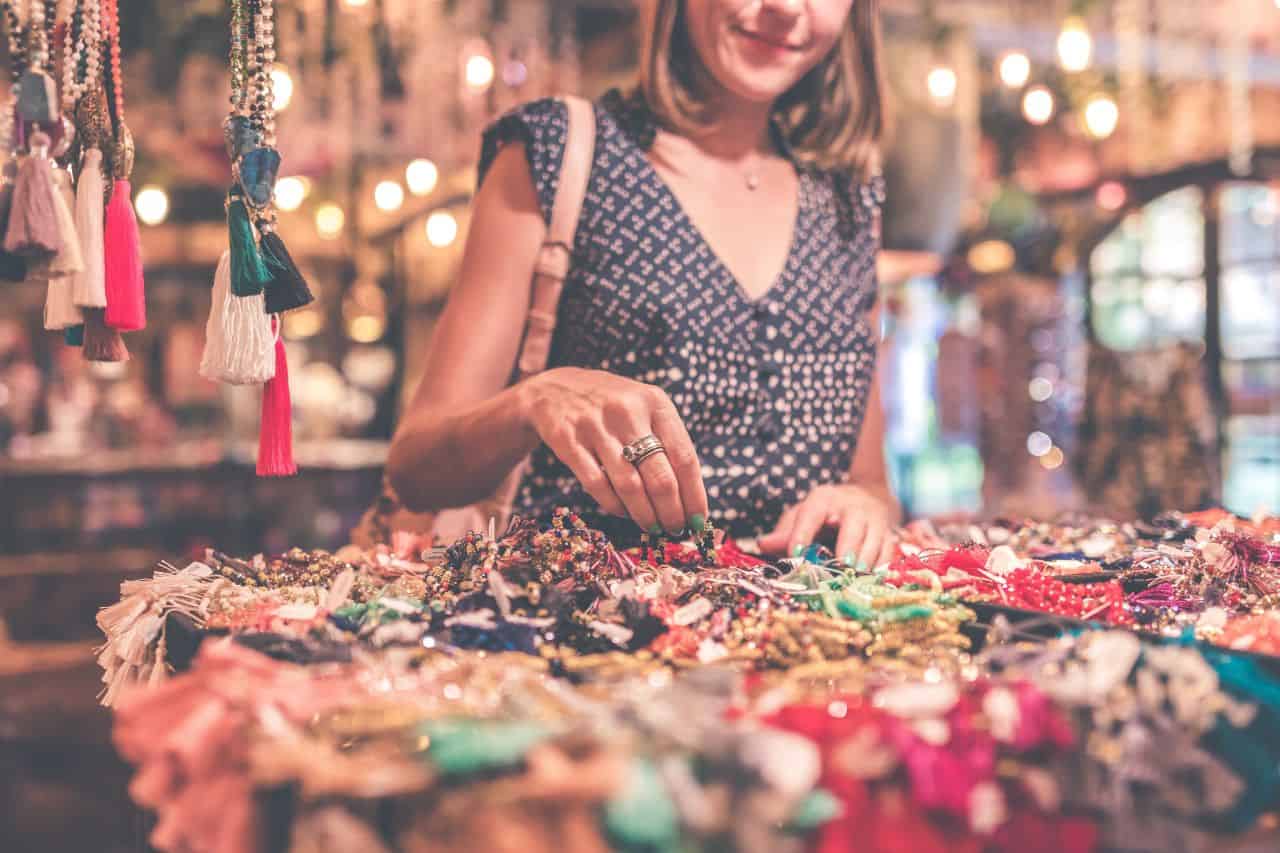 Phlegmatic types should be unafraid to experiment with their look. If you or your fiancé is phlegmatic, you could benefit from exploring new things. Phlegmatics are always looking for a memorable, great experience. Get what you want fast by exploring businesses that offer next day shipping and fun discounts. You can get playful jewelry for lower prices by exploring alternative diamonds such as synthetic diamonds, cubic zirconia, crystals, and birthstones. Some good news for phlegmatic types is that their look often comes at affordable prices.
Sanguine
Sanguine types love to talk. Social butterflies, they love joining large crowds at music festivals, beaches, and parties. They want to make the world a better place, but are highly adventurous and may participate in riskier behavior than other types. Their favorite places are probably filled with unconditional love and lots of people.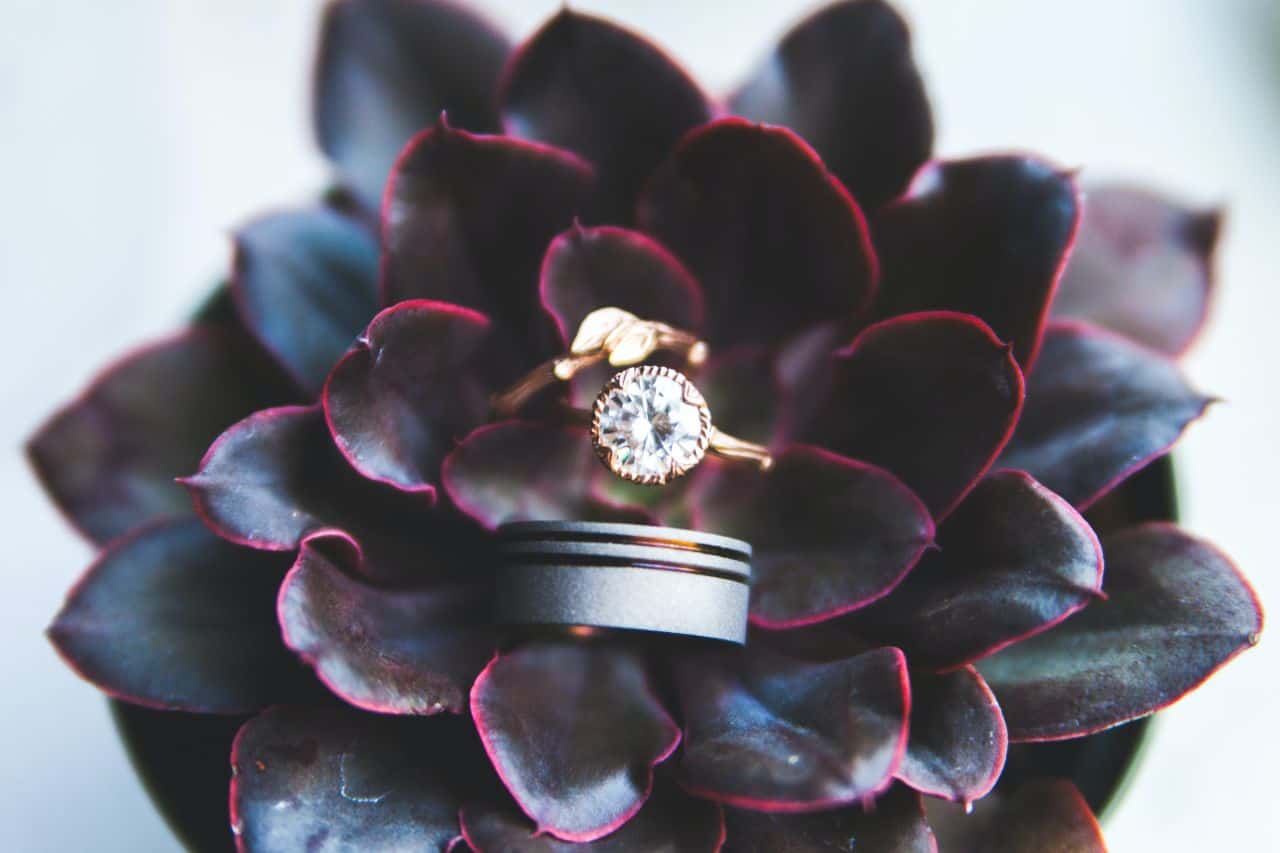 Sanguine individuals tend to have a better experience when they get the approval of others, so they should look for jewelry of excellent quality, from a great company that can help them in the decision process. Sanguine people are looking less for a good deal and more for that perfect diamond engagement ring. If you're a sanguine type and you are shopping for fine jewelry for the first time, be sure you find somewhere that offers great service. As a people-person, excellent customer service will be what drives you to a sale over the jewel itself.
Find a look that suits you.
The diamond industry is full of possibilities so that any personality type can have a good experience. Make sure you take what you really want throughout the entire process. If you care about reputation, seek positive reviews and testimonies from former employees on Glassdoor. If you care about budget, seek discounts and wholesale prices. If you're a people person, find a store manager with memorable customer service to make the most of your shopping experience. When searching for a diamond engagement ring or any other new accessory, the important thing is that you listen to your heart.