Every year E3 rolls around, and every year game developers announce yet another sequel to one of their mega popular titles. This year's E3 2012 was no exception, and though sequels like Assassin's Creed 3 looked stunning, there's nothing quite like the excitement that comes with a brand new IP. This year we did get something new, in the form of a very unique looking  game called Watch Dogs.
Though details are scarce, I did pick up a few interesting tidbits from this gameplay demo. In the demo, Aiden Pearce – the game's protagonist – is attempting to sneak into "dot conneXion", an underground art exhibit by one Joseph Demarco. As you'll see in just a moment, Aiden isn't there to admire the art.
Watch Dogs E3 2012 Gameplay Footage
What I really enjoy about Watch Dogs, other than that it's new and original, is that the voice acting seems excellent. Some might say that's a minor contribution to a game, a distant second to say, the graphics, but I would disagree. The graphics do look excellent, with Chicago being rendered in a vibrant and even life-like manner, but if the character's performances were wooden, I think the whole illusion would fall apart. I was actually surprised just how good the facial animations and dialogue were. Excellent work, Ubisoft.
And since we're talking about things that Ubisoft did well, I think that the musical score is also top notch. Sure, we only heard a sliver of what I imagine will be a wide ranging and varied score, but what I heard sounded great. The music – especially in the dot conneXion exhibit, very much reminded me of an 80s drama television show, such as Forever Knight. If they can carry that well throughout the entire game, I'll be very satisfied. I realize that's a strange thing to say, but for some reason it really seems to work for Watch Dogs.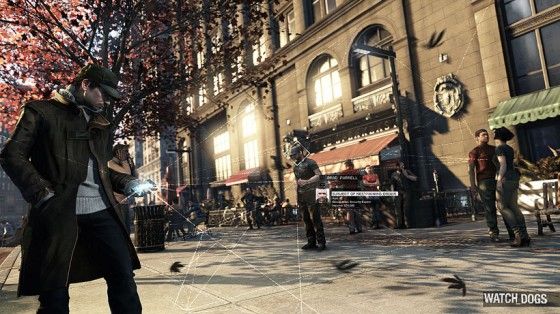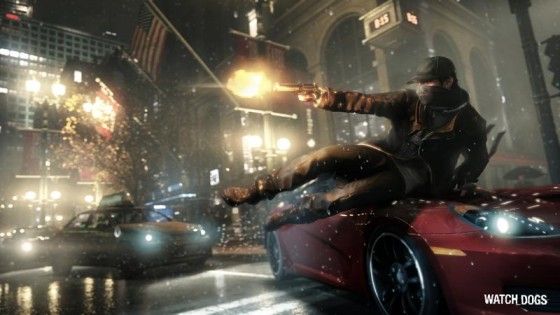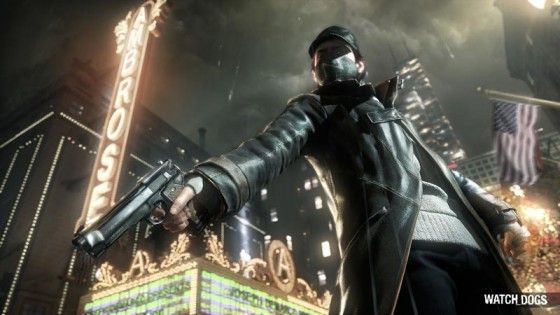 Unfortunately that's all the information I have at the moment, as the game was just recently announced. The Watch Dogs release date is currently unknown, along with almost any concrete details about the game. I'll be sure to keep you posted.