The neck and lower back are two of the most common areas for chronic pain. To treat severe pain in the neck is particularly difficult to manage, as it can also lead to issues like migraine headaches, shoulder pain, and upper back pain. As a result, millions of people who suffer from severe neck pain must also address other problems at the same time.
Fortunately, those who are dealing with chronic or severe neck pain have several treatment options. Additionally, most of the treatments for severe neck pain don't require addictive pain medication or risky procedures. 5 of the best ways to treat severe neck pain:
Treat Severe Neck Pain with Stem Cell Therapy
Stem cell therapy is used for a wide range of ailments, but it is particularly useful in the treatment of chronic pain. In fact, it is often more effective than pain medication or other pain-mitigation practices. Rather than simply alleviating pain for the short term, stem cell therapy for neck pain can actually reduce severe or chronic neck pain for the long-term, allowing you to live free of neck pain and move on with your life.
Ice and Heat Therapy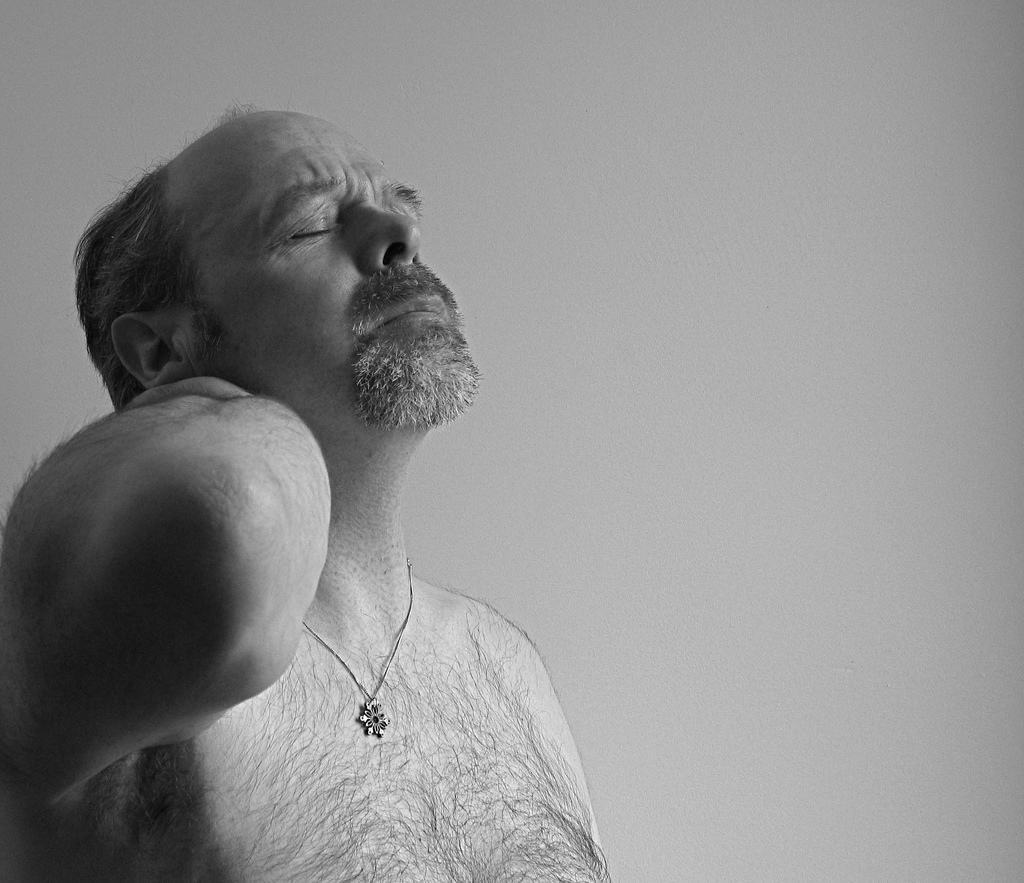 Though not as effective as stem cell therapy at treating chronic neck pain, ice and heat therapy is one of the simplest ways to quickly alleviate neck pain. Additionally, ice and heat therapy does not necessarily require the supervision of a medical professional, making it easier for you to treat yourself in the comfort of your own home. Alternating ice and heat relaxes the neck muscles and temporarily reduces tension and inflammation.
Physical Therapy
Oftentimes, neck pain is caused by stress. When you experience stress, your muscles tense up, causing pain in specific areas of the body (especially the shoulders and neck). Physical therapy is a great way to reduce neck pain caused by stress. Usually, physical therapy involves a trained physician or chiropractor helping you ease tension in the affected areas through stretching, exercise, or massage.
Cervical Collar
Wearing a cervical or "neck" collar is most common for people who have suffered an injury to the head, neck, shoulders, or back. For example, many doctors prescribe a neck collar for those who have suffered whiplash or neck soreness after a car accident. Cervical collars are usually worn for at least a month, though the length of time will depend on the severity of the injury. This helps stabilize the neck and spinal column to reduce the risk of re-injury and help with minor pain. That said, neck collars are primarily used to help prevent neck movement that might cause you further pain.
Treat Severe Neck Pain with Muscle Relaxants

Finally, if regular pain medication is not enough to alleviate your neck pain, you might consider asking your doctor about muscle relaxants. As the name implies, muscle relaxants relax your muscles, relieving tension throughout the body. While muscle relaxants alleviate pain quickly, their effects only last for a few hours, so they are not the best solution for chronic neck pain. Additionally, muscle relaxants can cause drowsiness, so they should not be taken if you need to work or operate a vehicle.