Here's a cool concept bike that can be folded and turns into a shopping cart.  The bicycle, called Ville – The Urban Folding Bicycle, came in third place at IDEA Design Awards 2010.
The bicycle is perfect for people living in urban centers who don't own cars because of the high cost of parking spaces.  These people still need to buy groceries and the Ville bike is the perfect tool to do the job.  The bike can be ridden just like a normal bike when it's in bike mode, once the destination is reached, the bike can be transformed into a shopping cart with a push on two buttons, and can be taken into the store (like a normal shopping cart).  As an added bonus, the bike owner doesn't need to worry about chaining up the bike and leaving it outside where junkies might be tempted to help themselves to a shiny new bicycle.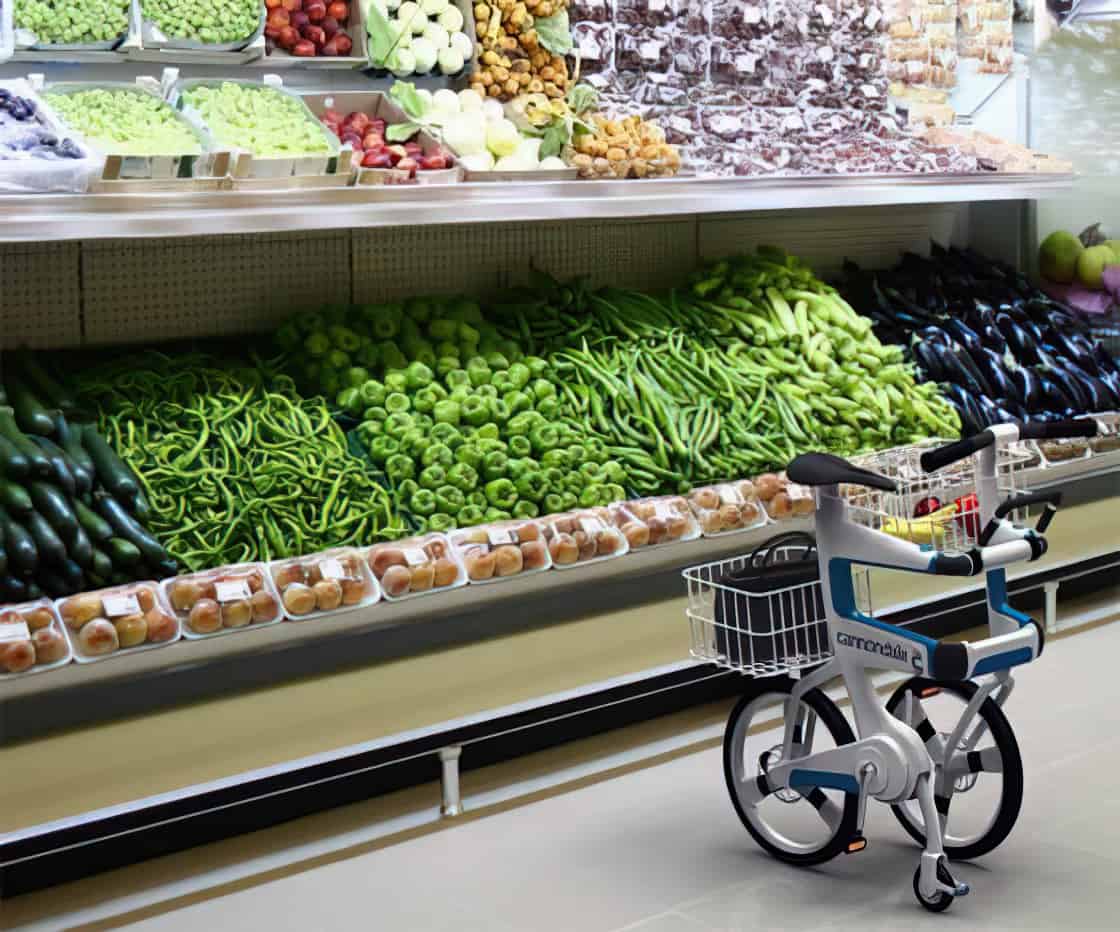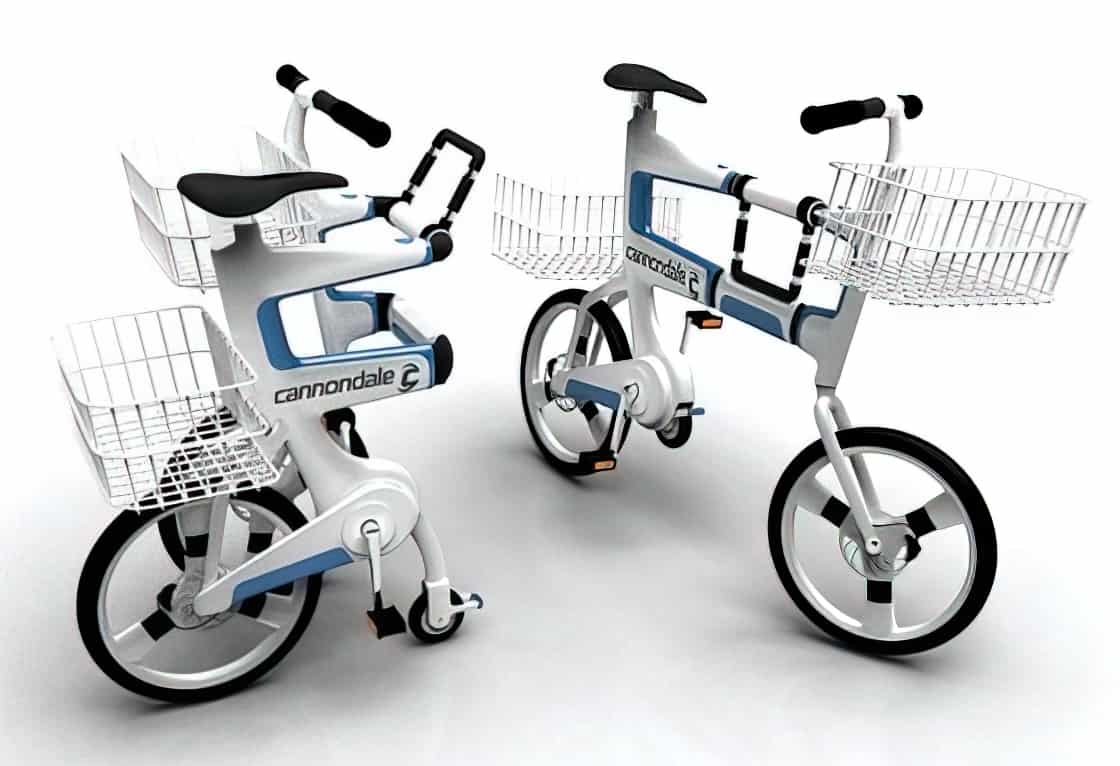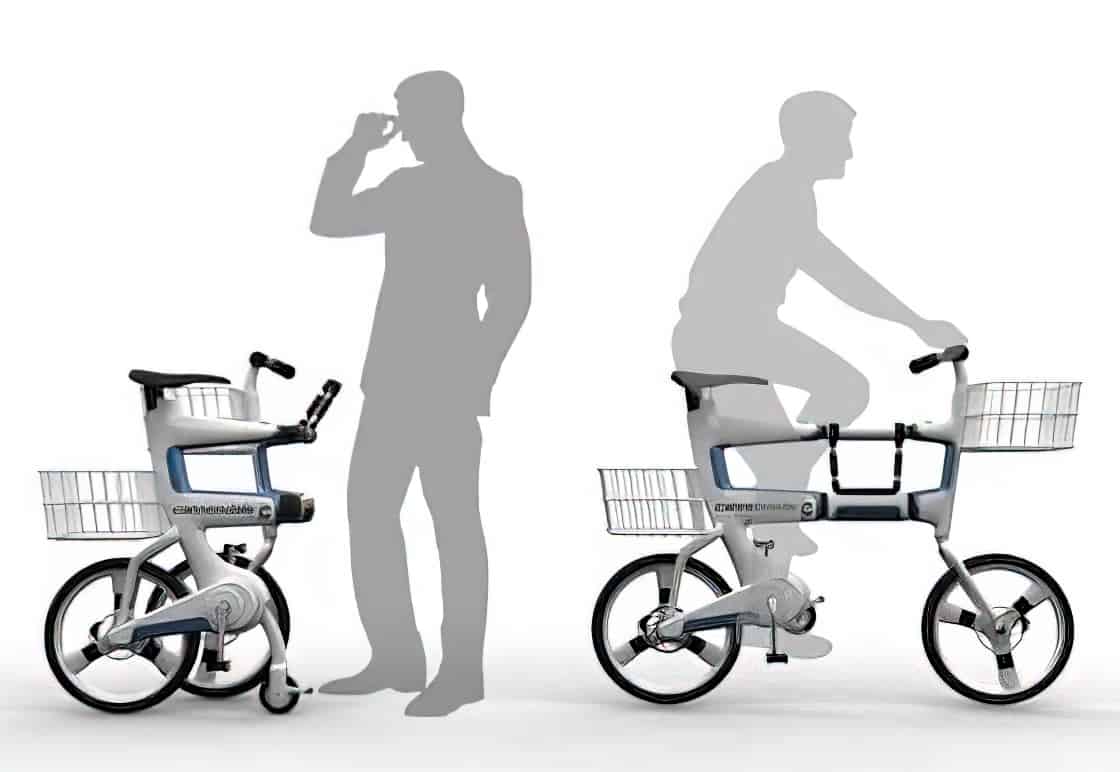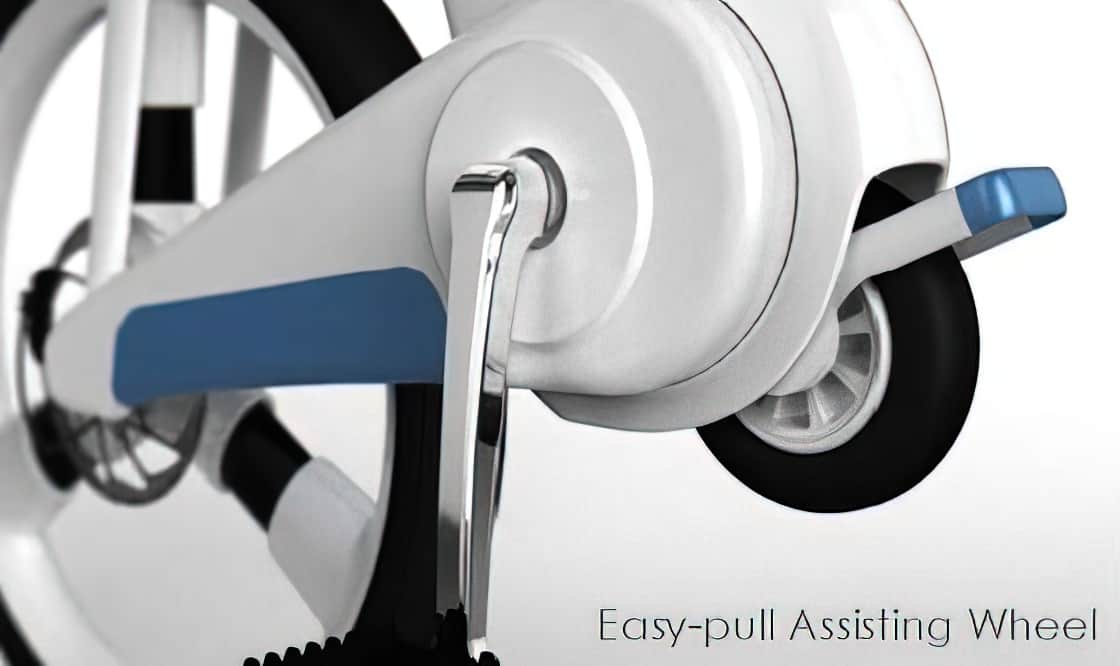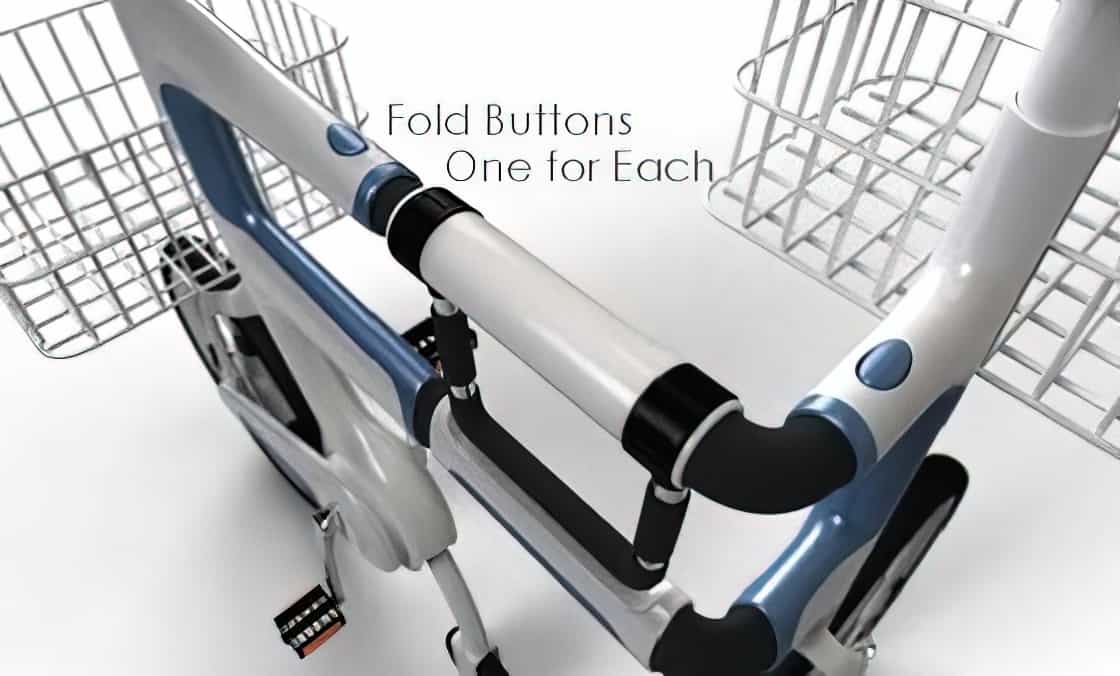 After the cart is loaded up with groceries, it can be easily transformed back into bike mode and still have the baskets to hold the groceries, it does look dorky with the two baskets but it's functional.