So, you're considering moving in with your partner. First things first, congratulations! Moving in with someone is a sure fire sign that the relationship is going well and is continuing to progress. This is probably the reason why our modern-day culture considers it to be such a big deal. But once the jokes about your already distant freedom have subsided from your mates, the real business begins. There are quite a few bits of 'fine print' that you will need to seriously look into before you and your partner go ahead and make the move. Take a look at these moving in essentials to hopefully make the process a little easier for both of you.
Consider your new location – and your old one
When it comes to moving into a new home, it doesn't matter if it's bought or rented: the most important thing is always location. The location of the new property defines so many things, from your hobbies to your social circle to your job. Unless you are both planning to secure jobs elsewhere, it's best to move somewhere that still allow you to commute to your current position. You will also need to be aware of how close (or not) you are going to be to friends and family. Living with your partner can be wonderful, but not being in close proximity to other loved ones can often be isolating.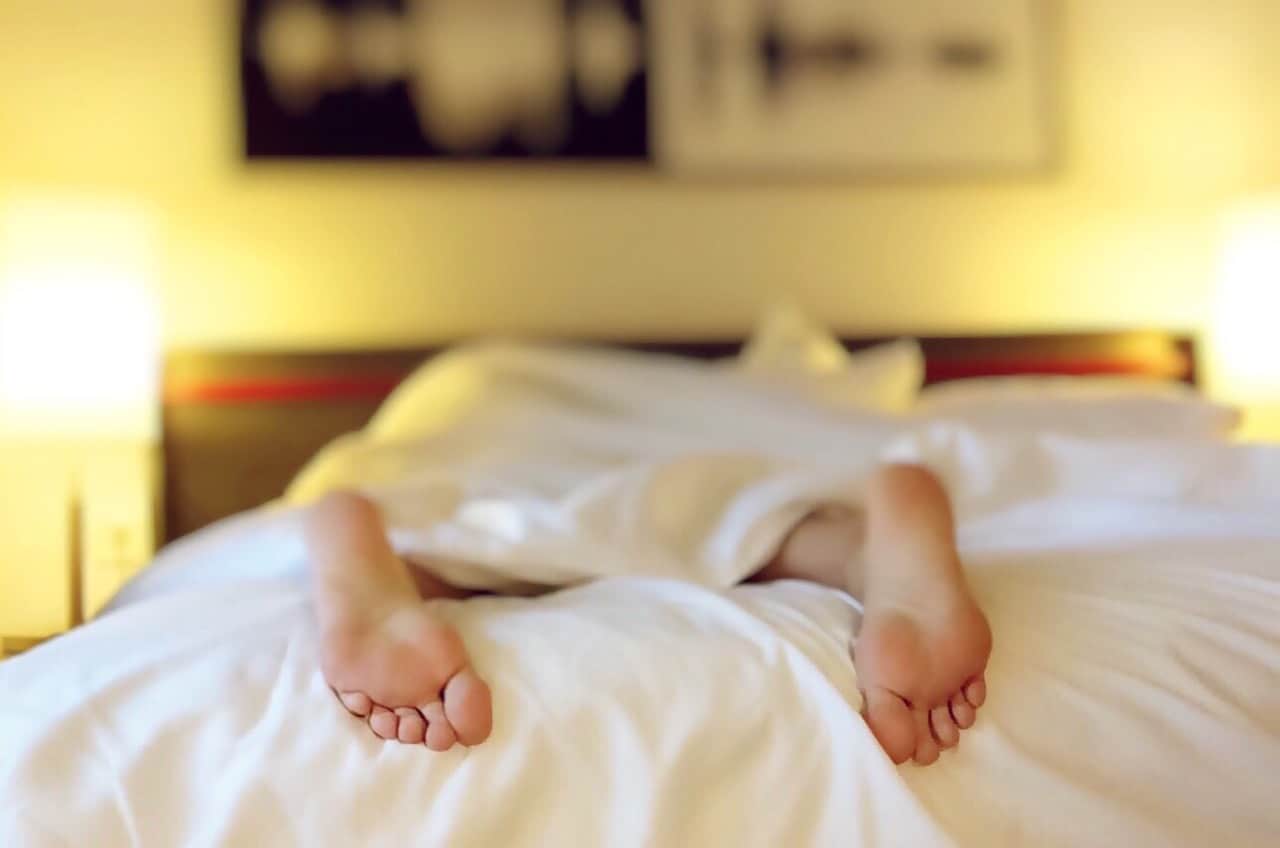 Talk to your partner about how far they are willing to move, as communication is key. When it comes to the actual move day, you should consider where you both live currently. If you live really far apart, you will probably need to contact Local Movers who will be able to bring your possessions to the home individually. But if your partner already has a lot of their stuff at your place you may be able to share a removal van.
Be realistic
A lot of people can find moving in together as stressful as it is romantic. It may dawn on you after a few days that is really is just you and your significant other now – especially if previously you have lived with family or college roommates. You will probably be in each other's space a lot of the time, so consider what kind of property you will need in order to fit your lifestyles. For example, if you work nights, but your partner is on a 9-5, you may want to think about getting a property with a spare bedroom.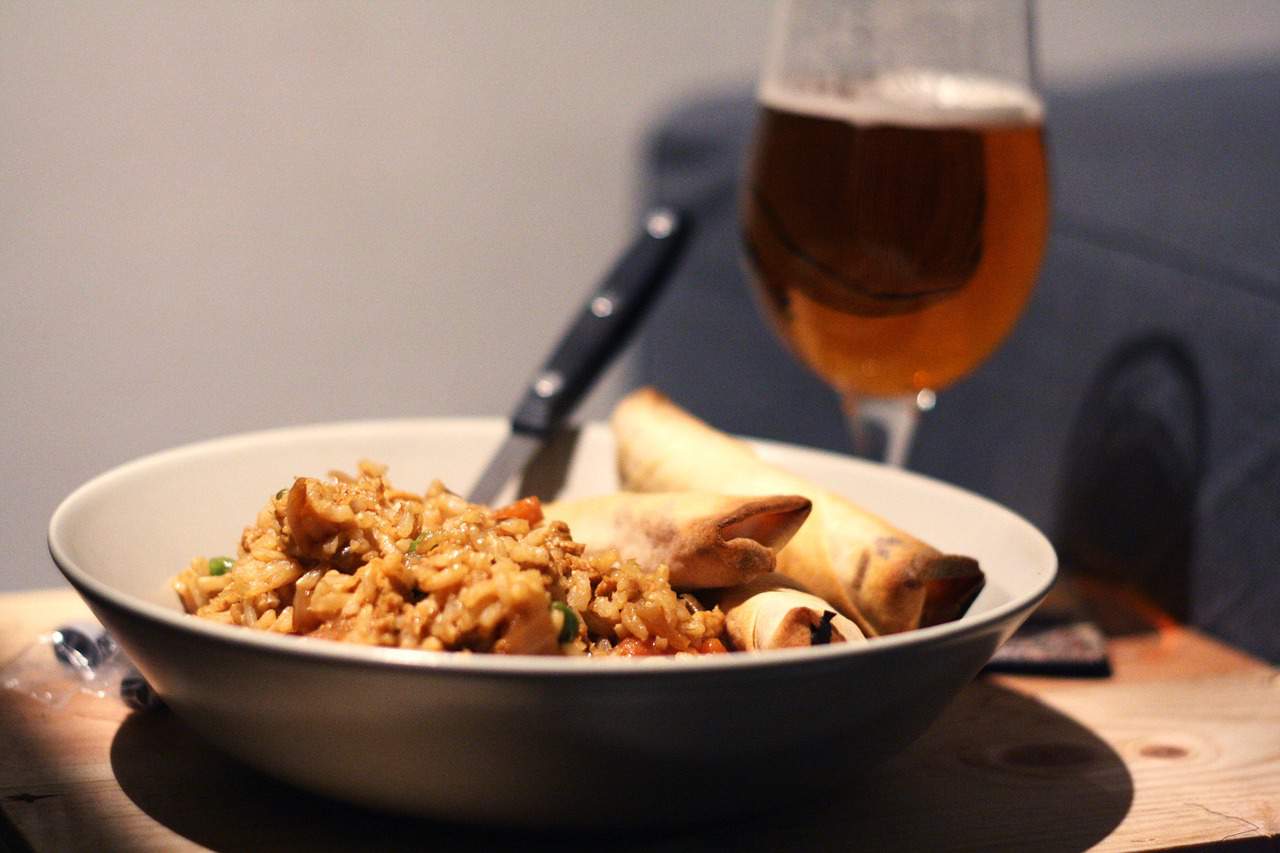 Even most couples want to sleep in the same bed, conflicting schedules can leave both parties with disturbed sleeping patterns. If this is a likely scenario for you, pitch the idea of a spare bedroom for such occasions with your partner.
Set boundaries
You would be surprised at how much moving in with a partner can remind you of college days – as crazy as that may seem! It's pretty much a certainty that you will, at some point, get into a row over housework or other home-related issues. In order to prevent this from the offset, you may want to discuss whether you are both happy to just pitch in where it's needed, or if you want to have set jobs. For example, your partner may not get home from work until 8pm, in which case it makes sense that you cook dinner between Monday and Friday. In return, your partner could be responsible for making sure that the kitchen and bathroom are both clean. You will quickly learn that it's all about compromise, and that it soon becomes natural for both of you.