Botox has revolutionised the cosmetic industry since it was first introduced at the turn of the millennium, and is a very popular method to reduce wrinkles and improve facial contours. In order to get the maximum benefit from having a Botox treatment, the aftercare procedure is critical, and if you are thinking of removing those unsightly lines, here are some important post treatment points to bear in mind.
Avoid Facial Stimulation – It is very important that you do not touch or rub your face for at least 24 hours, as any movement could make the Botox shift position. When sleeping, you must not lie on your face, or apply any pressure to the facial area, so it is best to sleep on your back, and perhaps put a bolster pillow on either side to prevent rolling in the night.
Avoid Any Strenuous Exercise – Some doctors will even tell you not to bend down or lie down for the first few hours, and you should not engage in anything physical for the first 24 hours. It is recommended you sit peacefully, and perhaps watch a few of your favorite movies.
Abstain from Alcohol – At least for one day, and avoid taking aspirin or any strong painkillers, such as Ibuprofen, as they can cause bruising. If you experience a little pain, perhaps a numbing cream would be a better way to relieve the discomfort.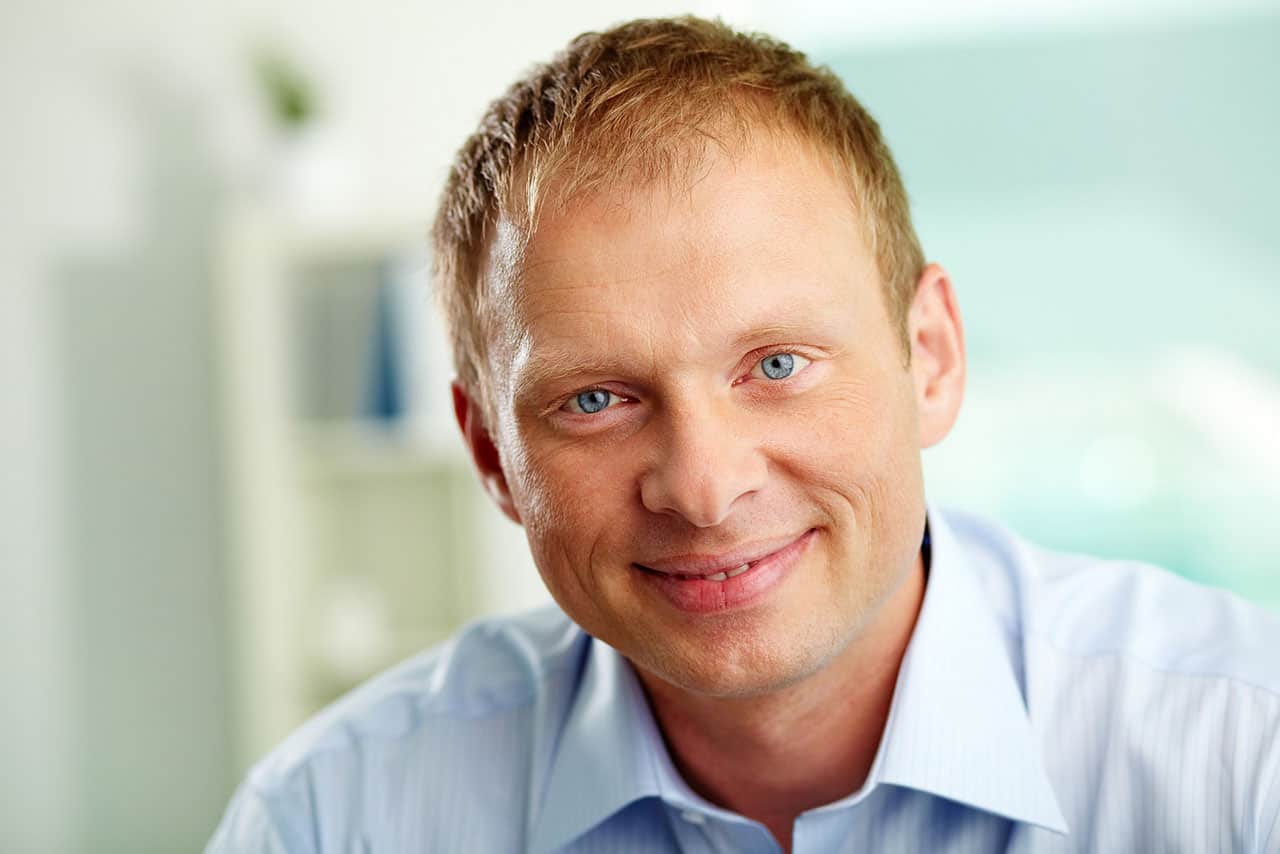 Expression Exercise – It is recommended to make facial expressions frequently during the first few hours after the treatment, as this helps the Botox work its way into the tissue. You will not see any improvement until 3-5 days after the treatment, and it helps to keep those facial muscles working during that time. If you are in Western Australia, and are looking for Botox in Perth, there are reputable online clinics that offer a range of cosmetic treatments, all at affordable prices.
Avoid Facial Pressure – While it is a good idea to make your facial muscles work, you do not want to put any external pressure on the treated areas. After a few weeks, the doctor will examine you to see if the treatment has been a success.
Follow the Doctors Instructions – To be certain of achieving optimum results, you should listen to your doctor's advice and follow it religiously, especially during the first 24 hours, as this is the critical period when the Botox will settle, and any pressure could move the Botox. The injections are very precisely selected, and minute amounts are used to give the desired contours, and there is a risk of movement in the first few hours after the treatment.
More and more people are turning to Botox treatment, which can make you look and feel younger, and contrary to popular belief, the treatment is very affordable and people of all ages can benefit. An online search would put you in touch with a reputable clinic in your area, and with professional guidance, you can literally roll back the years.