There was a time, not long ago, when the only people who knew about esports were the gamers who played the titles. But then the global pandemic struck and games like Fortnite and League of Legends became household names in households that didn't remotely resemble the demographic that had made them wildly successful. Now an entirely new audience was being wooed to the esports stage because professional sports was suddenly shuttered and so too was any form of entertainment that required a live audience.
And while the NBA, NHL, and MLB eventually resumed their seasons, they did so without fans in the stands which also affected the major esports tournaments that can pack as many as 20,000 raucous audience members under one roof replete with enormous monitors and a futuristic backdrop making it a true event for those watching it live and the millions of online viewers.
Even the best online sportsbooks began offering odds on major esports tourneys that were held remotely. The Freeplay Calculator many bettors use when trying to figure out how much their parlays will pay with the bonuses from the books they sign up with were suddenly calculating payouts from a League of Legends tournament rather than a baseball, hockey, or basketball game. 
But the big difference was that while it was taboo for the average Joe to play a game of street ball, there were no such prohibitions on esports remote gaming. People who had barely heard of Fortnite were suddenly entranced, while League of Legends also stole millions of new players. Covid had devastated nearly every industry on the planet but it was a boon to esports even if the major tournaments were crippled for the pros who make the big money.
So, with that, we see entirely new demos added to the collective fan base. And if you don't think that esports has grown by leaps and bounds then consider that the third quarter of 2020 saw a 91.8 percent increase on the 3.89 billion hours watched in the third quarter of 2019.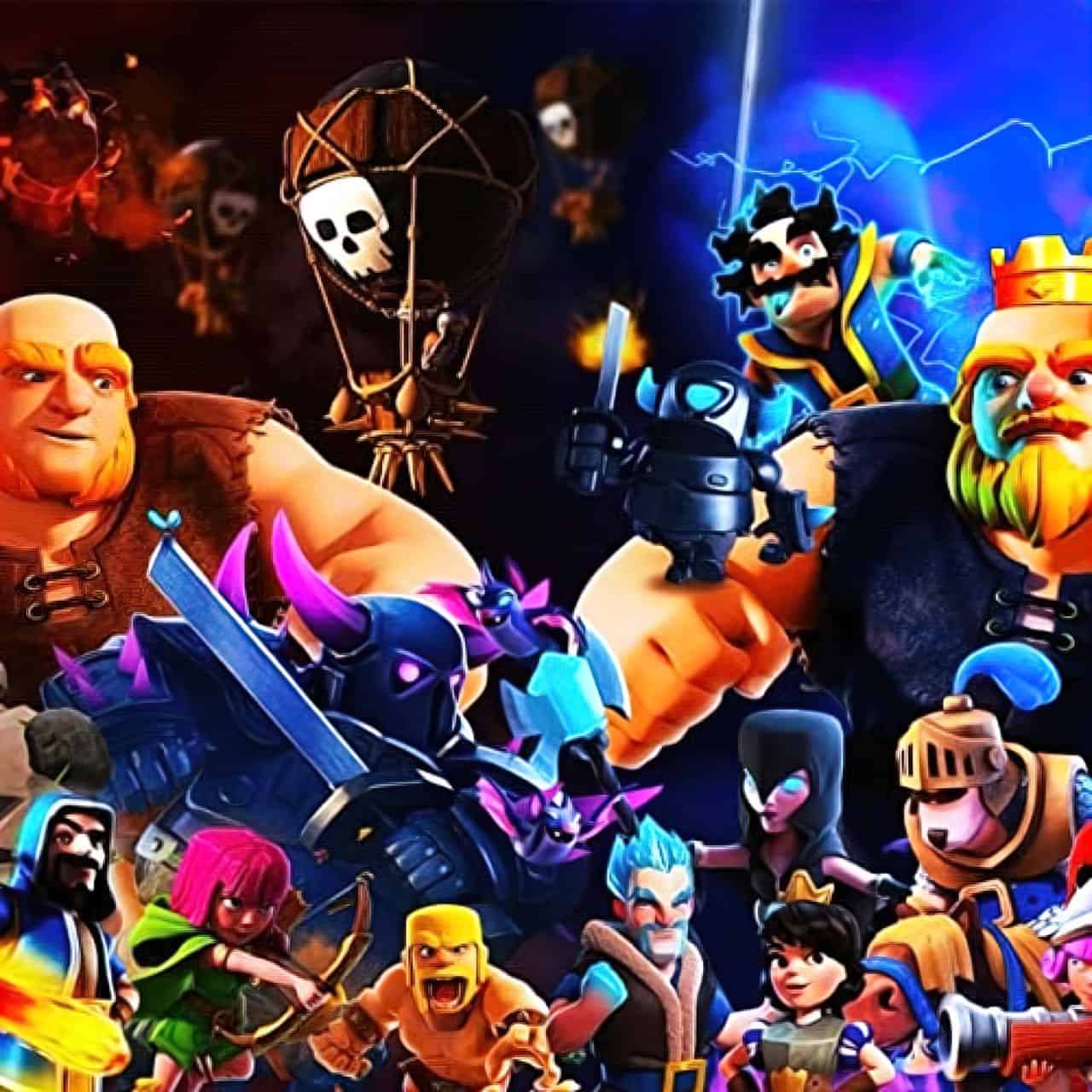 Therefore, if you love esports, you now have more people than ever who share your passion and enthusiasm. Without further ado, let's get to those esports games that are growing in popularity and could someday share the same rarified air as League of Legends, Fortnite, Dota 2, Counter-Strike: Global Offensive, and Rainbow Six Siege to name some of the current day legends.
Clash Royale – This is not new to the market by any means as it has been a favorite on mobile devices since 2016 but new characters and updates keep it fresh for those who like the quick-play format of this particular game. And yes, it can now be played on the pc and Supercell is seeing increasing growth to this powerhouse that continues to flex in the gaming and esports world.
Dragon Ball FighterZ – Released in 2018, it is currently the most popular of the Dragon Ball iterations. The old school feel with various characters born and bred from the Street Fighter franchise has young and old alike gravitating to the visceral nature of laying a good old-fashioned smackdown on one's opponent. The last world tour event, held in Paris, offered $80,000 in prize money with $24K earmarked for the eventual winner, GO1, in February of 2020.
Valorant – This game has an immaculate pedigree as it is borne of the illustrious Riot Games, the producers of League of Legends, to name one esports giant. This is a first-person shooter game, akin to Counterstrike sprinkled with a touch of Overwatch, but freshens the genre up with a few surprises that can only be appreciated once played. Don't sleep on this game as it could be the most likely on this list to go viral and ascend to one of the most popular on the planet in a few years.
Gwent: The Witcher Card Game – This is a spinoff from the Witcher video game franchise and it belongs right here on this list because it has already developed a cult following. The soundtrack is mesmerizing and this is a time-sucking monster once you give into its many charms. If you are a fan of the Witcher franchise then you will not be disappointed.
Warcraft III: Reforged – This list is looking like what's old is new again as we see another legendary game retooled for today's appetite. Blizzard Entertainment unleashed the latest Warcraft onto the gaming world in January of 2020 and the reception was chilly, to say the least. It had very little of the vibe gamers have come to know and love with the Warcraft franchise and, needless to say, the executive team at Blizzard heard it loud and clear.
The team originally tapped to roll out WC 3 has been pulled from the project and a supergroup has been hustled in their place. Don't give up on this one because the results will be worth the wait…and frustration.