One of my Australian friends called the other day in an absolute panic. He's been working as a web designer for the past three years. His employer is going places and Billy sees a future there. He doesn't want anything to go wrong.
His boss treats Billy well. When he has a deadline or works a fourteen-hour day, his boss allows a light day to compensate. And he loves the old-fashioned arcade next to the fully-stocked kitchen!
Billy got hurt on the way to work
Here's what happened.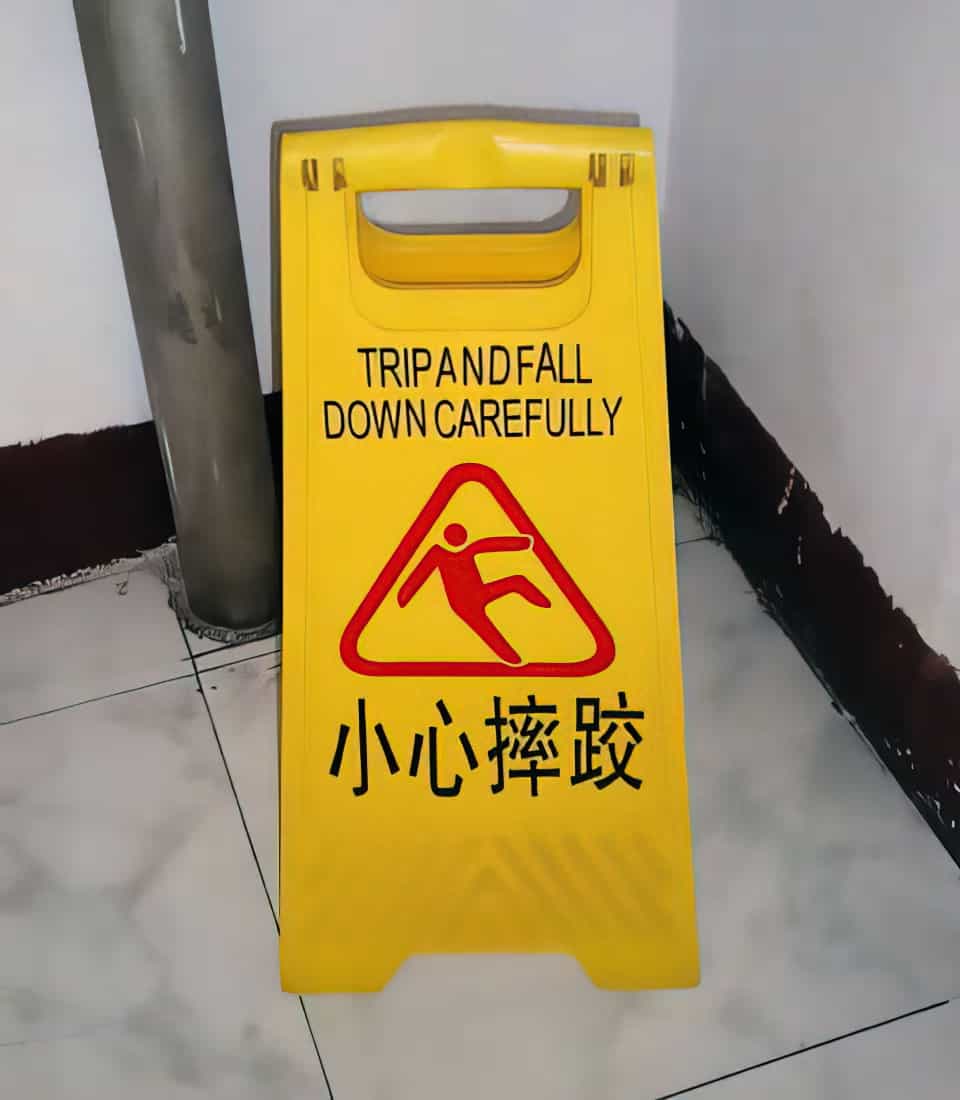 Billy drove his car to work. When he climbed out of his car, he slipped and fell. He lost consciousness for several minutes. A co-worker happened to park next to his car and found him on the parking lot pavement.
She called the medics right away. An ambulance arrived and Billy was taken to the hospital. After tests, Billy and his family learned that he suffered a brain injury and a skull fracture.
An Australian worker's right to workers' comp
No-fault workers' comp in Australia is considered the right of all employees. If injured on the job, or to and from work, an Australian worker has a right to this coverage.
Australia's different jurisdictions offer nine different workers' compensation schemes—but Billy was told by another friend that somehow all the complexity gets sorted out about how to pay for the work injury claims.
Because Billy was injured in his employer's parking lot, Billy thinks he's covered. But he isn't sure if he wants to file a claim. He's worried that the whole thing is too much bother. Mostly, though, Billy's concerned that a good employer relationship is going to go downhill in a hurry because he's got a brain injury.
I think he should call a specialist lawyer. One who knows all the laws and the ins-and-outs of the different workers' comp schemes in Australia. After performing some research, I learned that Firth's Compensation Lawyers are right there in Sydney.
Workers' compensation rights
Workers' comp cases often involve sensitive issues. For example, a worker like Billy may not want to make a work injury claim against his employer.
During our conversation, he said, "I'm young. I can heal fast. There's no need to make a mountain out of the molehill."
But his doctors say Billy is seriously ill and can't work for at least six weeks. He could suffer a brain hemorrhage!
Billy recently bought a new home in Sydney and explained that most Australians don't take defaulting on a mortgage or other financial obligations lightly. He's worried about paying his bills and said he hoped I'd tell him to just go back to work. But that's a really bad idea!
Worries and the healing process
Studies in Australia, Canada, and the United States report that those filing a work injury claim may suffer emotionally while doing so. They may suffer from stress or concern about whether what they're asking for is right. Even though a doctor tells the patient that injuries are serious and require time to heal, he may attempt to work anyway.
Performance of duties then adds stress. If the injured person is unable to properly perform his job, previously good performance may decline. Then, when his supervisor makes an issue of performance, the injured person is not properly protected under the laws.
I know he should call an attorney right now, and that's what I told him to do!