If you're looking to pack on muscle fast, then these tips are exactly what you need. We've distilled the information you need to maximize your muscle-building potential – from how to eat to how to train.
Increase your calories.
It's often said that abs are made in the kitchen, referring to the caloric deficit you need to be in to lose fat and show your hard-earned abs. This is also true for building muscles, though. To increase your muscle mass, you need to be in a caloric surplus. The best way to find this out is to first find how many calories you burn on an average day, which can be done with various calculations that can be found online or on apps like MyFitnessPal. You then add 500-750 calories to get you into a calorie surplus, which is necessary to put on muscle.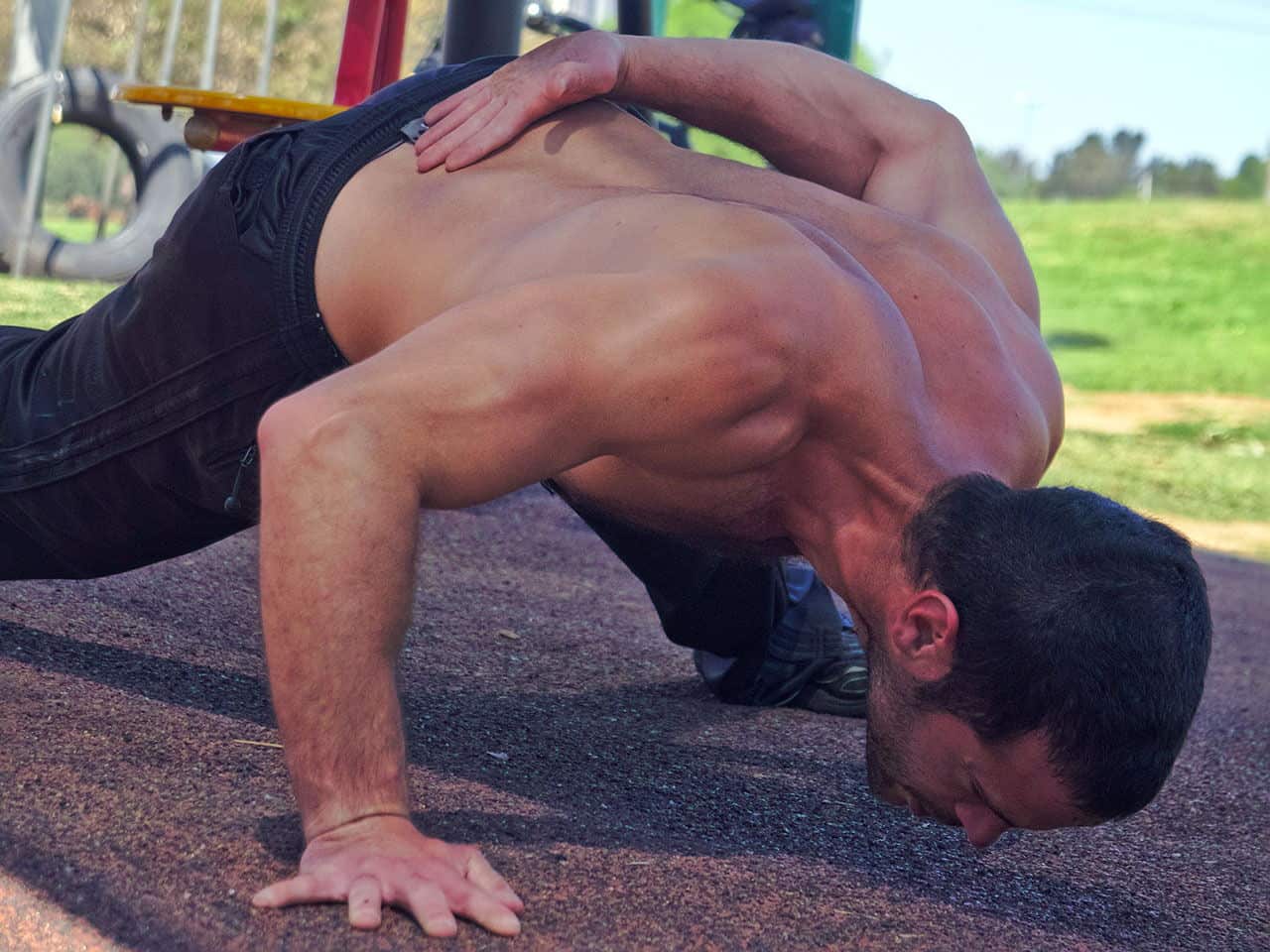 Once you're eating in a surplus, it's recommended that you track both your food and your weight to ensure you're sticking to the program. Many people easily fall into old eating habits and simply don't eat enough to gain weight. When you weigh yourself, make sure to do it at the same time of the day in the same conditions every day to get a consistent reading. First thing in the morning, after going to the bathroom, is a good rule to follow. Track your food and weight for a couple of weeks, not how your weight fluctuates. Gaining around 1 lb a week is a good rule of thumb. If this stops, increasing 3-4 weeks in a row, it would be time to up your calories again.
Eat more meals each day.
Many people have an issue with eating enough calories every day to maintain the weight gain needed to put on muscle. There are several ways you can get more calories down without breaking the bank. A good way to get 4000 calories down every day is to eat slightly smaller meals, but more frequently through the day. This will stop you from getting too full and feeling like you can't eat again all day. Another technique often prescribed in the famous book Starting Strength is called 'GOMAD' or a gallon of milk a day. By drinking a gallon of milk a day, you're well on your way to your minimum calories, as well as your protein goal for the day.
Add in additional supplements.
You can also get supplements from New Alpha Nutrition that will help you get more calories in, such as a weight gainer supplement. These are packed with carbs and protein, and can give you additional 1000 or more calories you can drink in a single shake. Another great supplement you can add to your stack is creatine, which can be taken anytime in the day. You just need 3-5 grams per day to get the full effect, and there's no need for any cycling to maintain its effect.