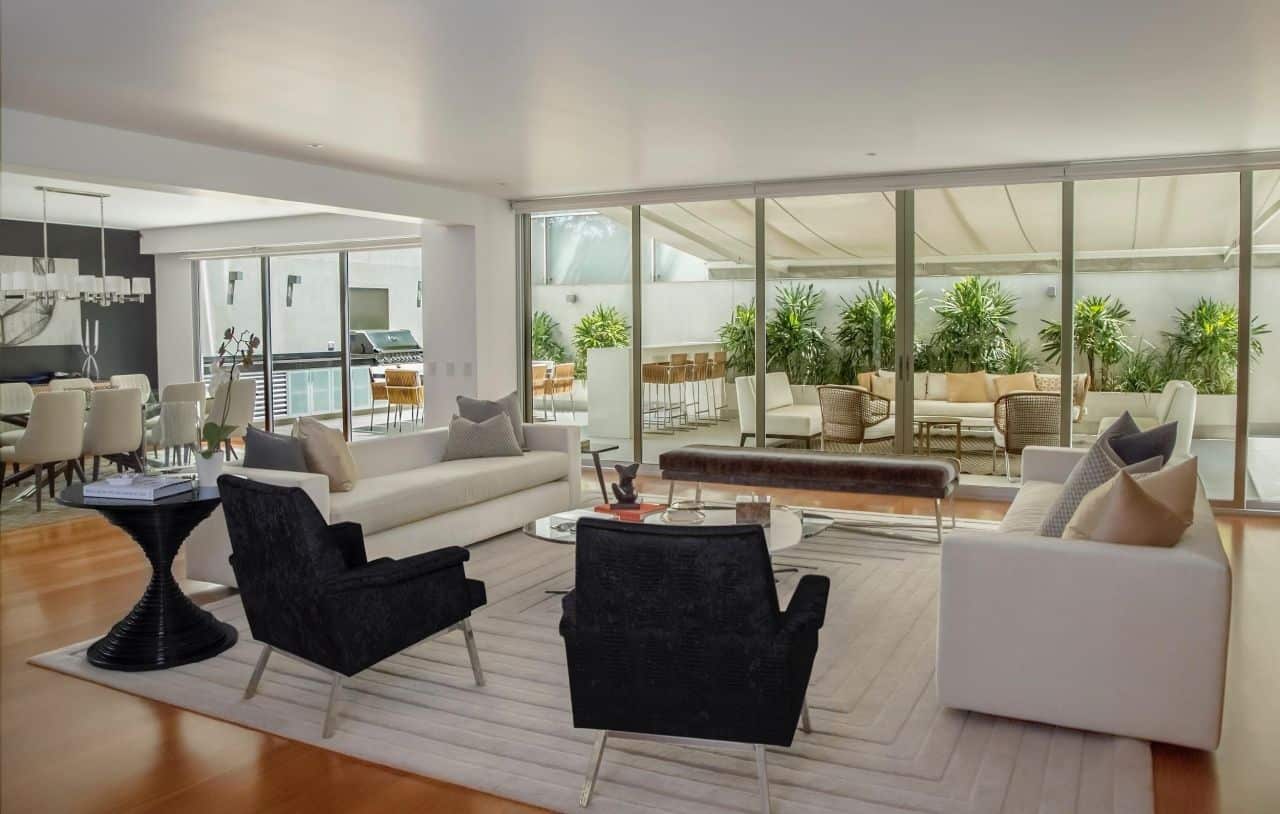 Buying your first house is a big decision, which you should not take lightly. You have to pick the right area and find a suitably sized house that can accommodate your family for years to come. However, once you settle into a house, you need to turn it into a home. In the ideal case, a house is more than a home; it can be a sanctuary after a hard day of work.
With some careful planning and budgeting, you can turn your house into a home. All you need are the right tips for decorating and furnishing it, which include:
Start Neutral
Before you determine which color works best for your house, you should start neutral because such colors can get you off the ground. Opt for blacks, timber tones, and whites in the beginning. Neutral colors always work because you can dress them up later with a dash of color by adding colorful cushions and rugs.
Set a Budget
You need to have a budget and stick to it. After spending hundreds of thousands on the house deposit, you will not have enough money left for decorating. When shopping for furniture and decorations, you might be tempted to spend money that you do not have.
To avoid overspending, you should not allow a salesperson to convince you to go over budget. However, if you have some leftover money after sticking to your budget, you can buy a few more things.
Make a List
Tasks such as decorating your house are time consuming and expensive, which means that they require careful budgeting and planning. You should not just wing it when it comes to house décor. You have to write down the things that you own, what you require, as well as a wishlist of what you would like to have in future.
Invest in Quality Bedware
Humans spend a third of their lives in bed, which makes it logical to invest in some quality bedding. Once you have your own home, you will not be moving for a while, so you need to buy a good bed. If you have been reluctant to replace your bed, now you have a good reason to do it.
Know the Room Dimensions
Although this seems like an obvious thing, you will be surprised to find out how many people buy beds and couches that do not fit in their homes. When furniture is placed in a showroom, it looks smaller than it actually is. To avoid this problem, you should measure the size of your rooms and doors to ensure that the furniture you buy fits.
Do Not Purchase Everything at Once
You do not have to buy everything in one go. However, if you are getting a discount for buying in bulk, you can go for it. As a general rule, you need to shop around before buying anything. You also need to live in your new home for a while before knowing what you actually need to buy.
Paint
This is the most impactful and affordable way to brighten the rooms in your home. With a bold choice of colors, a dull kitchen can transform immediately. A simple coat of paint will make a big difference in your home's décor.
Decorate One Room at a Time
When dealing with a large assignment, you have to break it down into smaller, more manageable parts. You should apply this concept when decorating your home to avoid making mistakes. The fear and cost of decorating your home will disperse when you take your time and tackle one room at a time.