I've been talking about The Last of Us since we first heard about it so many months ago, and for a Playstation 3 game, I sure am excited about it. So excited in fact that I may actually play it!
If you don't know anything about the game, I suggest you take a look at some of my previous posts, as they cover the various trailers and screenshots that Naughty Dog has released since they started up their marketing campaign. But for those of you that are up to date, then today I've got something special for you. You see, we've been hearing a whole lot about Joel and Ellie – the two stars of the game – but very little else about the other characters. Today that changes with the introduction of Tess, Joel's black market partner in crime.
The Black Market Rages On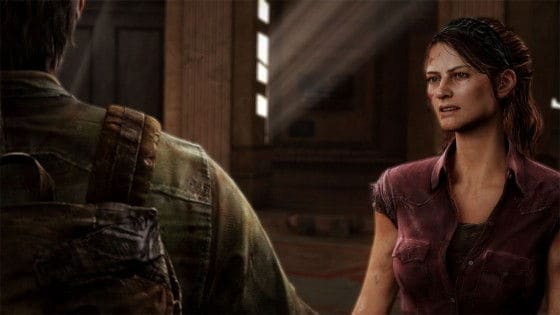 If you're a fan of the hit television series 24, then perhaps you find something familiar about Tess' face. Well, you're not going crazy… Tess is based on Annie Wersching, and voiced by her as well. I don't think that high budget actors are necessary to bring a game to life, but they sure don't hurt either. I'm looking forward to seeing her pull off what I hope is a series of incredible performances.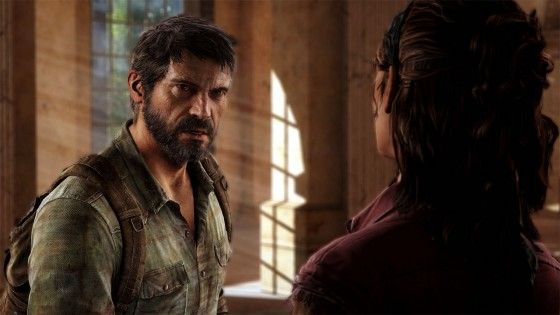 Considering this is a current generation game, I'm surprised at how damn good Naughty Dog has manged to make the game look. It's nothing short of impressive, and I'm looking forward to seeing whether the actual game matches the screenshots and video that we've seen, or if they were improved only for the sake of enhanced marketing.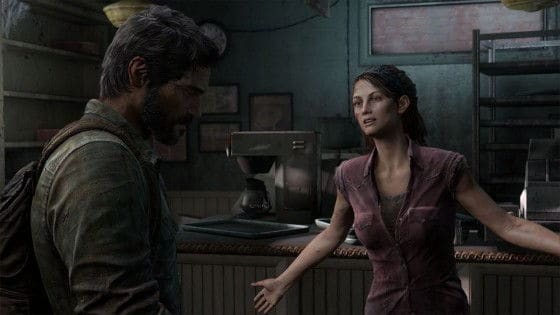 Based on what I know of the story, I'm guessing that Tess is asking Joel why he's planning to leave the quarantine zone with Ellie. If you ask me, it does seem like a bit of a shit hole.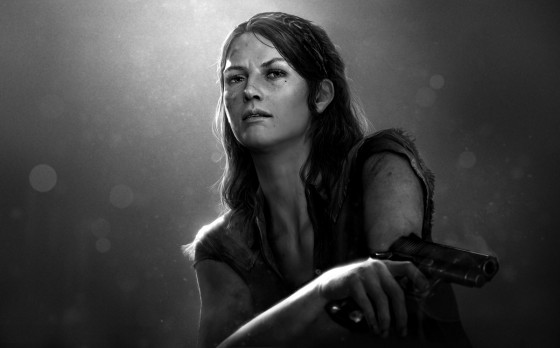 Tess is lookin' like a badass in this concept art. This particular shot is extra high resolution, so if you've looking for a new wallpaper, then you're in luck.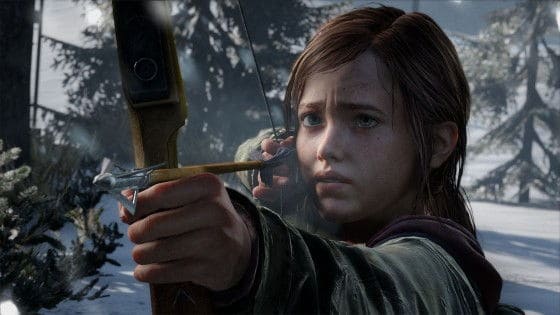 Okay, so you've already seen plenty of Ellie, but I wanted to throw this in as a bonus because this is such a great new screenshot of her. Remember that post about bows and arrows in games that I keep referencing over and over again? Yeah, that applies to this screenshot as well.
The Last of Us, Coming Soon
The year is drawing to a close, and though you won't see The Last of Us on store shelves this holiday season, you will see it in just a few short months. The game is slated for a May 7th, 2013 release, and can be pre-ordered online for $59.99 USD. Until then, I'll continue to post the latest and greatest media that Naughty Dog dishes out.