If you've ever experienced the red ring of death, or simply had enough of the incessant hum of your xbox 360, you probably had the desire to do something terrible to your 360 as payback. Photographer Dan Saelinger has done something that many of us would love to do, and that's to blow an Xbox 360 to pieces.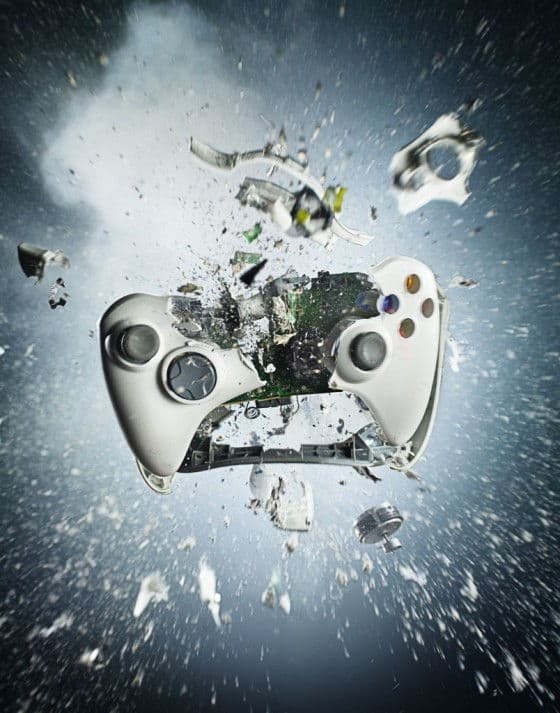 Dan took these photographs at J & M Special Effects, a pyrotechnics studio in Brooklyn. Dan chose this location because J & M has a permanent explosives permit and a slew of trained pyrotechnics staff on hand to assistant Dan is decimating controllers, consoles, and anything else that struck his fancy.
J & M recorded this video at 120 frames per second and then slowed down additionally in post production due to the speed of the explosion.
You can see these shots and many more on Dan Saelinger's official website.