Not long ago, Australia was just a country on my bucket list and a place where I wanted to visit at least once in my life. As it turns out, all my stars were aligned because I happened to marry an Aussie and the place became a home away from home. I haven't even come close to the exploring of Australia like I had originally planned with Melbourne being the only place that I have touched. But now that it's my second home, I can take my time exploring areas in details that others will not be able to in a two or three week vacation.
The first on my "Australian Bucket List" is probably New South Wales and Queensland. If you're looking to book a hotel in the Gold Coast in Queensland, there is a specific area called Surfers Paradise that is very well known for its chilled lifestyle, nightlife, and beautiful weather. If being a beach bum and enjoy the sun is your idea of a good time, you might want to check out what's going on in Surfers Paradise on the Gold Coast in Queensland.
The Nightlife
Surfers Paradise is apparently the nightlife capital of Australia with some of the hottest clubs, bars, and lounges. I was never much of a going out for drinks type of person but the occasional club hopping once a year isn't so bad. If you're into live music, the Elsewhere Bar just might be up your alley with the venue focusing on space and comfort. Live music, deejays, and artists combine performance seamlessly. If you prefer a more of a modern club atmosphere, then Club Livwould be the right place for you. The club features the worlds largest LED matrix providing amazing light shows and NEXO sound system which you would normally find at festivals or concerts.
Attractions
7D Cinema – If you enjoy 3D and 4D shows, then you'll love the state-of-the-art 7D Cinemas which features 10 amazing short 7D films that will tickle all of your senses. If you don't like roller coasters, this might be a better option for you.
Gold Coast Hot Air Balloon – You can go on a hot air balloon ride anywhere and it will be pretty special in most cases, even in the boring state of Kansas where there are farm fields as far as the eyes can see. But an air balloon ride here in this part of the world would be pretty special with the Gold Coast's beautiful landscape. Something else that you usually don't find on other rides is that this hot air balloon ride features a gourmet breakfast, WiFi access, and DVD equipment. Oh and did I mention champagne?
Surfers Paradise Beachfront Markets – For those who enjoy shopping and bargain hunting, then the markets of Surfers Paradise is for you with more than a 120 different market stalls. Open every Wednesday, Friday, and Sunday from 5pm to 10pm, the market features a wide range of premium products such as fashion, artwork, jewelry, photographs, and beauty products.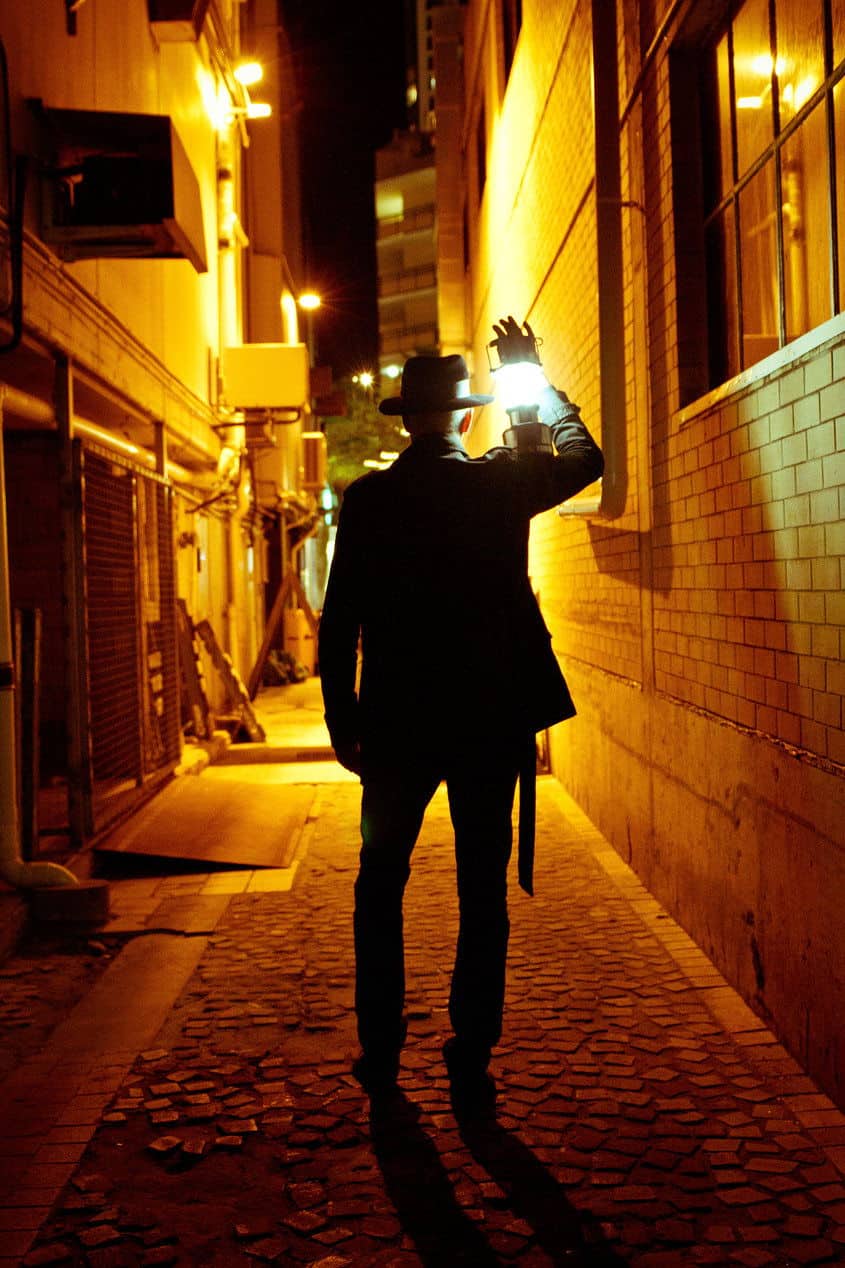 Tours
All types of tours are available on the Gold Coast including the Surfers Paradise Ghost Tour where guests can explore the dark side of Queensland. The tours are given with lantern light to give it an even more creepy feel. If being spooked isn't your thing, there are plenty of other tours such as scenic day tours or Reef Ryder Island Cruises.