The British General Election is just a few days away and that means you've got the power to decide which political party gets to rule Britannia. Whether you're a Labor supporter, a curious Conservative or a left-field political sympathizer (i.e. the Liberal Democrats, UKIP and the Greens), polling day will provide a mixture of tension, excitement and speculation.
Much like a major sporting event such as the World Cup, the General Election is filled with potential and when that's combined with uncertainty it means there's room to make some money (as well as decide the fate of a nation). Backing your favourite political party on polling day is one thing, but thanks to bookmakers such as Betfair, Election Day will also give you the chance to make some money. Thanks to Betfair's team of statistical geniuses, the online bookmaking site has a range of betting markets for the General Election, which means you could be enjoying the same rush of adrenaline as the winning party on May 7.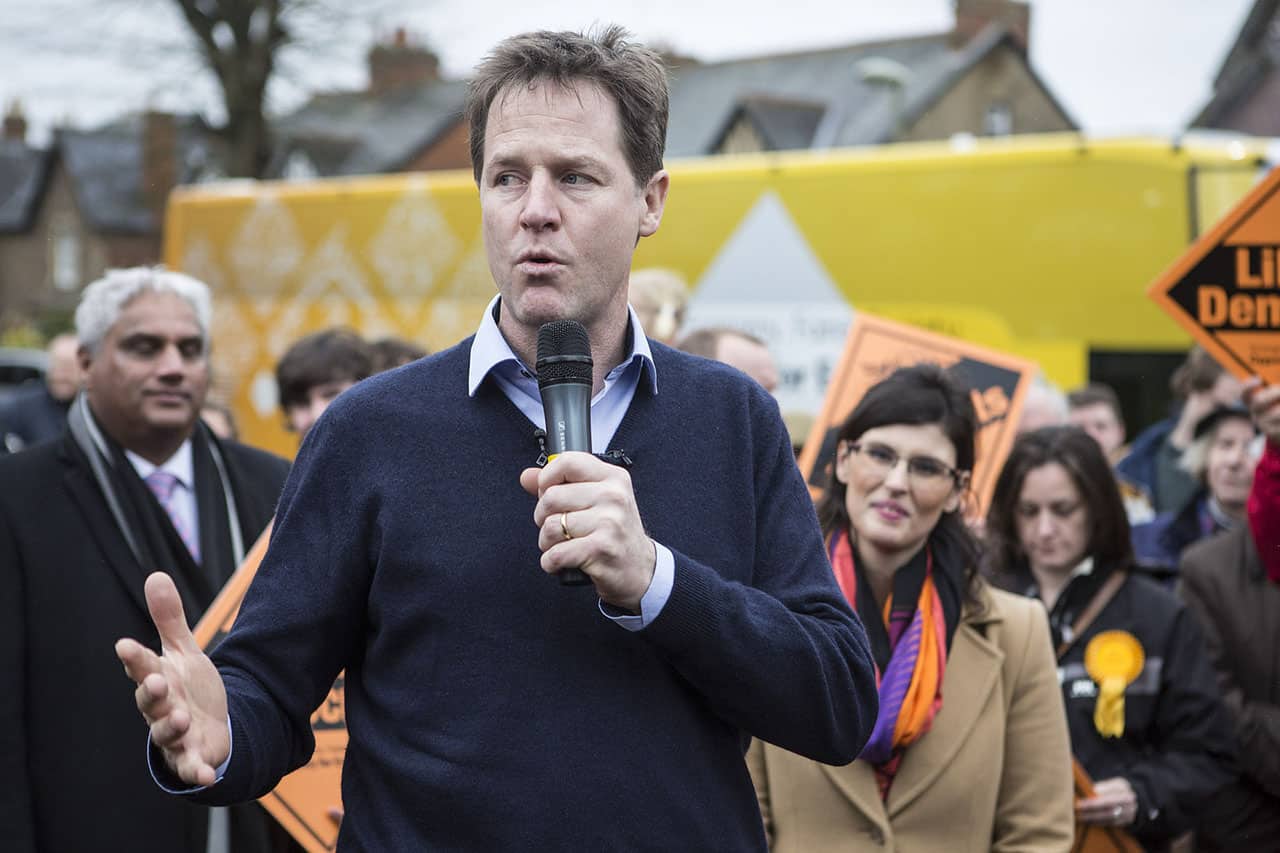 Of course, deciding where to place your cross, moreover, your money, shouldn't be a shot in the dark. Choosing the right candidate should be a process; a process that involves weighing up the main policies and deciding which party is most likely to implement them successfully. According to the bookies, the final race towards Downing Street will be dominated by two political horses: Labour and the Conservatives.
Listening out for each party's main policies among a cacophony of propaganda can be tough, so to help guide you in the right direction, the bookies have teased out the important points you need to know ahead of the election. Only once you've watched their political breakdown should you put your money where your mouth is and back one of the main parties.