There is no time for the gaming industry to stand still. Technology is moving at such a pace that innovation needs to be happening continuously, not just yearly. Fortunately, there are many advancements that have been made recently that have taken various subsectors of gaming to new levels.
Whether it's improving the immersivity of games, providing new dimensions or driving engagement, we're going to shine a light on five of the most successful innovations changing the face of gaming in 2022 and beyond.
Downloadable add-ons
One of the biggest transformations for video and PC-based gaming has been the introduction of downloadable content (DLC). These optional add-ons are designed and built by a game's original developers with a view to keeping the game fresh in the months and years after its initial release. The most popular forms of DLC right now include new maps and weaponry which prove particularly engaging with those in role-playing or first-person shooter games. Add-on packs not only enrich the gaming experience, but they also give developers a fresh commercial opportunity. Add-ons are often made available to download for a small fee via platforms like Stream or directly through the game console.
Wearable gaming
Wearable gadgets have also delivered a new layer of immersion to the gaming world. Gamers are no longer hamstrung to their consoles and desktop PCs. Wearable technology is helping to redefine the possibilities for gaming. The Apple Smartwatch is a handy gaming option for casual gamers on the move, with the ability to play simple games without the need to directly hold the gaming device. Meanwhile the Microsoft HoloLens 2 ergonomic headsets – the head-mounted optical display – also has some incredible mixed reality games.
Alternative reel modifiers
In the fast-growing subsector of iGaming, there have been several innovations of their own, adding a new dimension to categories like video slots. Traditionally, video slots have used paylines to denote when a player lands a symbol combination. However, pioneering studio Big Time Gaming has unleashed a new game engine known as Megaways, which is already one of the top categories at PokerStars Casino. Instead of using paylines, the Megaways engine is based on 'clusters' of symbols landing together on adjacent reels. In theory, this makes it easier for newbies to understand when and how they win.
Augmented and virtual reality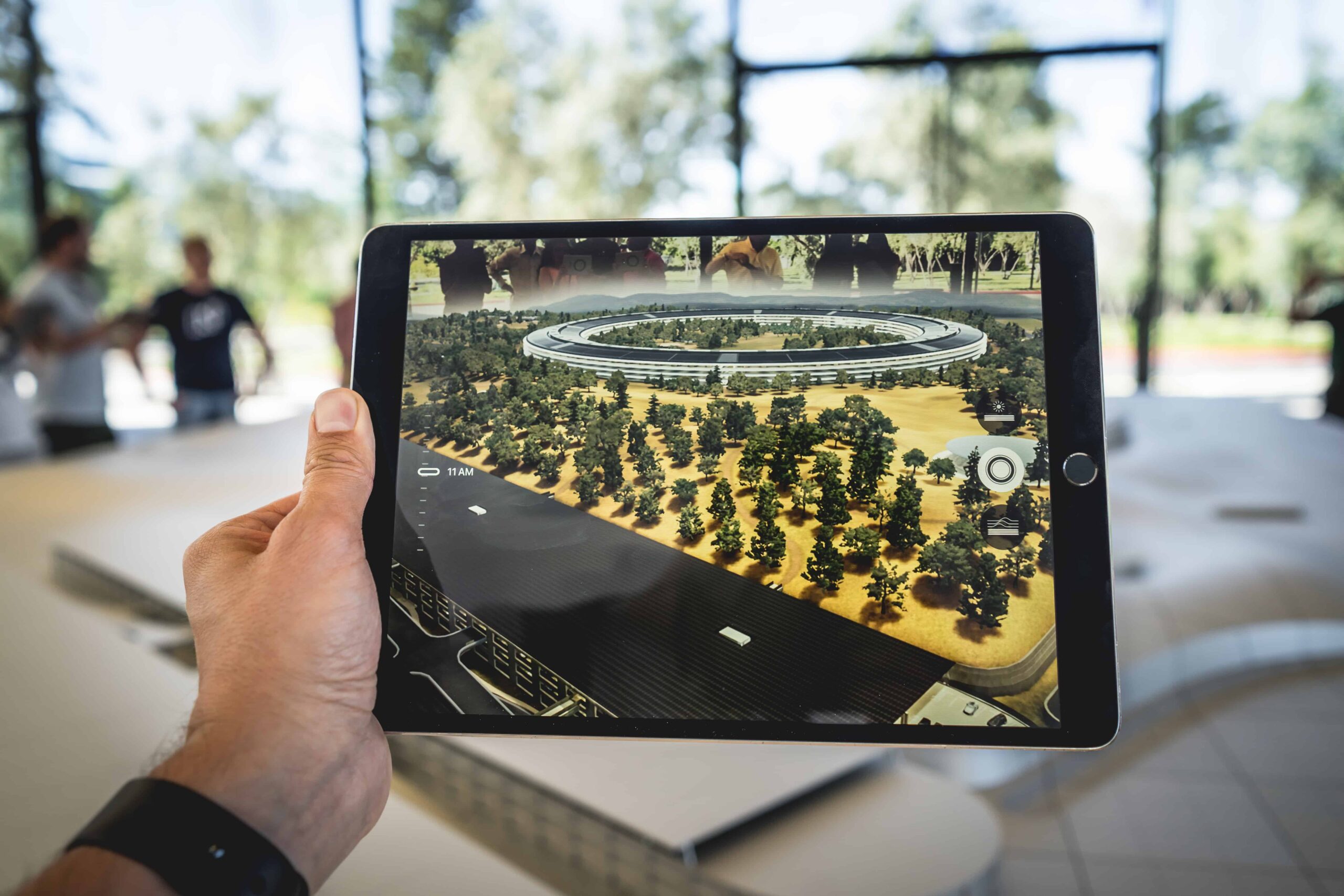 Augmented reality (AR) and virtual reality (VR) have helped add new layers and concepts to games, allowing gamers to interact with in-game objects and assets applicable to real-world scenarios. One of the most successful exponents of AR tech in gaming was the mobile-based Pokémon Go, where players could explore their local communities to find and capture rare Pokémon characters to add to their collection. In the realm of VR gaming, headsets can transport players into new entire worlds, with releases like The Elder Scrolls V: Skyrim and Half-Life: Alyx wowing role-playing and fantasy adventure gamers with their unrivalled sense of scale and depth, so much so that you might forget to take that headset off and head downstairs for a cup of tea!
Massively multiplayer online action
Massively multiplayer online (MMO) games are one of the biggest innovations that helped eSports take the world by storm. MMO technology has enabled team-based games, with the ability to battle against large numbers of human players in real time via open-world or map-based environments. Iconic games like Counter Strike: Global Offensive and League of Legends (LoL) have shown the way for the possibilities in online gaming en-masse.
Where can the gaming industry go next? The metaverse is one innovation that seems to be on the lips of many in the gaming scene. Gaming in the parallel virtual realm that many call the metaverse would require a fusion of the best elements of AR and VR in one interoperable gaming package. One thing is for sure, if innovations like the metaverse take shape in gaming, our thirst for connectivity and escapism will be well and truly quenched in the years to come.