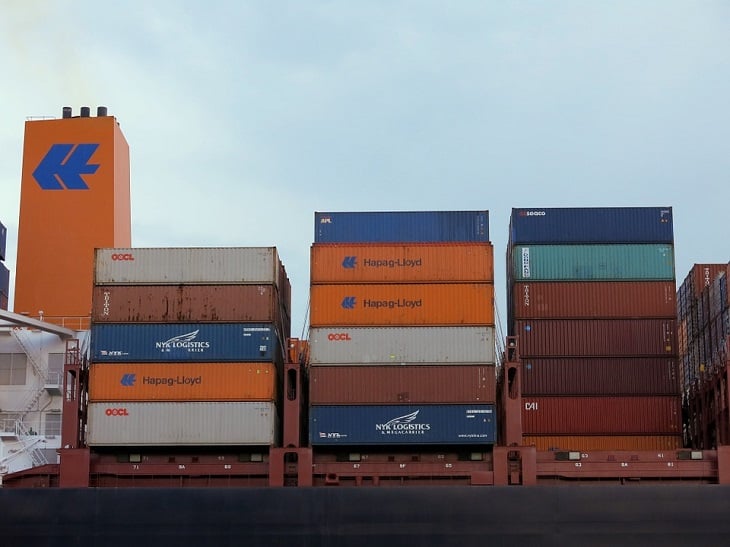 There are plenty of ways to make some easy money in life, but one that people don't normally think of is buying products cheaper in China and then selling it for a much higher price locally. There are plenty of ways to go about doing this, and you don't actually need to go all the way to China in order to do this. Of course, if you're there, that's a perfectly acceptable way to go about this as well! In this article we're going to talk about different places you can purchase these cheap products from China and then how to go about selling them locally in the best possible way.
What to buy?
There are so many products you can buy in China that will almost certainly be cheaper there than if you bought it from an American or western store. Typically, the products that have the biggest price gap are with technology. Cables, cords, TVs, phone cases, phones themselves, speakers, etc. There are tons of options here, and they'll be a fraction of the cost than if you bought it locally.
Where to buy?
There are lots of ways to purchase these cheap products from China but a few of the best websites are Deal Extreme, Ali Express, and even E-Bay. Deal Extreme and Ali Express are both websites dedicated purely to cheap products from China, whereas E-Bay will have lots of cheaper things to buy that will say they're sold from China. The downside to these websites and products is that because shipping is almost always free, the products take a long time to arrive. However, at the price, that makes it worth it.
How to sell?
There are many ways to sell these products, but some of the best ways are through websites such as E-Bay or word of mouth. Depending on what it is you've purchased there will be different avenues that are more effective, but for pretty much anything E-Bay is probably one of your best bets. Other options are by having yard sales or specifically advertising the product on your own.
How to know how much to resell for?
When you receive the product from China, it's best to keep it in its original packaging, because as soon as you open it it'll be "used goods" rather than new and that will decrease the price you can get for it. To get an idea of how much to sell these items for, Google it and go to different websites and see how much these products are going for. You don't want to overestimate and lost the business to other websites and people, but you don't want to undershoot and cheat yourself out of some money.
Buying in China and selling local can be profitable and is something not a lot of people view as a good way to earn some extra money. Plan well and do your research and you'll definitely be on your way.