The Unfinished Man tech team presents you with an amazing, futuristic yet retro looking chair.  The R15 is created by a company called Redo Studio out of Russia and is one hot looking chair/couch.  The R15 chair is a must have for any guy who is looking to set himself apart from the average guy and his Ikea bought lame rectangular chair.
The R15 chairs look like they are designed by someone in the not so distant future, who is taking design cues from furniture from the 1950's.  These chairs look like they are moving at a high a high speed, yet look comfortable with dense foam all around the chair.  There are five different color choices:  Yellow, Black, Beige, White, and in your face Red.
The Redo Studio R15 Chairs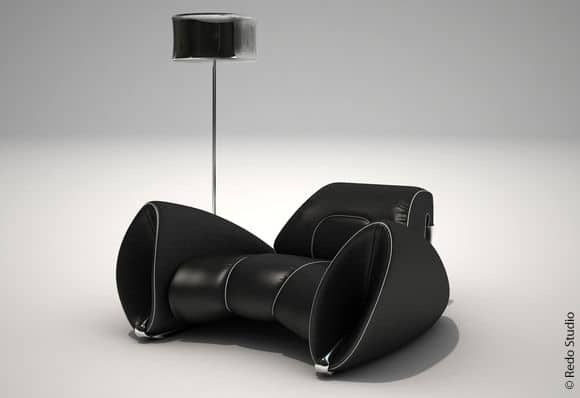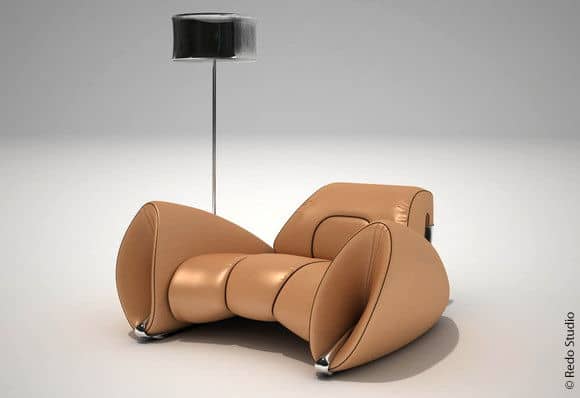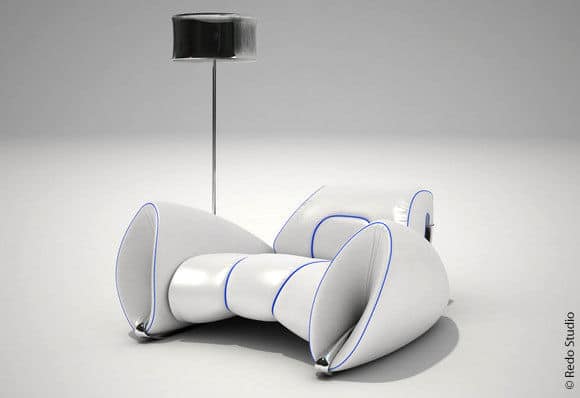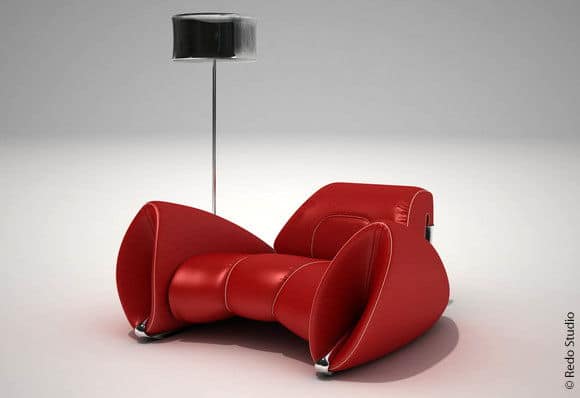 The R15 chairs offer just a hint of chrome accent in the bottom part of the arm-rest, continuing down to the floor.  The chair comes with bad-ass "R15" chrome badges on both sides of the arms and is very reminiscent of badges on cars.
We recommend these chairs be used in your man cave where they can be used for countless hours of movie watching or video game playing on your big screen, hi-res TV's.  If you really want to make a statement, then we suggest you put them in your living room for everyone to see.