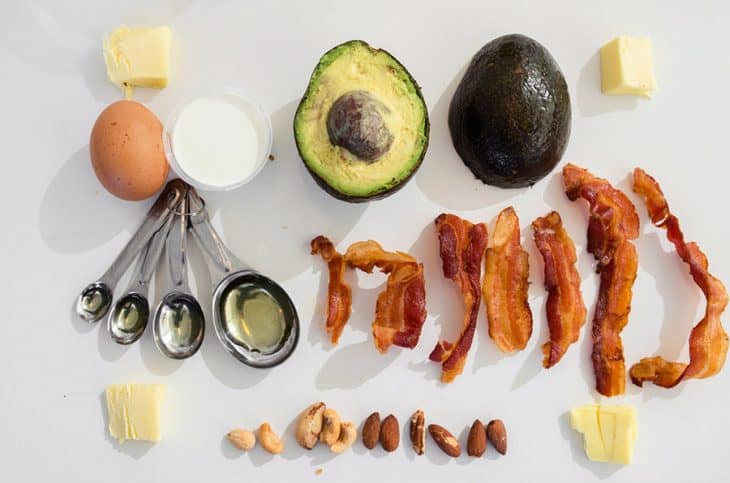 We've all had of fad diets that have you feeling great one day, and like you partied all night the next day. Some of us have tried them, because hey, who doesn't want to look and feel great? If you've been looking for a little extra push to get you going, here are five reasons why you should start a ketogenic diet pronto.
Ketogenic Diet: The Basics
For those who are new to the term, a ketogenic diet, or what some people might call a keto diet, is any meal that's low-carb and high-fat. When you go on this diet, you eat more protein and fats, and stay away from all the icky stuff, the sugars and processed foods. Trimming is just one of the benefits of going ketogenic. Here are others.
The Benefits of a Ketogenic Diet
It's Keeps you Looking Great
If weight loss is your goal, this is one diet plan I fully endorse. One, it's healthy because your body will need most of the foods you eat. Secondly, it's satient, which suppresses your appetite, which promotes weight loss. No starvation and healthy weight loss- it's a win-win.
It's good for your Blood Sugar
Going ketogenic means that you stay away from processed foods and artificial sugars. That means your blood sugar levels remain normal, a bonus if you want to prevent or manage diabetes.
Ketogenic Diets help your heart
'Bad' cholesterol is bad news because it usually means that heart problems are not far along. Eating healthy fats and proteins increases the levels of 'good cholesterol in your bloodstream, making it easier for you to live without cholesterol-related cardiovascular disorders.
Stable Energy Levels
When you are on a keto diet, you can say goodbye to those annoying highs and afternoon burnouts due to fluctuating blood sugar.
A Healthy Brain
Ketogenic diets are made of ketones, which the brain can burn to promote optimal cognitive function. That's what makes it great for managing conditions like epilepsy, Alzheimer's and Parkinson's disease. Wante more information? why not join a keto facebook group and judge for yourself?