Today's need for speed isn't a mere nice-to-have for Internet users. Although some wax nostalgic at the sound of cool modem sounds from an antique dial-up connection, the idea of actually using outmoded, frustratingly slow Internet services is unimaginable for most of us.
I die a little inside each time my internet goes down.
Service functionality, including the ability to work from home whilst taking full advantage of the Internet's personal entertainment value, relies on flawless white-hot data speed transmission.
That throbbing, information economy-based need isn't going away any time soon, either. It's only going to grow.
Homing and Internet speeds
Think about it. The "homing" option (working from home) isn't a privilege given to someone whose computer can't communicate with others in the employer network, commuting and office face time are big price to pay for slow Internet speed.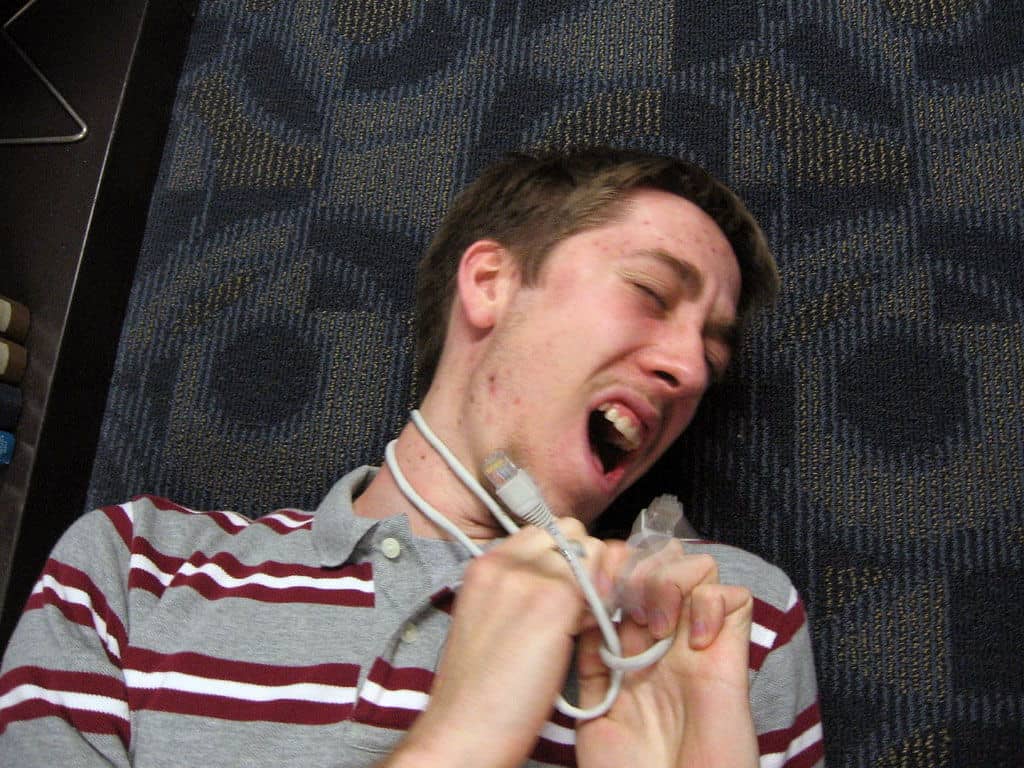 According to the House of Commons: Business, Enterprise, and Regulatory Reform Committee, (2012), homing can improve business productivity when the employee has the requisite high speed Internet access. Who would have thought?
Freedom to play
Work-life balance continues to elude many workers. Researchers conclude that some employees value at-home time more than increased salary or other financial perks.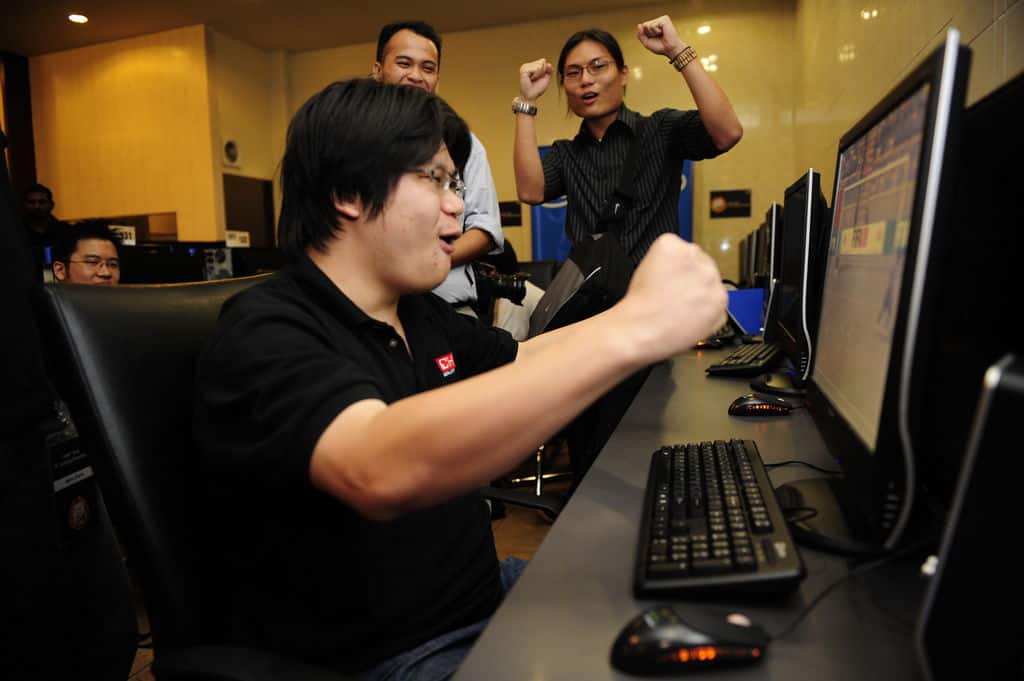 Regardless of how one structures employment, health studies show the importance of regular or virtual play.
All work and no play makes Chad a dull boy.
Internet speeds and home values
Fast broadband speeds can actually increase the value of one's home at least five percent, too. Publications of a broad array of researchers around the world–from the USDA's Economic Research Service to The Telegraph in the UK–underscores the essential quality of getting Internet switched on before, say, arranging off-street parking. You may laugh, but it just goes to show how integral the Internet has become.
All over the world, telecom companies are busily transforming networks in order to deliver ultra-fast fiber optic services demanded by their customers. In these "future" networks, glass or plastic fiber optics, instead of traditionally-used copper wires, directly connect to residential and business locations. Those telecoms with the ability to do so have already initiated "fiber to the home" (FTTH) services.
The future is here
The astounding growth predictions for fiber optics are based on explosive consumer and business' demand for gigabit speeds. According to "Communications Update and Fundamentals," (2013) about 200 million households already use fiber optics. That figure represents about ten percent of all online households on the planet! And China predicts an enormous leap to fiber optics – approximately 200 million homes there will subscribe to fiber optics by 2015 (with a subsequent predicted one-third increase in households by 2020)!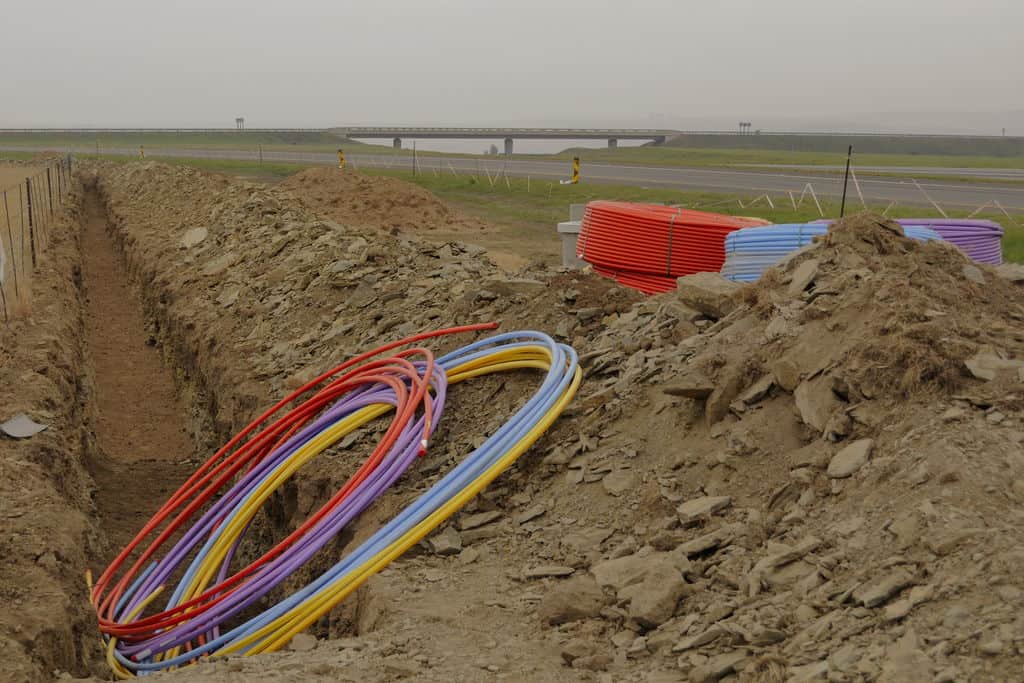 As businesses of all sizes continue the massive migration to secure cloud services, fiber optic networks provide many advantages across the board. For example, educational and medical institutions can offer more classes to remote students. Small businesses, often located at home, take advantage of space-saving remote data centers without the need to spend on expensive new computing equipment.
Say no to slow
Life moves fast, and so should you. A fast broadband speed improves every aspect of online life whilst delivering more Internet enjoyment. Remember the days of 56k modems? No, maybe not… I bet you tried to block them out, and for good reason.
(Photos by beccaplusmolly, Kaleb Fulgham, Intel Photos, and Andrew Ashton)