Every year most people make a New Year's resolution. These ephemeral "I know I should commit to making changes" statements stem from the desire to get fit, eat healthy, or change bad habits.
No lecture. Every man is captain of his own universe.
But if you're thinking of carving out a new personal or professional image, it's possible to make small changes that yield almost instant improvements.
Constant Quality Improvement
I know what you're thinking and, yes, I am reading about the Six Sigma process. That's because I'm up for a promotion at work. But it got me thinking that, like a great widget factory that wants to produce more and better widgets, our lives can be about constant quality and process improvement.
Make changes in small steps. Changing slowly allows the mind to accept this is permanent. But if you backslide and forget why you no longer binge on booze, it's okay. Forgive yourself and fake it til you make it.
Open Your Mind
Try something new today. Read a book about something you've always wanted to know about.
Some business authors recommend reading books to provide fodder for the next cocktail party or cheek-to-jowl conversation with someone you'd like to impress. That's just too much bullshit.
I say, do this for you. The results will amaze everyone, including you.
New Sport
Let's say you need more physical activity. You're not alone. Life is hectic and it's really easy to over-eat or enjoy too many cocktails.
You can sweat it out at the gym and feel a bit like a lab rat at the treadmill, or you can decide to do something life-changing and energizing. Climb a mountain, ford a stream… get moving! (And, hey, thanks to Julie Andrews in "The Sound of Music!")
New Clothes
Whenever a man or woman says "I don't care about clothes," I know they're lying, broke, or someone I don't want to know. People love beauty and other people love people who love beauty.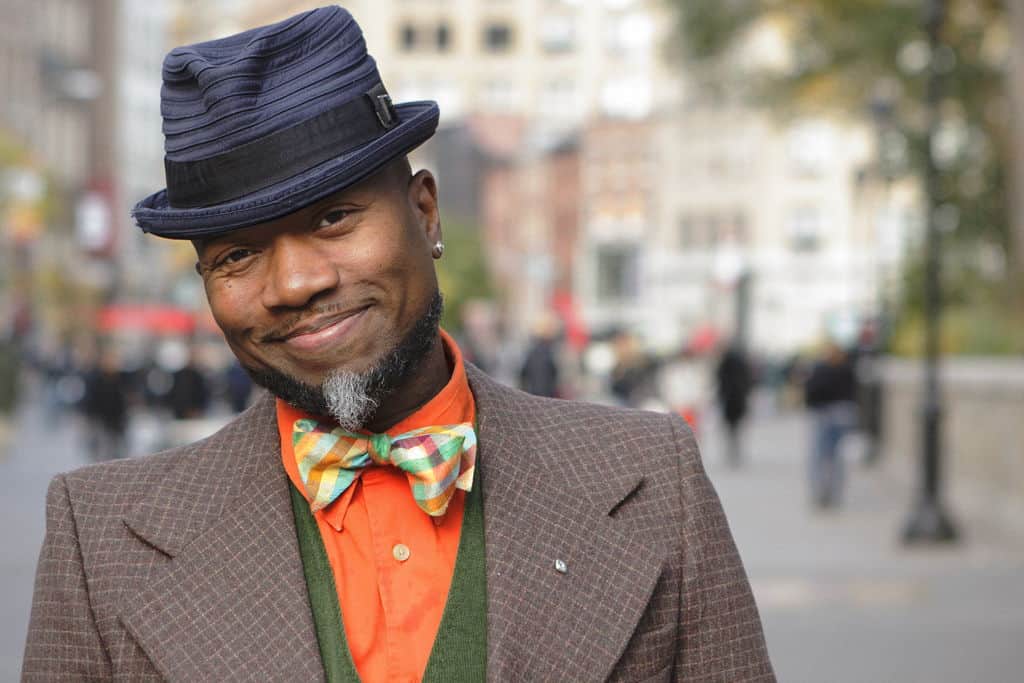 That's why you should buy a new double-breasted blazer for spring or add another slim-fit, single button jacket to your wardrobe. Camo is back, so add a shirt or jacket in for a rugged outdoors look.
But before you add clothing, check your feet. Women and new employers start the once-over there. Make sure your feet are dressed for warmer days  in fresh, new plimsolls.
Vroom Vroom
We do love our cars. Some psychologists with a too much time on their hands theorize that cars are chosen as a kind of body-double. I hope this isn't true because my car and body look nothing alike.
Other researchers believe that cars represent freedom, such as a carefree weekend in the SEAT Leon Cupra or the Audi A3 Cabriolet. In a slightly higher-budget daydream, I'm free in the BMW4 Series Gran Coupe or the CMW3 Series-based Coupe.
But let's come back to reality. Used car dealers offer a wide variety of gently owned cars at attractive prices. I can buy some new shoes and get a sort-of new car.
Accessories Mean a Lot
Fashion is all about the details. Whether it's a pair of sunglasses (there's absolutely no need to look like Kevin from Sin City), a new mobile case for an old iPhone, or a handsome tablet cover, accessories make life seem fresh without spending a lot.