Note: We take a break from our regularly scheduled programming to talk about something unique to our fellow Canadians: taxes. I mean, you know… Canadian taxes. So if you're outside Canada, and have no interest in the intricacies of Canada tax code, then feel free to duck off and enjoy some of our other work. 
Now, for the rest of you… 
Tax season is once again upon us – that yearly, joyous event that involves hours of collecting and organizing paperwork, crunching numbers, trying to remember the meaning of cryptic tax headings like 800bIeS, and of course… our favorite part of all… deciding on what tax software to use, because as you know, they're all just so damn good! They're full of useful, straight forward advice, beautiful modern interfaces, and… wait, no… they're fucking awful, that's what they are. They're like a little piece of the early 90s was kept in a top secret facility, only to be unleashed once a year come tax season. I'm not naming names here, but they're all garbage, save one: SimpleTax.
Goodbye Hyper5DollaTax, Hello SimpleTax
About a year ago, a few friends of mine – Justin, Jonathan, and Alison – decided that they were going to team up and cure the terrible Canadian tax software epidemic. After a lot of hard work and sleepless nights, they're done, and the result is… beautiful. Here's the team…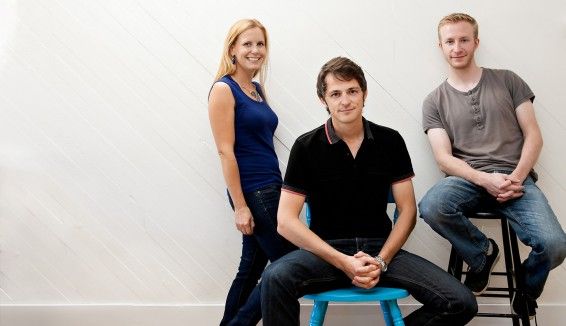 What they've created is a piece of online tax software that's beautiful, simple to use, and that runs on every computer with an internet connection. Hell, it even looks good on tablets. Check this out…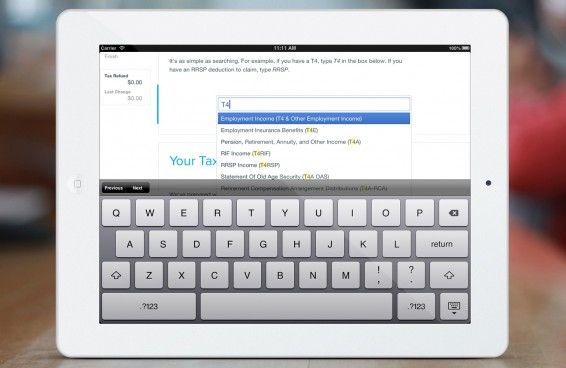 They were recently covered in The Globe & Mail, and I'm proud to cover them here on Unfinished Man as well. After all, I do love startups, especially ones that are actually fixing a very serious problem: the stranglehold of shitty tax software here in Canada.
And do you know what the best part of it all is? They're using the "pay what you want" model, so you can pay whatever you're comfortable paying. I think that's a pretty sweat deal.

Using SimpleTax
Even LeVar has taxes.
In the words of LeVar Burton, but you don't have to take my word for it… head over to the official SimpleTax website and give it a try. Registration won't take you more than a minute, and you'll be guided through every step of the process. Honestly, though… it's not very complicated. In fact one might say it's downright simple…
Once you're done, come back and tell me all about the experience. Nothing get's me as hot and bothered as talk of taxes.