Chances are, you've probably been chided by your woman for not appreciating her enough. We're not just talking about showing her some affection and buying her a little gift on holidays such as Christmas and Valentine's Day, we are talking about making her feel special all year around.
Unfortunately, upon deciding to become more active in showing your lady how much you value her, you become exasperated deciding upon how exactly you can go about this task. But no matter, thankfully we've got you covered. Below you'll find the a few highly recommended and effortless ways to treating your lady to the love and appreciation that she deserves.
Preparing a Romantic Dinner
When we say dinner, we don't mean book the two of you dinner reservations at a fancy restaurant. That is too easy and impersonal. Rather, we recommend cooking her a romantic meal once in a while. Yes, perhaps your cooking skills may be lacking, and all the better if they aren't, but as long as you can put a little effort into the event, you'll definitely succeed in making her feel special. If you want to go the extra mile, utilize romantic candlelight, buy a bouquet of flowers, and cook not just any meal, but her favorite meal – even if it's Five Minute Fudge.
Notes of Appreciation
Although this suggestion may sound far too simple, you'll find that a few words can go a long way. Most of you guys may have heard your woman complain about her appearance, weight, size, and any other aspect of herself. Regardless of your agreement or disagreement about such complaints, your girl would appreciate a few words of affection that let her know how much you love her the way she is, how you adore her smile, or any other cute quirks that you can think of.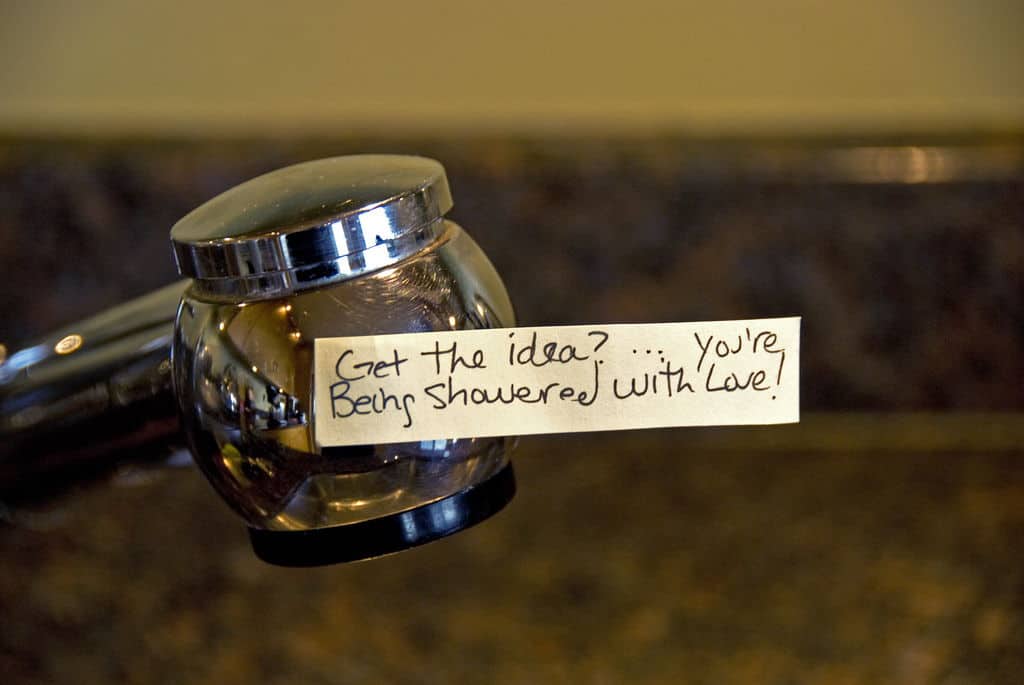 Leave little notes on her bathroom mirror for when she's getting ready in the morning, in her car, her lunch bag, or in her purse. She's guaranteed to appreciate the time you took to show her how much you appreciate her loveliness.
Thoughtful Trinkets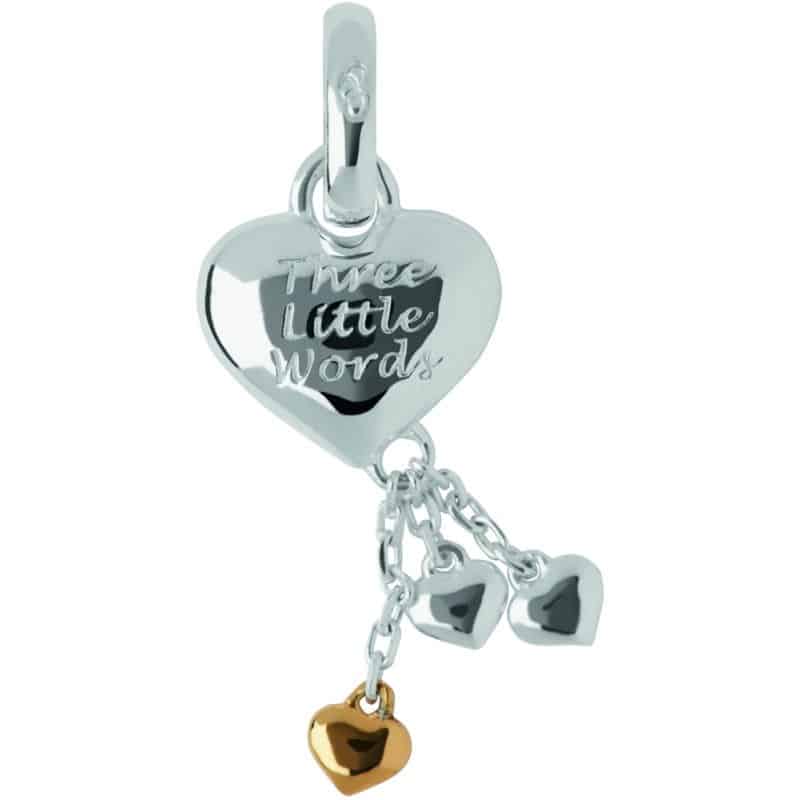 Another option is to buy your girl something that every girl loves: jewelry. But not just anything, as you don't want to make your gift appear cliché. One lovely option that appeals to every girl and can be modified to suit her on a personal level are charms for a charm bracelet. Links of London from F&G has a wide range of high quality charms that can be added to any charm bracelet. Your girl will love that you took the time to choose charms that reflect her personal style and personality, and it will also show how much you appreciate that she's the special lady in your life.
Gifts that are meant to show how much you appreciate your partner do not need to be costly or extravagant. Simply put, they need to be a reflection of your endless feelings of love and affection for the special presence that they have in your life.
(Photos by Sea Turtle, Madlyinlovewithlife, and Francis & Gaye Jewellers)