According to fashion experts, skimping on a new pair of shoes isn't good for one's wardrobe or feet. In fact, dressing well on a budget almost demands a "bottom-up" approach, says male model Oliver Cheshire.
Other people – admirers or dismissers – look at a man's feet first.
When we think about it, buying at least one new pair of good shoes or boots each season is one of the least expensive and most productive ways to update a man's wardrobe.
Why Men's Shoes Are So Important
Think about David Mamet's "Glengarry Glen Ross" or consider the old job seeker's adage: for want of a shoe the horse was lost.
Yes, people look at your shoes and, right or wrong, they judge the wearer in some way. A new sports jacket or pair of pants don't lend the same credibility as wonderfully crafted footwear.
Take a Walk in These Shoes
Shopping for shoes doesn't have to mean spending hundreds or thousands of pounds to get the latest styles or colours. Good quality men's shoes – from brogues to loafers to the latest hiking boots – can be found if we know where to buy them.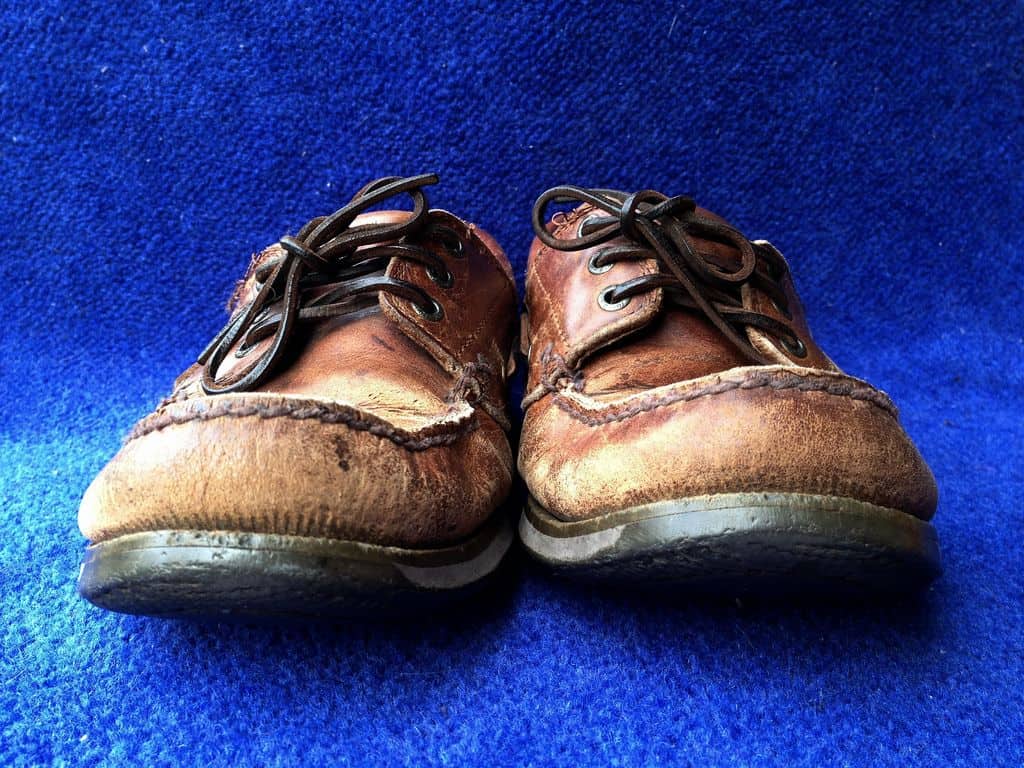 Seriously, knowing where to shop sometimes means picking up the most desired items on the shopping list at a huge discount. Sometimes, an organized shopper can pick up the season's absolute must-haves – men's boots – at substantially lower prices than elsewhere.
Brantano men's shoes is a go-to retailer for good quality men's shoes at favorable prices.
Wardrobe Synergy
Let's face the truth. Many men spend the wardrobe budget on clothing items because they seem less expensive ways to get the latest version of fashion in whatever category.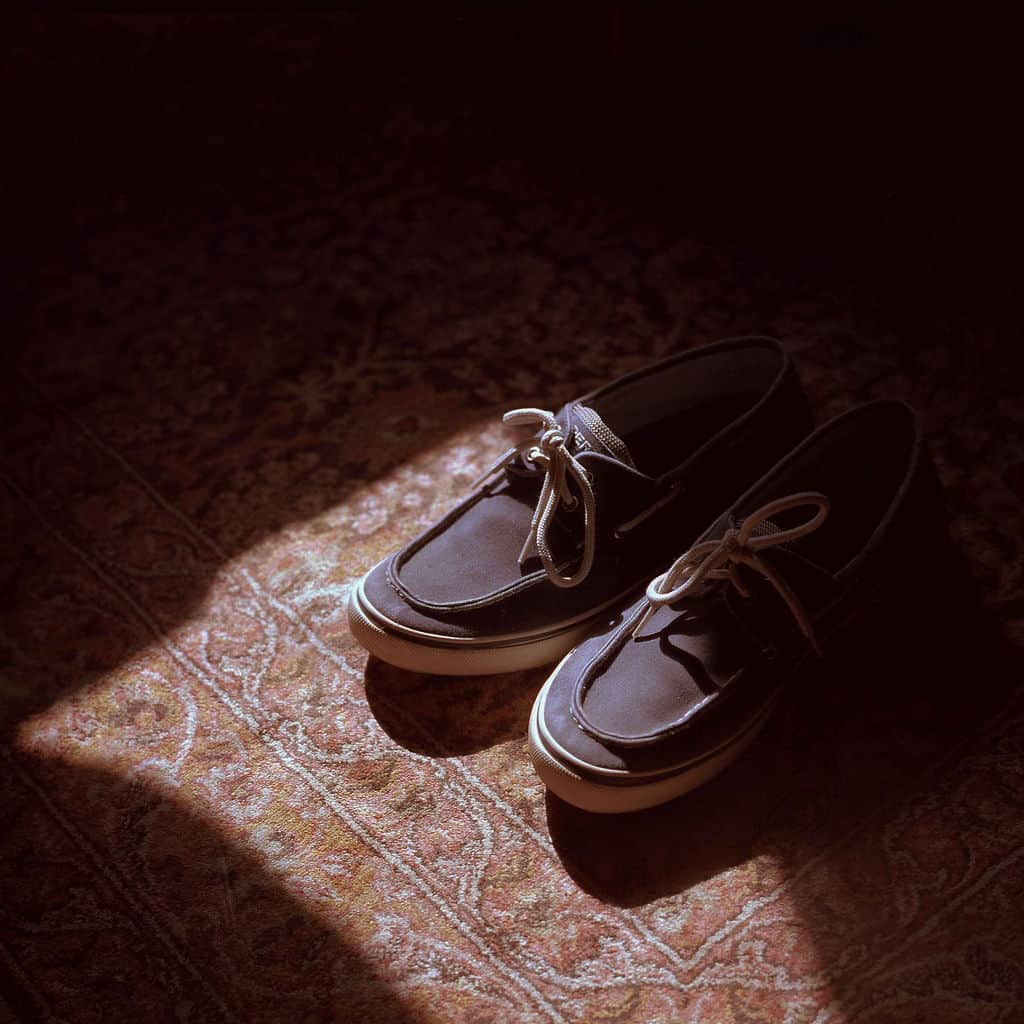 Unfortunately, many men we know don't bother to think about how their shoes look with what's on their backs. They don't consider dressing their feet or even supporting their feet with well-crafted shoes.
Style-conscious men and their partners must spend enough money on their shoes whether or not the latest dictates of fashion concern them. Properly fitting, quality shoes can be worn with almost anything in a man's closet.
Classic Shoes and Seasonal Savings
Staying on top of the latest fashion trends in men's shoes is a personal choice. Some men add a desirable pop of colour with shoes or buy multiple pairs of neon athletic trainers to make a statement. Others just want a new pair of classic shoes that fit well and look smart.
That's why some men – and their thrifty mates – shop seasonal shoe sales. Perhaps a well-loved classic favourite style "changes colours" in winter or summer. It's possible at these times to save up to half or more as seasons change.
And don't forget that some retailers offer a discount at the start of a new season. Take advantage of all the wardrobe-updating potential and added savings at these times!
[Photos: Kevin Morris, Theen Moy, and Mitchell]