Let The Wild Out
A bachelor party—or "Stag Do" as we say in New Zealand—needs to have a cathartic element. You are basically looking to exorcise all your single demons before the day of the wedding, and there are a few ways you can go about doing this. For one, you can plan an event with your best mates to get away from the world a while and live it up one more time.
You don't have to do this the night before your wedding, though this has been the traditional time. Many will go about the stag party with a cumulative approach in mind. A month or two out they'll go on a trip to some foreign country with their friends, and then the night before the wedding, a small-scale "rager" will be thrown for the groom by the groomsmen and other fellows associated with the wedding.
The thing is, you can't really have too much of a "rager" before the big event; not unless you want the groom to blow chunks during the ceremony. It's better to have the knock-down drag-out party a month or so before the wedding. That said, everyone's different. Following will be a few stag party ideas and destinations that may go under the radar, but are certainly worth looking into.
The City Without Rules
Manchester, Leads, Miami, Bangkok—there are some party-hearty cities out there, and your pre-wedding stag getaway could involve booking a trip, finding a cheap hotel, and running around the city getting as wasted as you possibly can. Certainly this is par for the course in terms of most bachelor parties, but the differing element here is travel.
How often do you get a chance to travel the world? How often do you get a chance to travel the world, then get absolutely wasted in a foreign land where the alcohol is cheap, and so are the consequences? Just be sure you bring along at least one stick in the mud to help keep the rest of you honest; then get that guy hammered on the trip home.
A Tour Around The Outback
Australia—there's a wild place. Many go there for their dream vacation. But did you also know there are regions where you can rent a room for like $22 a night? Yeah, it's a roach (or wallaby?) motel; but the price is right. You and your boys could spend two weeks there and only really be out the cost of travel; if you can make money online in some way or another.
Planning The Event Through An Agency
Sometimes it makes sense to go with trusted options who are known to deliver on their promises. Designing and handling things yourself is doable—you could even build a limousine from the ground up! But what are you going to enjoy more? Hiring one out for the evening, or building it from the ground up? Most people will hire out, because that just makes sense financially, strategically, and in terms of enjoyment maximization.
It's the same in terms of party-planning. There's a lot of work involved, and you can certainly do a good job all on your own if you put your mind to it—but you can get more for less by going with a group who specializes in planning bachelor parties. Wicked Stag will deliver the best stag do around, and you can find this out for yourself.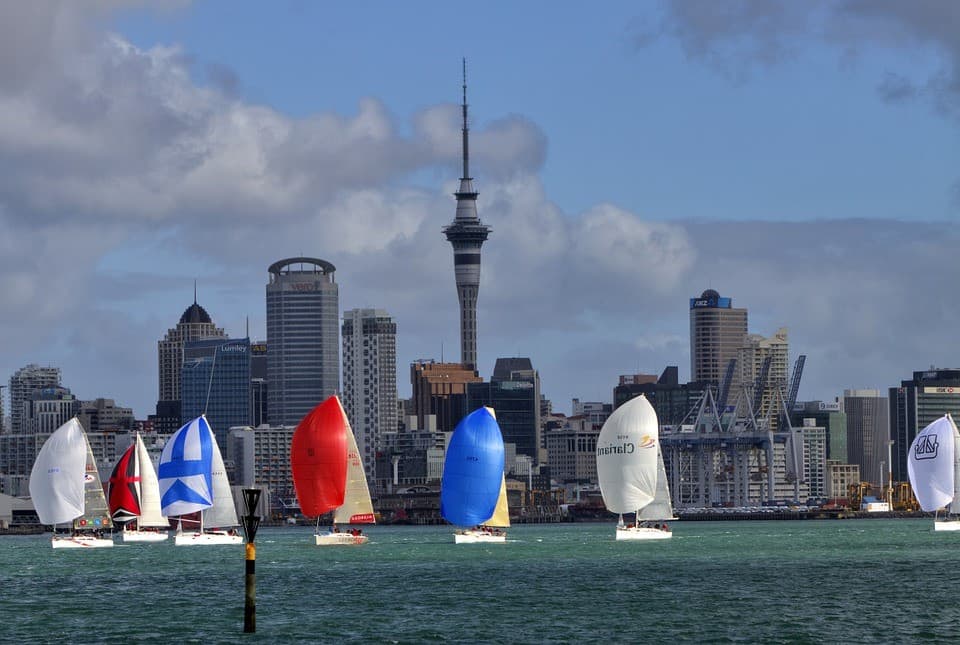 New Zealand offers some of the best Stag party options. The country is peaceful, and full of the kind of people who work hard and live well. Accordingly, they don't have a lot of difficult background situations undermining their ability to enjoy things. Many have likened the atmosphere to America in the golden age, but with modern technology and convenience.
This isn't something emphasized in the history books, but America used to get down. Sure, there are parties all over the place today, but they're half-hearted, as they've become reflective of a lifestyle. Accordingly, the hearts of the revelers aren't so full as those who only let loose when the occasion calls, and then let it all hang out. That's New Zealand, and if you've never partied there, you owe it to yourself.
A Luau On A Lagoon
Then there's Hawaii, well-beloved the world over for tropical climes, tropical maidens, pristine beaches, and less-than-friendly locals who will steal your golf clubs if you don't lock the trunk—watch out for that! But then again, Hawaii might be a better locale for a honeymoon. It's up to you!
Your Best Stag Do
Whatever happens, you want a good bachelor party to preface a strong wedding. The groom should be glad he's leaving the single life behind. The best man should both wear this guy out, and make sure he gets to the altar on time.
Planning with an agency makes a lot of sense, so does traveling around the world a month in advance. Figure out what you and your mates can afford, and do something truly grand.