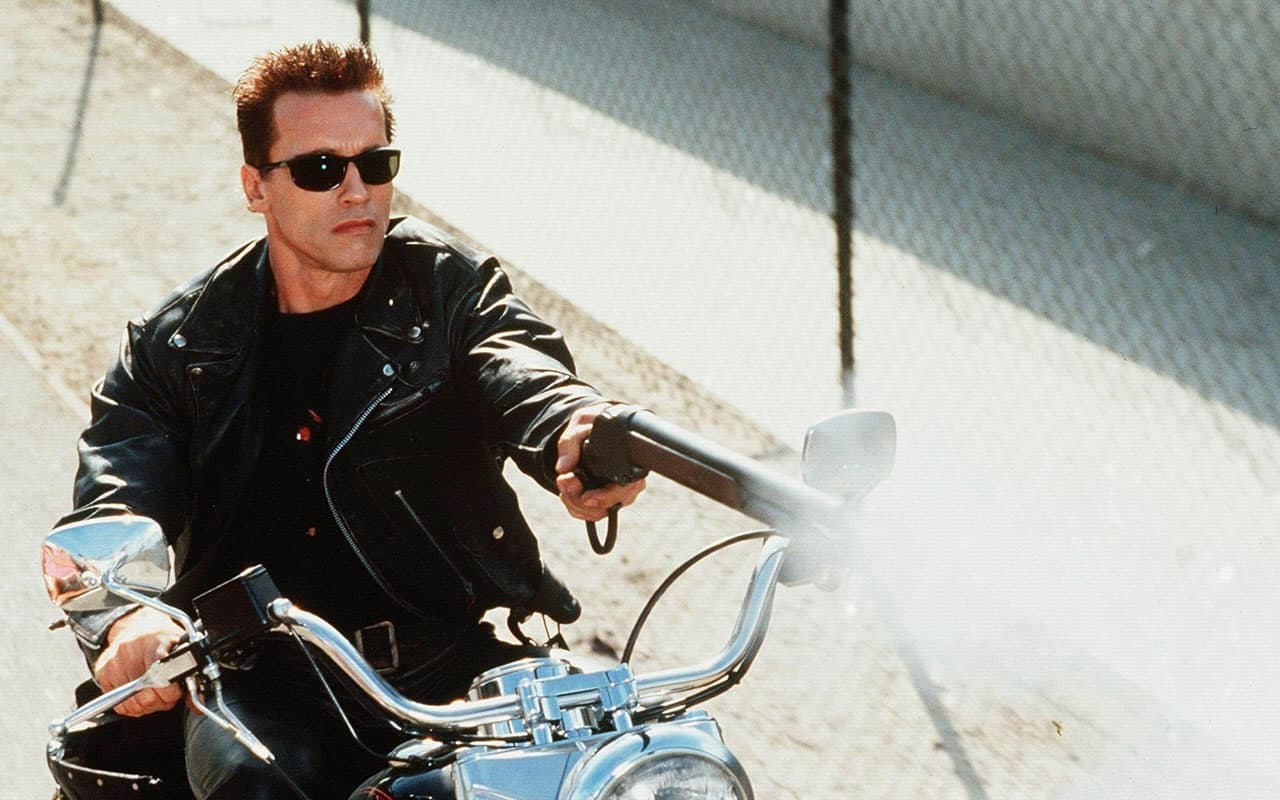 You might think that people worried about our increasing dependence on tech are just being paranoid. But are they really, or do the uses for tech mean there will be genuine problems further down the road? Let's take a lot at some of the facts that pave the road ahead.
They'll Take All The Jobs
This has already started to happen. Thousands of manufacturing workers losing their jobs after being replaced by machines. If you thought you were safe in other industries, you might be surprised. Journalists in the USA have already started to use automated software to write some of their posts. With this tech, there's no need for writers anymore at all.
They'll Take Away Control
Next year will see the first one hundred thousand completely self-driving cars rolled out onto the market. This of course, if successful will just be the beginning. In the future, no car on the road will be driven by a human. It will all be automatic and who knows, perhaps this will mean no more car crashes? This shouldn't come as a surprise though because our life is already controlled by tech. Just think about the reaction you have when you get a message on your phone.
Someone Is Always Watching
Finally, you might think that when you're online, you are anonymous. You're not, and someone is always watching. The info you search for, the tech you use, it's all stored somewhere. If you're not careful, it could be used against you. The good news is that there is a way to protect yourself from this particular danger. The infographic below shows how VPNs are becoming more important in a world where we are always online.