You may have heard of beautifulpeople.com – it's a dating website where the supposed cream of the crop go to mingle. Existing 'gorgeous' members must vote on applicants and rank them in order of attractiveness, and only those deemed pretty enough to play with the cool kids are let in. As you can imagine, there was a lot of bitching heard 'round the world when this site debuted.  In response, Beautiful People put together this 'viral' Really Video about how the world would be if looks didn't matter, to help explain their mission and to make them look less like shallow douchebags. The only problem is, it's a unbelievably comedic failure on every level.
BeautifulPeople.com Really Video – What Life Would Be Like If Looks Didn't Matter… Or Something
If you're not totally familiar with beautifulpeople.com, let me give you a brief rundown. Initially, we tried to get an account activated because we thought it would be great fodder for a post. Unfortunately, after getting in and months of completely forgetting the site existed because it's completely retarded, here's what I can safely report:
There's a lot of this: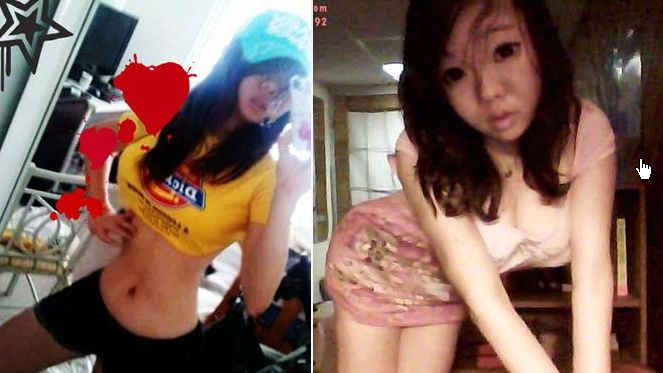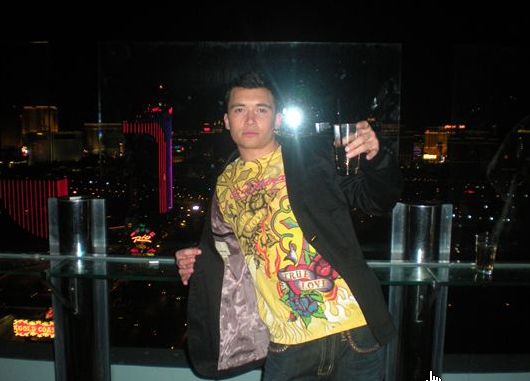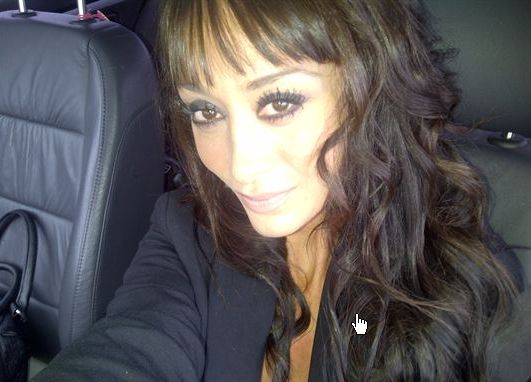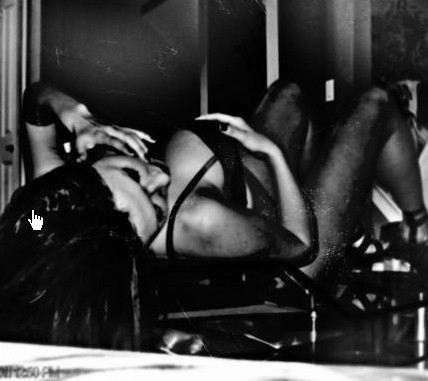 and a lot of eighties and nineties throwback photos: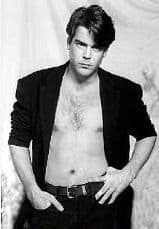 Want to talk to any of these people, or do anything at all related to the site? Just pony up $95 for 6 months and you're guaranteed to be shooting babes in a barrel. There are certainly some good looking people on the site, but it definitely feels as though the attractive people who've been drawn to this style of service have the egos and attitudes to match. So in an effort to both shock the world with their truthful edginess (and I'm sure in an attempt to garner more attention- here you go!), and to rattle the cages of all of us loyal members, beautifulpeople.com shot this promotional 'viral' Really Video, to show us how horrible the world would be if looks never mattered. It's an overlong, uncomfortably unfunny piece of tripe that did manage to get much more amusing the more I watched it, but for all the wrong reasons. The ugly guy and his eagle (seagull?) impersonation are visions of pure wonder. I'm going up to the next man I want to hit on and using the "hey, deep thinker" line.